Deepika Padukone Once Gave A befitting Reply To Salman Khan's 'Luxury Of Being Depressed' Comment
If you're a fan of Deepika Padukone then you would already know that the actress has never shied away from talking about mental illness. She is an outsider who has made her own space in the entertainment industry purely based on her talent and hard work. Deepika didn't have any godfather when she had entered the world of cinema and yet today she is one of the finest actresses of our time. However, success doesn't come easy, there was a time when Deepika was going through a lot of things in her personal life and was mostly low at all times.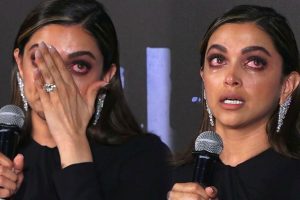 According to Deepika she never really understood what was happening to her and she would just cry at the drop of a hat. Deepika has even confessed that during the low phase of her life she used to keep sleeping all the time and didn't want to get up from her bed. Back in the year 2014, the diva's mother advised her to consult a psychologist as Deepika was feeling different and "strange emptiness" in her stomach. After the consultation, she realized that she has been suffering from depression about which she later opened up in public so that the others can get help too.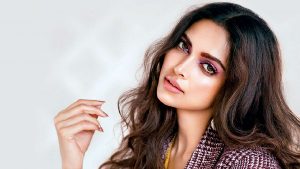 However, not everyone understands the battle of depression and mental illness, and people need to understand a lot about the problem. In 2018 Bollywood superstar Salman Khan made a statement and said He doesn't g on vacations or take luxury trips because of the amount of work he's immersed in. "I see a lot of people going on vacations, but I cannot afford that luxury of taking a vacation. I see a lot of people getting depressed and emotional, but I can't afford that luxury of being depressed or sad or emotional because no matter what I am going through, it works against me," he said.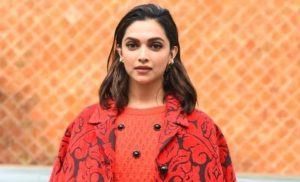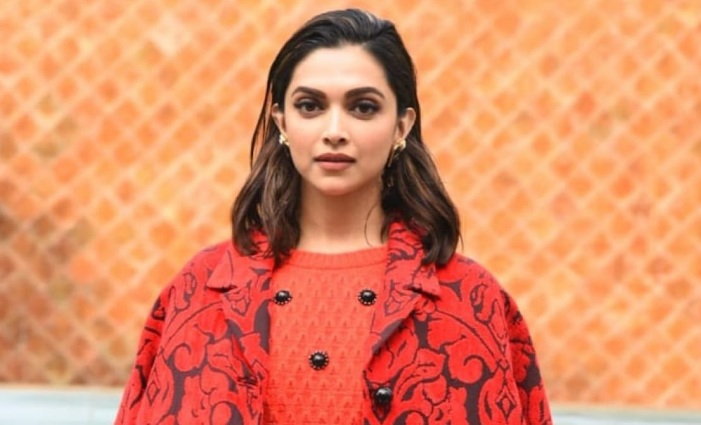 To this Deepika Padukone, who also runs The Live Love Laugh Foundation that helps people dealing with mental illness came forward and gave a befitting reply. "The word that best describes my experience of depression is a struggle. Every second was a struggle. I felt exhausted the whole time. People confuse it with being a bit sad. A male star said recently that he didn't have the luxury to be depressed. As if depression is a choice!." She said.