Deepika Padukone And Ranveer Singh's Adventures In America: See Pics Here!!!
Bollywood lovers Ranveer Singh and Deepika Padukone recently travelled. Both Ranveer Singh and Deepika Padukone posted pictures from the actor's birthday trip to the US on Instagram. Ranveer Singh recently celebrated his 37th birthday alongside Deepika Padukone, the love of his life. The couple recently posted pictures from the actor's special birthday celebrations while they were visiting the US.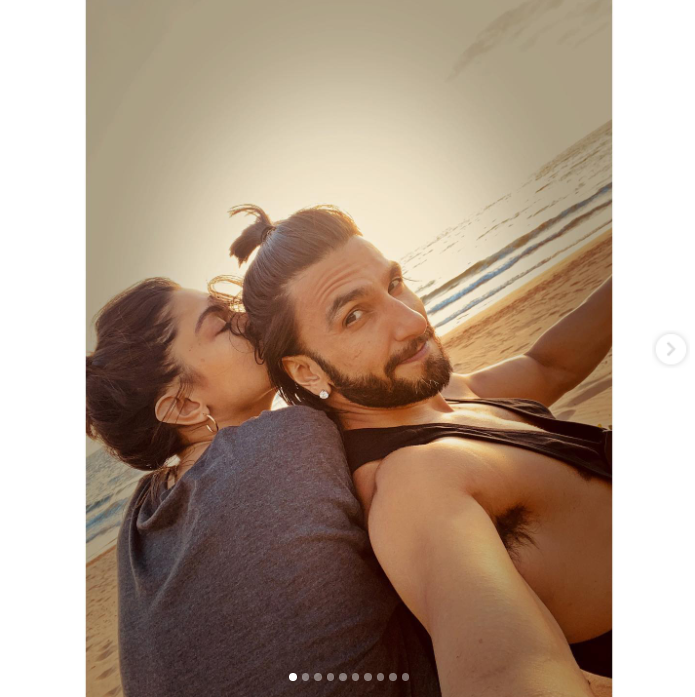 Ranveer and Deepika celebrated the actor's birthday by going outside, just as in his most recent episode with Bear Grylls. Ranveer and Deepika both posted pictures from the trip on Instagram. While Deepika uploaded pictures from their time at the beach and their bike rides, Ranveer's post was all about enjoying the wilderness.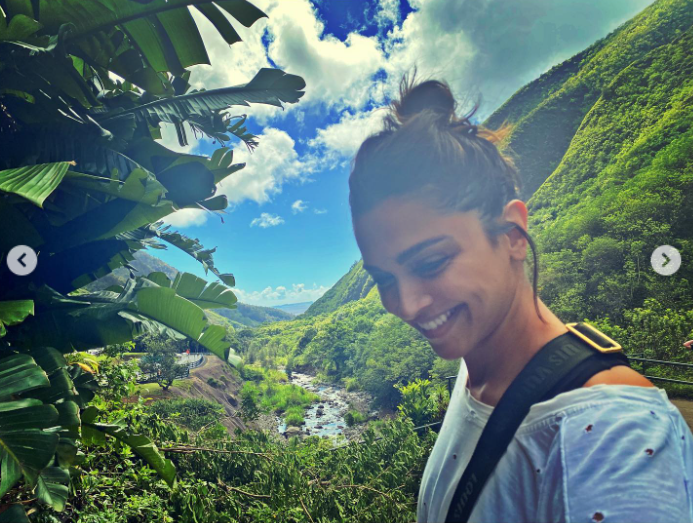 Ranveer Singh uploaded pictures of his birthday trash and wrote, "Love to Love you #baby #birthday #photodump." Whereas, Deepika shared a glimpse of their holiday and wrote, "May our lives be blessed with experiences & adventures in abundance…@ranveersingh #happybirthday #gratitude."
Take a look at their posts below: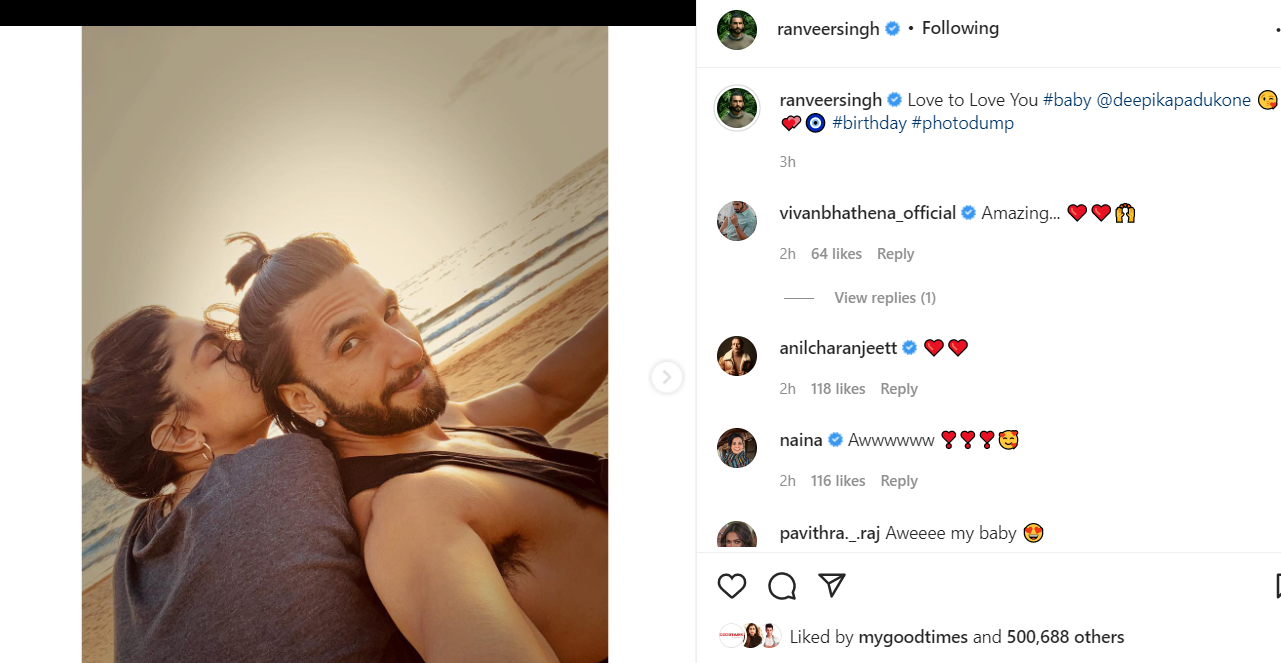 Ranveer Singh and Deepika Padukone, the movie industry's sweethearts, arrived in Mumbai early on Monday morning from the US. Between their busy production schedules, the pair had a weeklong vacation during which they splurged on one other. On Monday morning, they were photographed as they exited the Mumbai international airport holding hands and matching in tracksuits.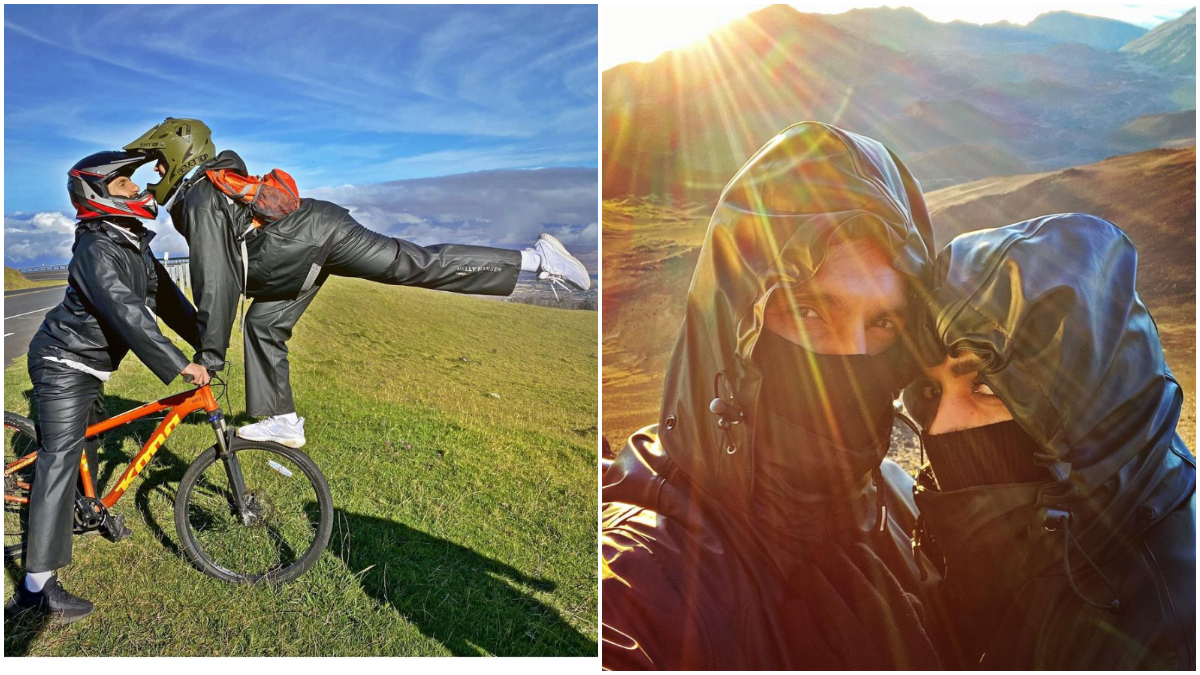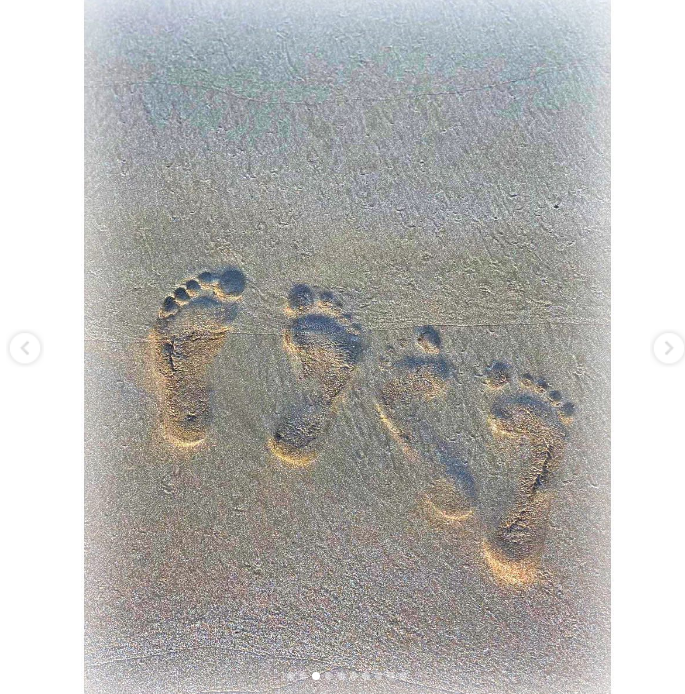 The couple also attended an NRI convention in San Jose while they were visiting the US, where Deepika Padukone served as the primary guest. The duo jamming at Shankar Mahadevan's concert was featured in a number of social media videos and pictures that went viral. They left on Ranveer's birthday trip shortly after these things happened, and they spent the following few days living an adventurous life.