Deepika Padukone And Alia Bhatt Both Fighting For The Lead Role In Sanjay Leela Bhansali's Baiju Bawra? Here's What We Know
Filmmaker Sanjay Leela Bhansali is in a fix, all thanks to Bollywood's talented divas, Alia Bhatt and Deepika Padukone. Both the actresses who have worked with the creative maverick are keen to star in his next Baiju Bawra, starring Ranveer Singh. As reported in Bollywood Hungama, while Bhansali is impressed with Alia's acting prowess in their first collaboration for Gangubai Kathiawadi, Deepika is trying her level best to collaborate with the filmmaker yet again.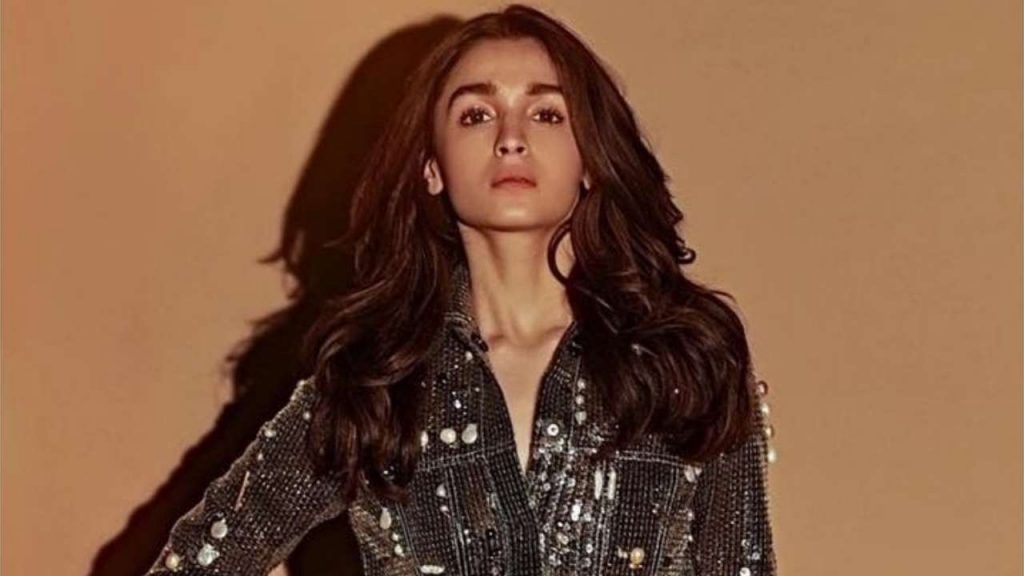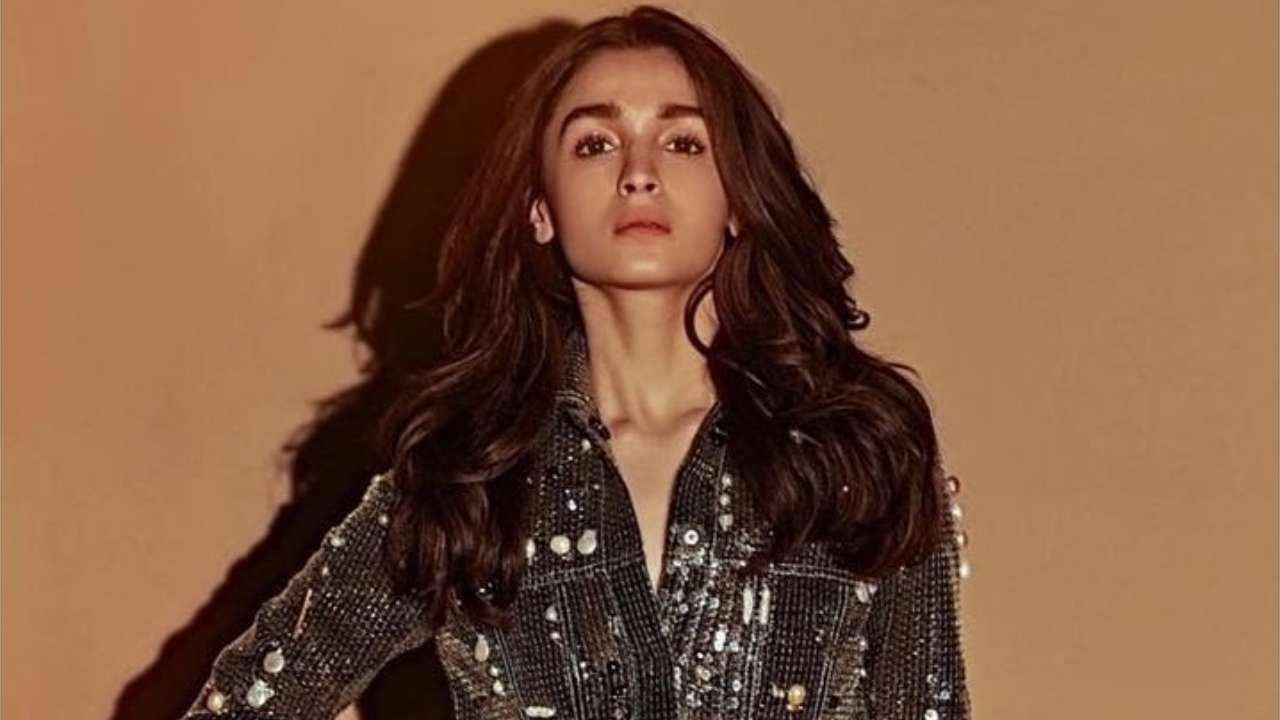 The portal reported, Alia who liked the script, has asked the filmmaker to stop looking for the actress, as well as she is all set to star in the movie for free. Meanwhile, in the past when SLB approached Deepika Padukone for Baiju Bawra, things did not fall in place due to the commercials. The Bajirao Mastani actress had reportedly demanded equal pay to Ranveer Singh. The report read, "The heroine for Baiju Bawra is not final. It's likely to be Alia Bhatt. She read the script and offered to do the film for free.Deepika was also keen to do Gangubai Kathiawadi."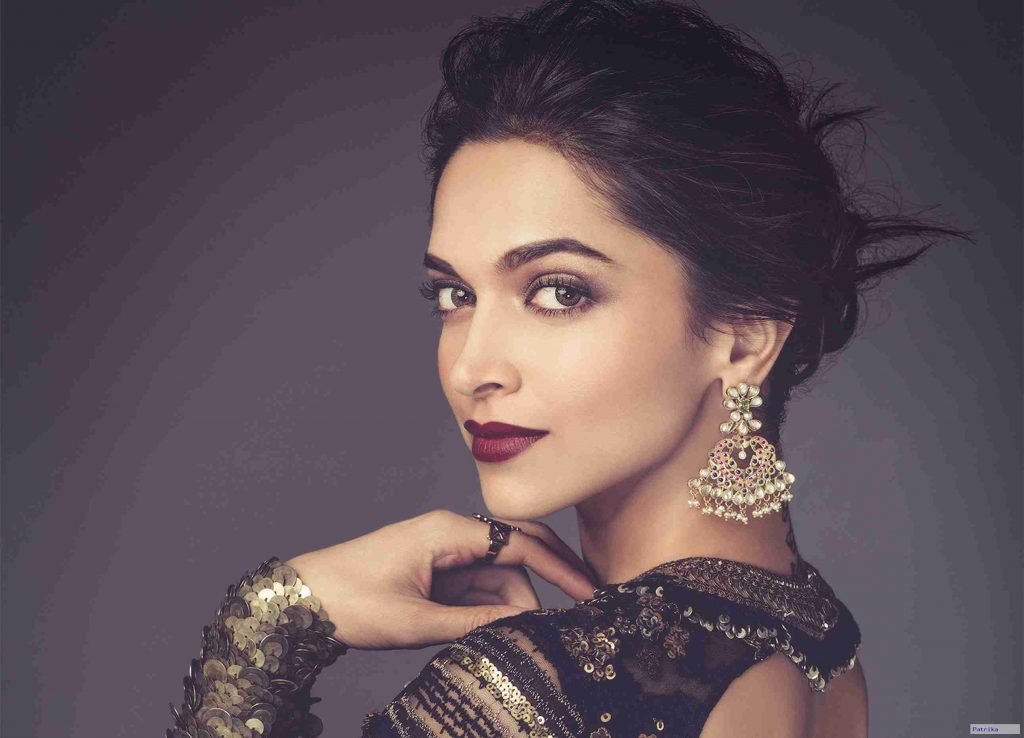 "But at that point of time, Bhansali wanted Alia only. Now Deepika has her heart set on Baiju Bawra. She insists only she can play the role Meena Kumari played in the original."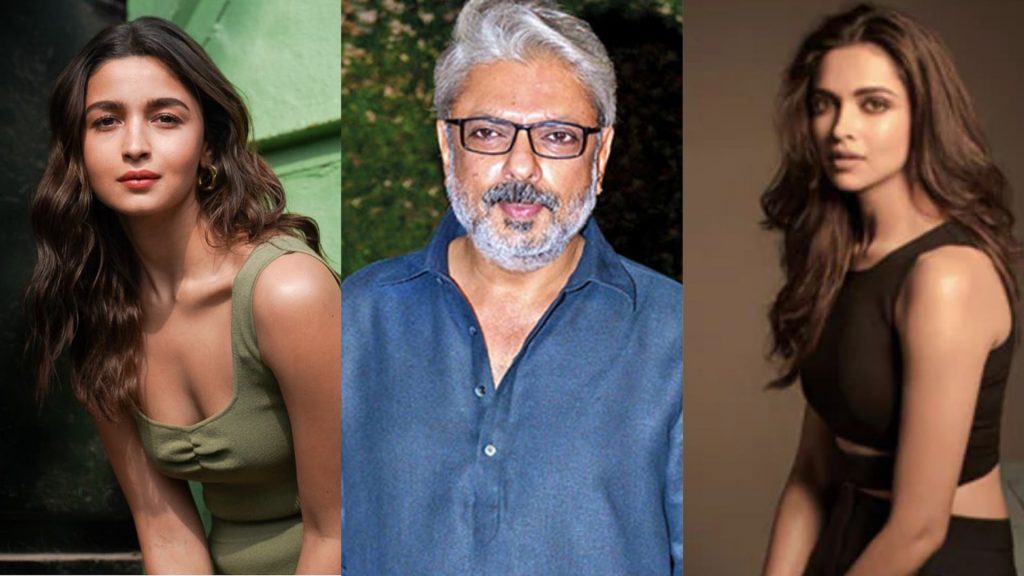 While the leggy lass was also keen to play the lead in Gangubai Kathiwadi, the role was bagged by the Highway actress. Hence, now Deepika is trying to do all she can to bag this movie.