Yami Gautam On Playing A Grey Character In A Thursday, Says "Audience Will Judge For Themselves" Read On!
Bollywood diva actress Yami Gautam, who is known for her girl next door roles on the big screen now, left her fans stunned when she revealed the trailer of her upcoming movie A Thursday. The film also stars Neha Dhupia, Karanvir Sharma, and Atul Kulkarni, Yami Gautam is a powerful character with a grey shade of her.
The first look of A Thursday left the audience in amazement and Yami's performance had gotten attention towards her role. Ironically, it is said about Yami's character of Naina as this is the first time that she will be playing a grey character. During a chat with India Today, actress Yami Gautam said that she didn't judge Naina. Rather, she has left it to the audience to judge for themselves.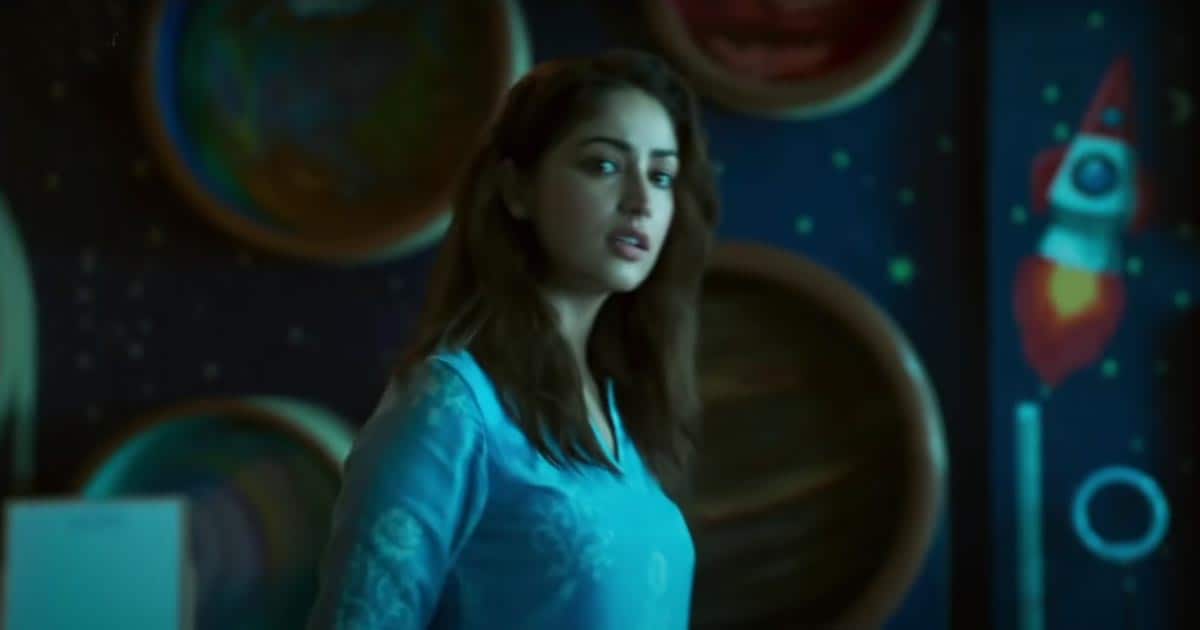 She also mentioned that she knew playing Naina would be worth the moment she had read the script. When questioned about how she prepared for the role, Yami declared that it was intense, overwhelming, and hard for her to perform as it involved a lot of mental preparation.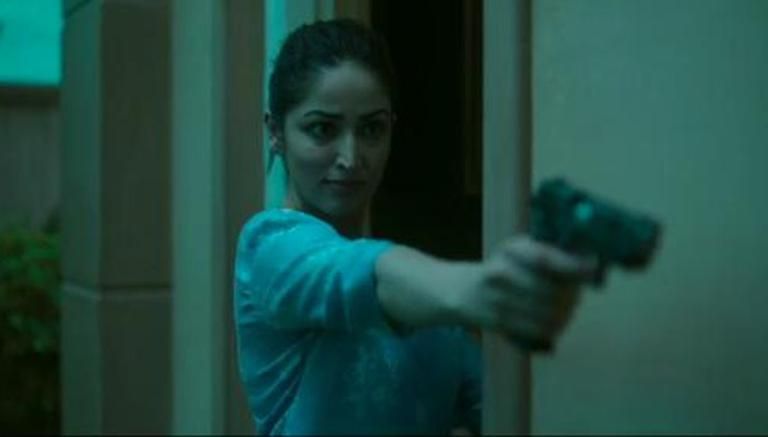 She stated: "It was about the depth and details to create a character that you don't want to judge, but you also want to do something of your own." For now, there have been conjectures that A Thursday is a continuation to Naseeruddin Shah starrer A Wednesday. Although, during a complete conversation with Pinkvilla, Yami Gautam cleared the rumours about the same.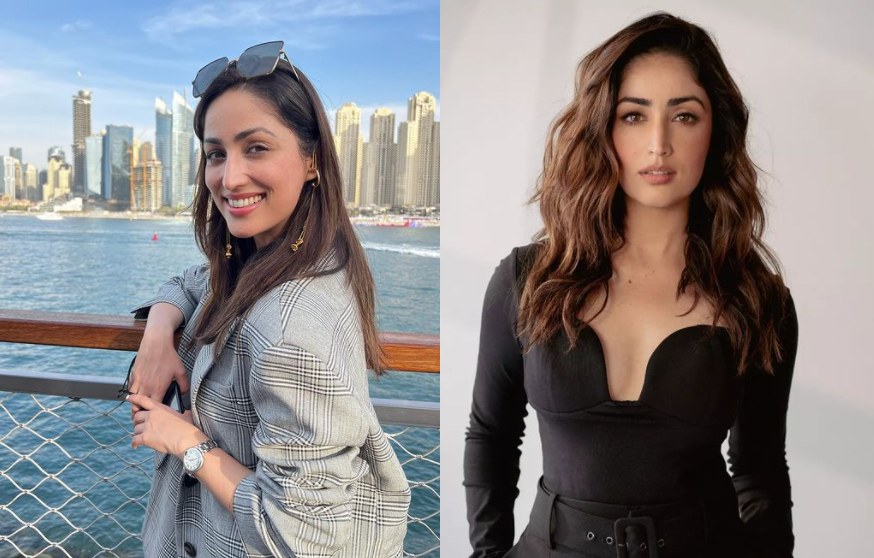 She stated, "I think the obvious reason people are feeling, you know, is it a 'spiritual' sequel is the title and the fact that of course, it's Ronnie who's backing this as well. But to clarify, no it is not a sequel of any kind to "A Wednesday."
We cannot wait to see Yami's grey character in this movie! What do you think?