"Cute, Heart Shaped" Fardeen Khan Once Commented On Kareena Kapoor Khan's Butt, Leaving Her Shocked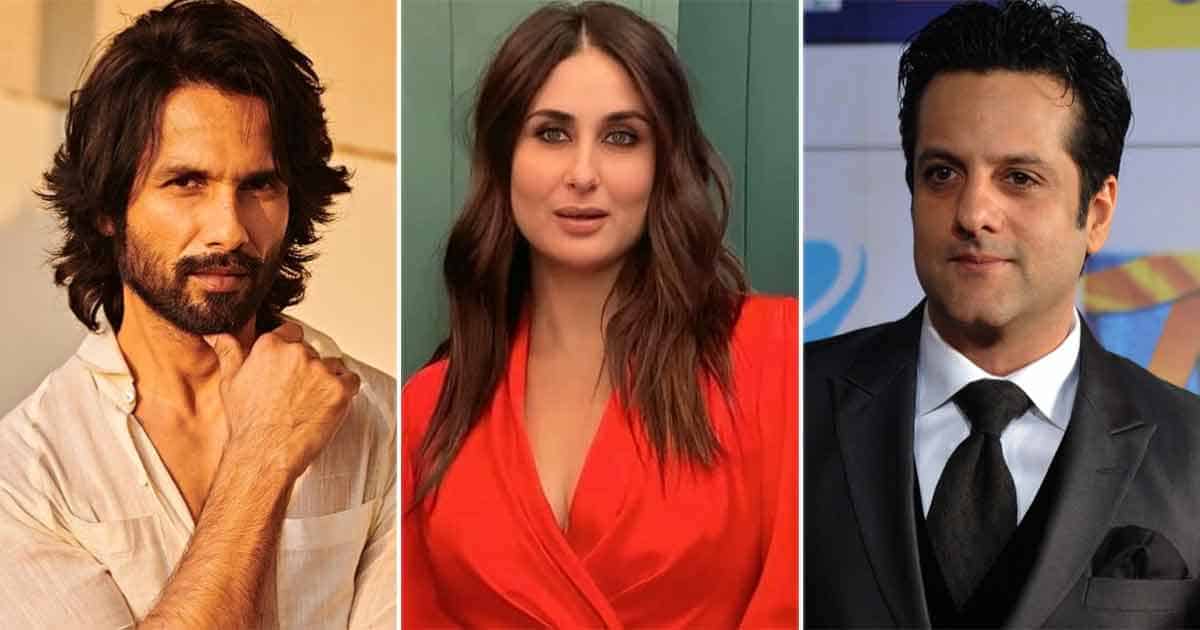 Since the most controversial show, Koffee With Karan is all set to make a comeback with season 7. We decided to take you down through the memory lane when Kareena Kapoor Khan was left shocked with Fardeen Khan's comment. Kareena and Fardeen have worked together in Fida that also featured the actress's then boyfriend Shahid Kapoor.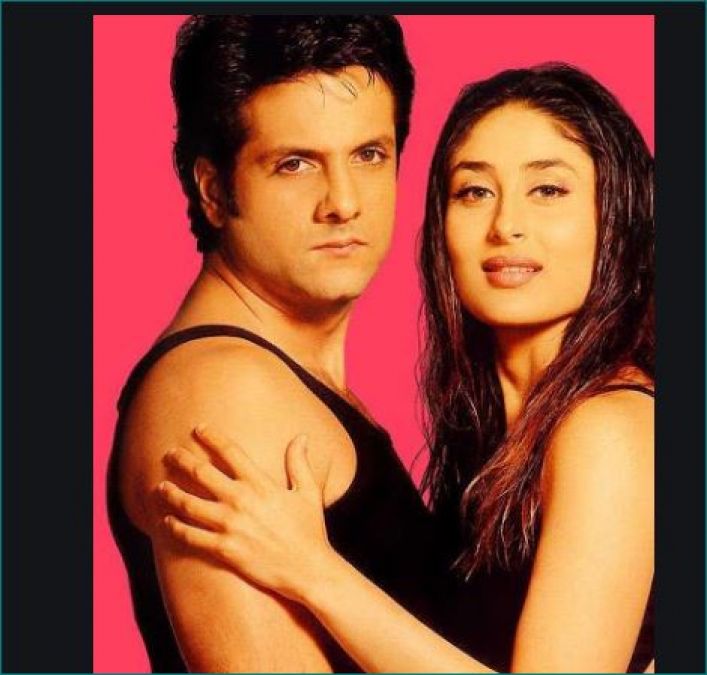 A lot of things were said and written about this trio as their allegedly some issue going on between Shahid and Fardeen. Apparently, Shahid Kapoor and Kareena Kapoor were dating at that time and Fardeen's closeness to the actress started bothering him. On one of the episodes of Koffee With Karan, Fardeen Khan had admitted that Shahid and him are not one of the good friends and that they don't share cordial relations.
Fardeen also said that may be Shahid had some problem with him but it was all good from his side. On the same episode when Karan asked if he had affair with Kareena, Fareedn said that they never really had an affair but he finds the actress stunning. He also said that Kareena Kapoor Khan has a "cute almost perfect heart-shaped b*tt."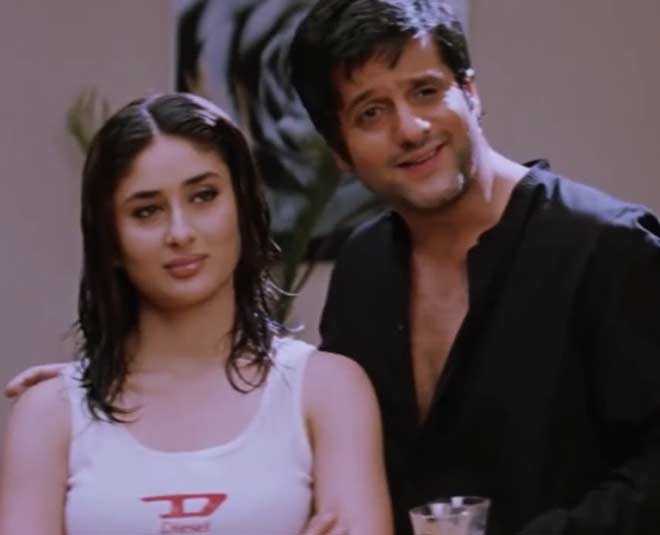 Later when Kareena Kapoor khan was shown the clip of the actor commenting on her butt, she was shocked. Kareena on the same show reacted to Fardeen's comment and said, "I am gonna praise you later, not right now, I want to kick your a*s for it."
Meanwhile, Koffee with Karan season 7 is all set to get premiered next month. A lot speculations are being made about the guest list and it is said that a few newly married couple may also grace the show.