Anushka Sharma Begins Shooting for 'Chakda Express' After 3 Years, Says 'Feels Like My First Film'
Anushka Sharma has finally started shooting for her film 'Chakda Express' after a break of three years. The pandemic had hit the film in the initial stages and Anushka also took a maternity break to give birth and take care of her daughter. The movie is inspired from the like of female cricketer 'Jhulan' who is also the fastest bowler in the female cricket history. The movie also captures the hindrance and hard times Jhulan Goswami had to face before living her dream.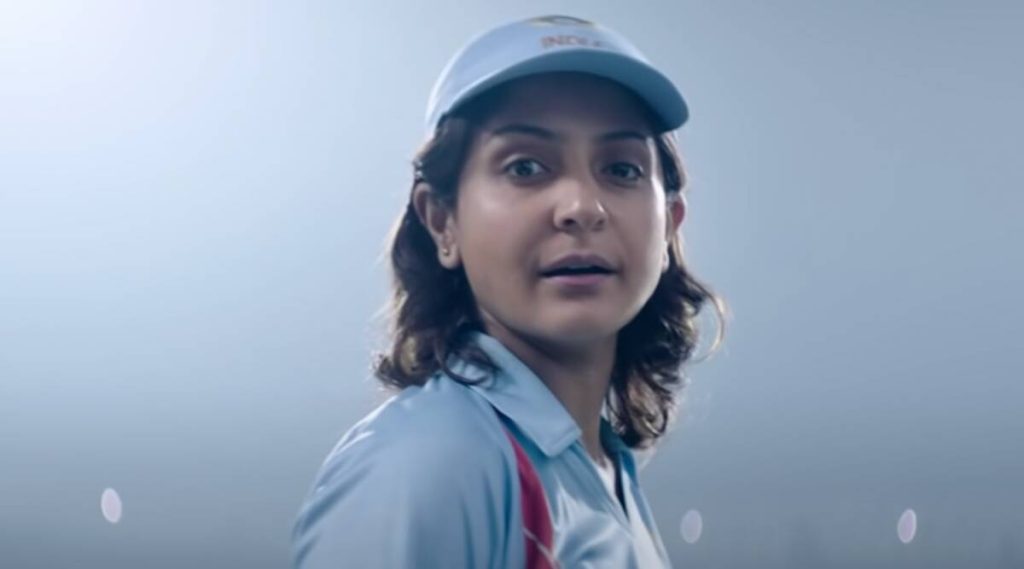 The movie is set out to be shot in India as well as UK and is backed by her home production company 'Clean Slate Filmz'. The actress was the founding members of the company but she recently relived herself from all her duties to focus on her personal life. Talking about shooting a film after long break, Anushka in an interview expressed her feelings. She said that it feels like the actress is shooting for her first film again.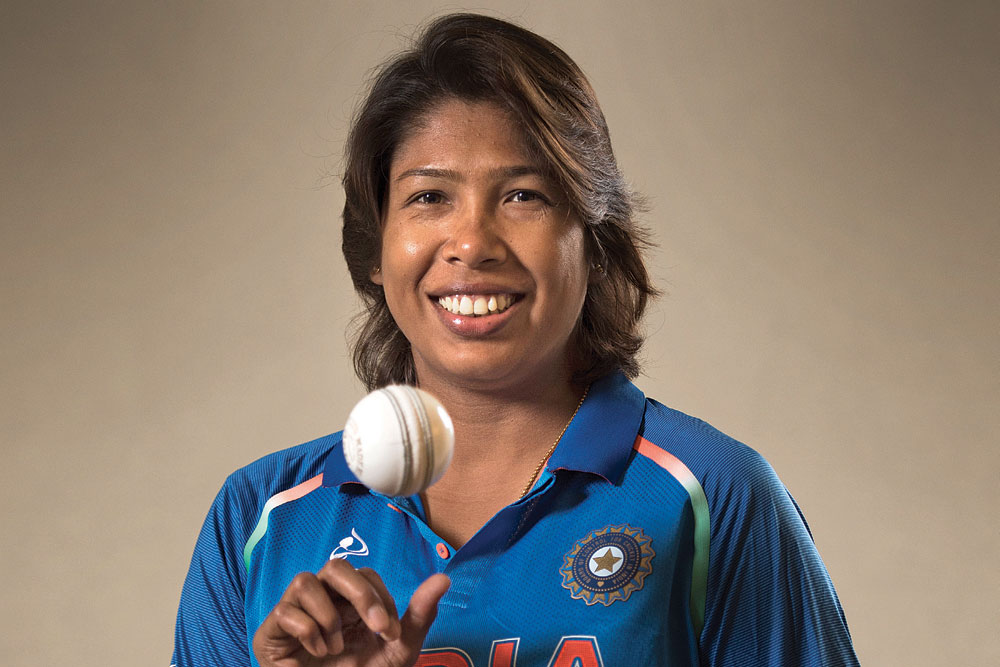 Anushka added that she is extremely happy and excited to begin the journey with Chakda Express which she completely believes in. The actress also said that hadn't it been the pandemic she would have started shooting for the film way earlier. She said that she would have engaged with the fans much earlier but it couldn't be possible.
Meanwhile, Jhulan Goswami's life journey is truly inspiring and motyivating for the young crickters. In the year 2018, an Indian postage stamp was issued in an honor of the cricketer and she also holds the highest number of wickets taken by a female in her international cricket career.