Conman Sukesh Chandrasekhar Used To Send Actress Jacqueline Fernandez Expensive Flowers And Chocolates; Details Inside
It seems that the troubles for Jacqueline Fernandez aren't going to settle down anytime soon. There are some more shocking revelations coming in related to the case that involves conman, Sukesh Chandrasekhar. ED sources told India Today that the conman used to call the actress via caller ID spoofing from Tihar Jail.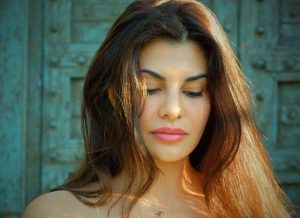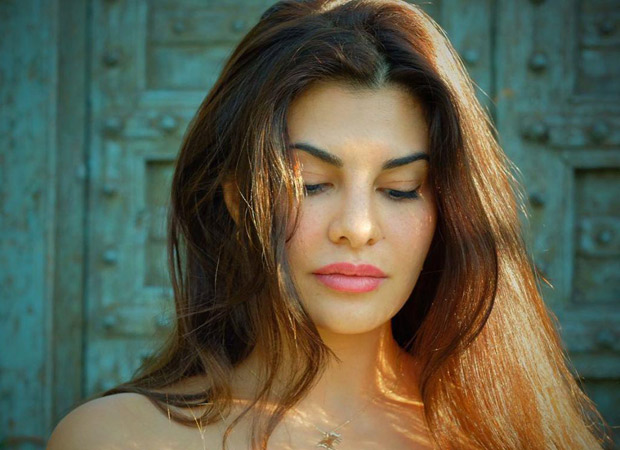 Jacqueline was earlier questioned for hours in Delhi regarding the money laundering case. ED sources allegedly revealed that the conman Sukesh did not reveal his true identity and was talking to her projecting as some big personality. "When Jacqueline started believing Sukesh, the conman also started sending her expensive flowers and chocolates as a gift," ED sources told.
ED might have found the fraud through the call records between Jacqueline Fernandez and Sukesh Chandrashekar. If reports are to be believed, Jacqueline isn't the only celebrity who has been targeted by the conman. Another top Bollywood actor and female celebrity have been approached by Sukesh through call spoofing from Tihar Jail.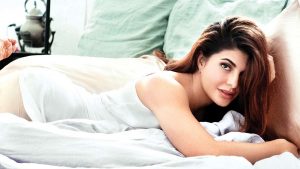 ED had also seized a bungalow in Chennai, 82.5 lakh cash, and several luxurious cars that allegedly belong to Sukesh. He has also extorted Rs 200 crore from the businessman over a period of one year. Jacqueline Fernandez has been the victim of the same fraud. Sukesh is now under remand by Delhi Police's Economic Offences Wing (EOW).