Comedian Sidharth Sagar Found In A Pitiful Condition By Police After Consuming Heavy Drugs, Admitted To Rehab
It was in the year 2018 when Sidharth Sagar had made it to the headlines when he went missing and later in an interview he had opened upon his traumatic experience in a mental asylum and finding comfort in a rehab. He had then accused his parents Sirish Sagar and Alka Sagar for doing injustice to him and revealed that he break all ties with them. Last year in 2020, the comedian had made a remarkable comeback in the industry and was doing pretty well career-wise. He had also reunited with his parents but now as per recent reports, Sidharth has been admitted to rehab after suffering a relapse.
According to a report in ETimes, Sidharth Sagar went missing from the filming of a Comedy Show judged by Farah Khan and it was the night of August 26, 2021, when the Mumbai Police officials found him in a pitiful condition. Soon after identifying the comedian the police informed Sidharth's mother, Alka Sagar, and informed her about her son's drug relapse. After which the doting mother traveled from Delhi to Mumbai and immediately got her son admitted to a rehabilitation center.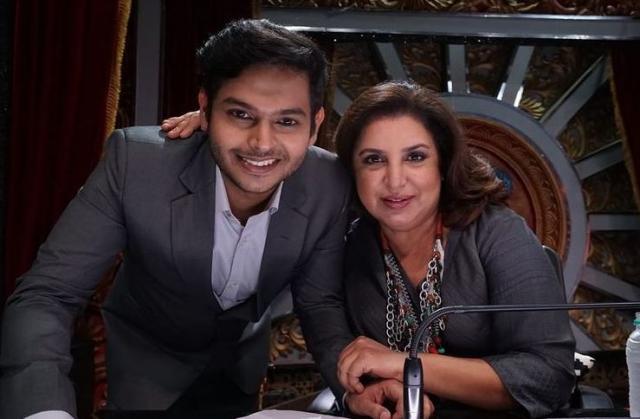 In a conversation with ETimes, Sidharth Sagar's mother, Alka Sagar, opened up about her son's condition, she said, "After I came here I learnt about Sidharth and I was devastated to know and it was a big setback for me. But as I am out of Mumbai. I have no clarity what exactly happened to him. I have got him admitted to a rehabilitation center but I haven't got a chance to know what exactly went wrong. I had got a call from the police station that Sidharth Sagar was found in a bad state and he only remembered my name and number and they called me up."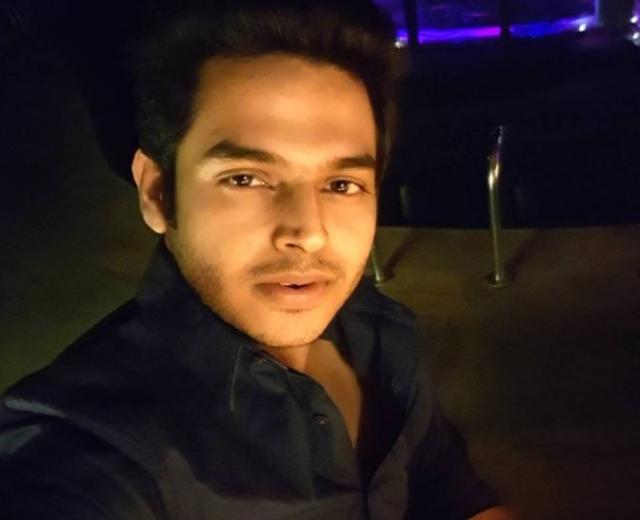 She had further shared some details about her son, Sidharth Sagar's friends, and stated that no one came forward to help him and added that she never leaves him alone, "They asked me to take him from there. The tragic part is whenever he has got into such a situation none of his friends, well wishes or anyone has come forward to help him. It has always been his parents but he has never understood to value his family. I am a mother and I want him to get out of the situation. I have always been around him and never let him be alone."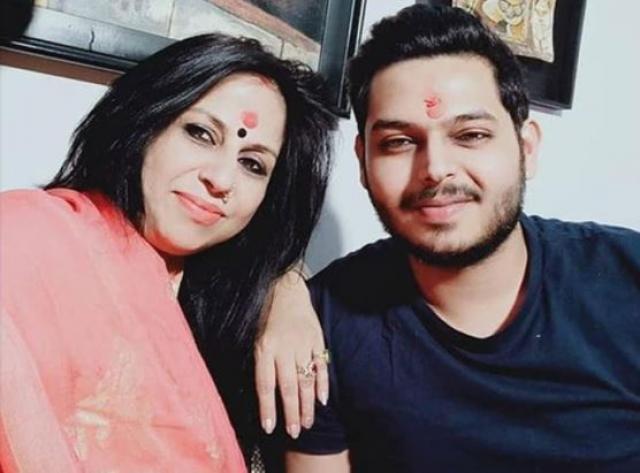 At the end of the interview, Alka Sagar also talked about how her son Sidharth Sagar's career was slowly coming back on track but with the setback, she is concerned about his well-being in his future. She said, "I feel something somewhere is not right because of which all these things are happening again and again. He was doing so well in his career. The last time people duped him so badly, they had not even left clothes on his body. He had stopped the treatment for bipolar. He needs to be cured at this moment."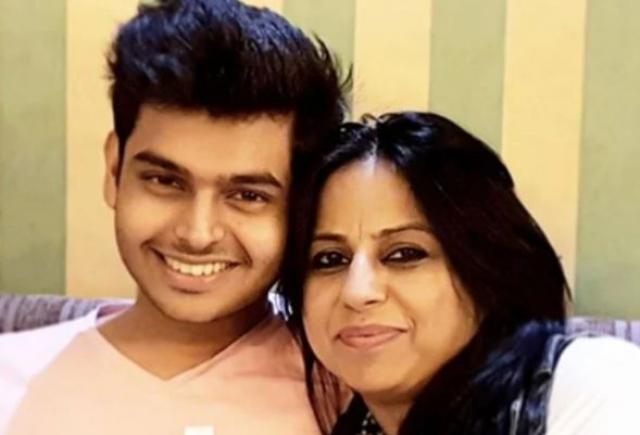 Stay tuned for more such updates.