BOLLYWOOD SCOOP: Kajol Speaks On Her Marriage With Ajay Devgan And How She Had Two Miscarriages
Just like every other marriage that has its ups and downs, the most loved couple of Bollywood, Ajay Devgan and Kajol had their fair share. After almost two decades of their successful marriage, Kajol spill the beans on the love and adoration the couple share for each other. While admitting that trust and loyalty are the building blocks for a harmonious relationship, Kajal opens up about what lead her to take the decision of finally marrying Ajay Devgan.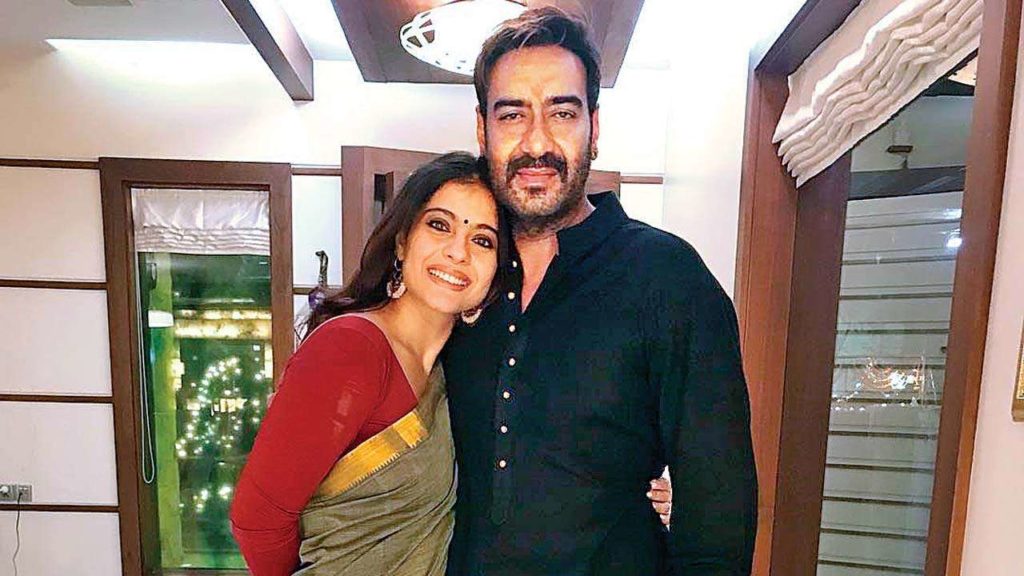 While the proud mother of two was at the peak of her success after investing more than eight years in the industry, her husband didn't have much recognition on the big screen at that point of time. But that didn't deter her from the path she decided to walk on and in no time, the duo tied the knot in 1999. In an interview earlier, on being asked why she chose to tie the knot with a less popular actor, the Bollywood heartthrob shared that "It was the right thing for me to do at that point of time. I had been already working for around eight and a half to nine years. So, I was ready to kind of calm down on my work front and kind of make it easier."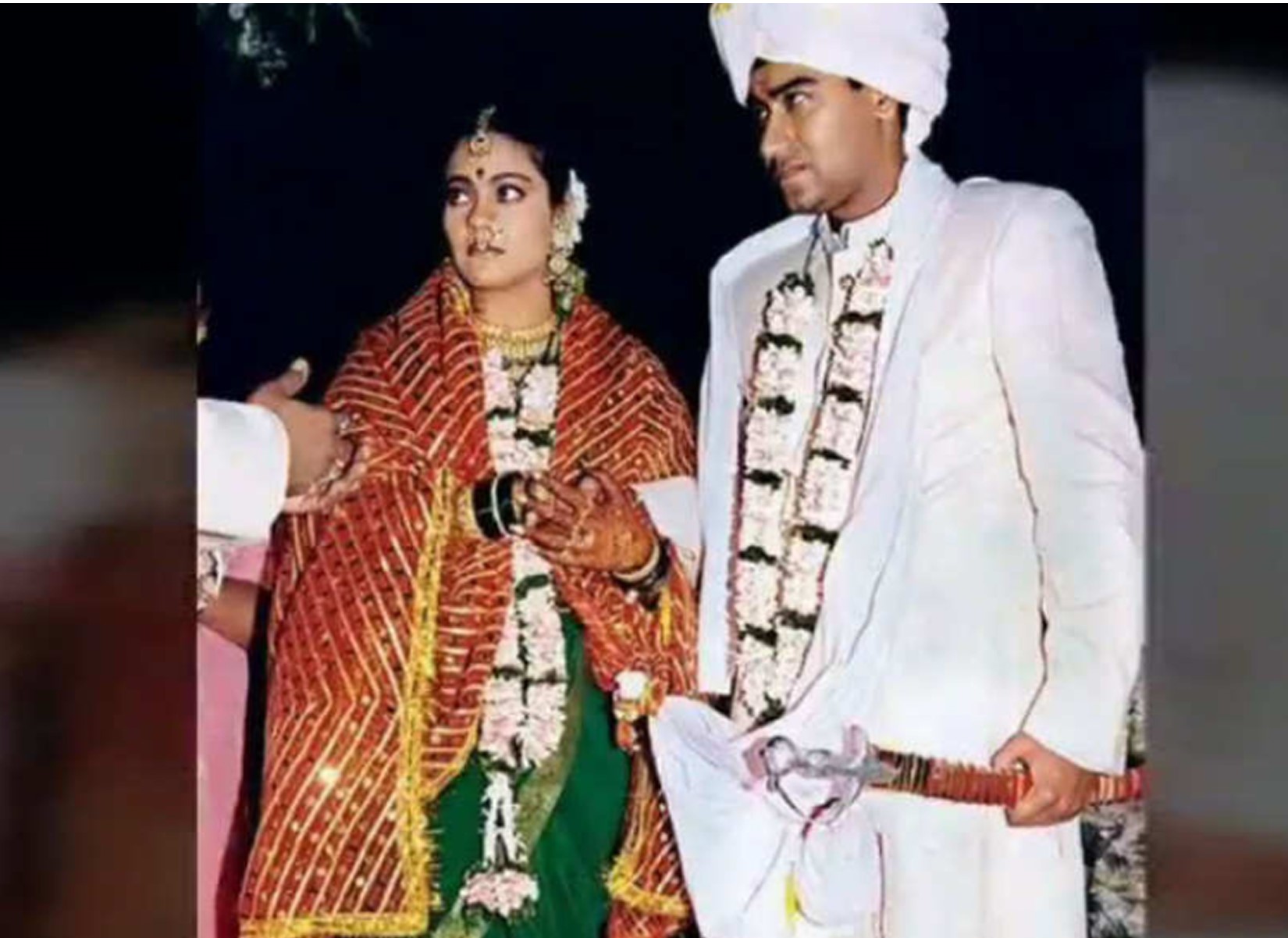 While the news of their marriage came as a shock to many and even resulted in kajol being bombarded with various predicaments, the one that was of a major concern was her father. We'd been dating for 4 years, when we decided to get married. His parents were on board, but my dad didn't talk to me for 4 days. He wanted me to focus on my career, but I was firm & he eventually came around. Again, there was no proposal–we just knew we wanted to spend our lives together." said the actress.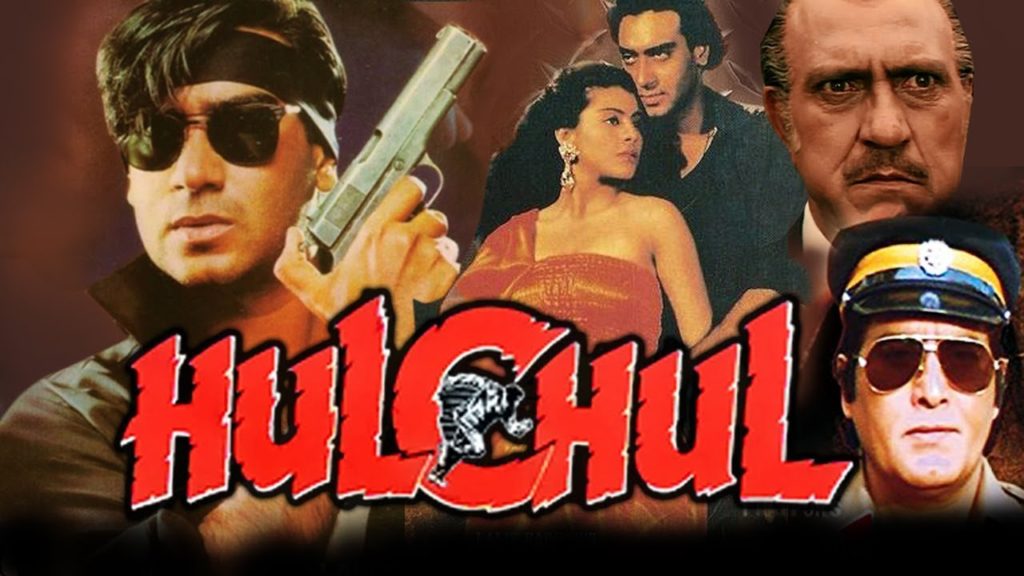 While giving some glimpses about her life with Ajay and their journey as a successful and strong couple, she also shared some interesting details about her marriage and confessed on how they had to deceive the media into reaching a wrong venue on their wedding day to have an uninterrupted ceremony. "We got married at home & gave the media the wrong venue–we wanted it to be our day. We had a Punjabi ceremony & a Marathi one! I remember, during the pheras Ajay was desperately trying to get the pandit to hurry up & even tried to bribe him!" said Kajol.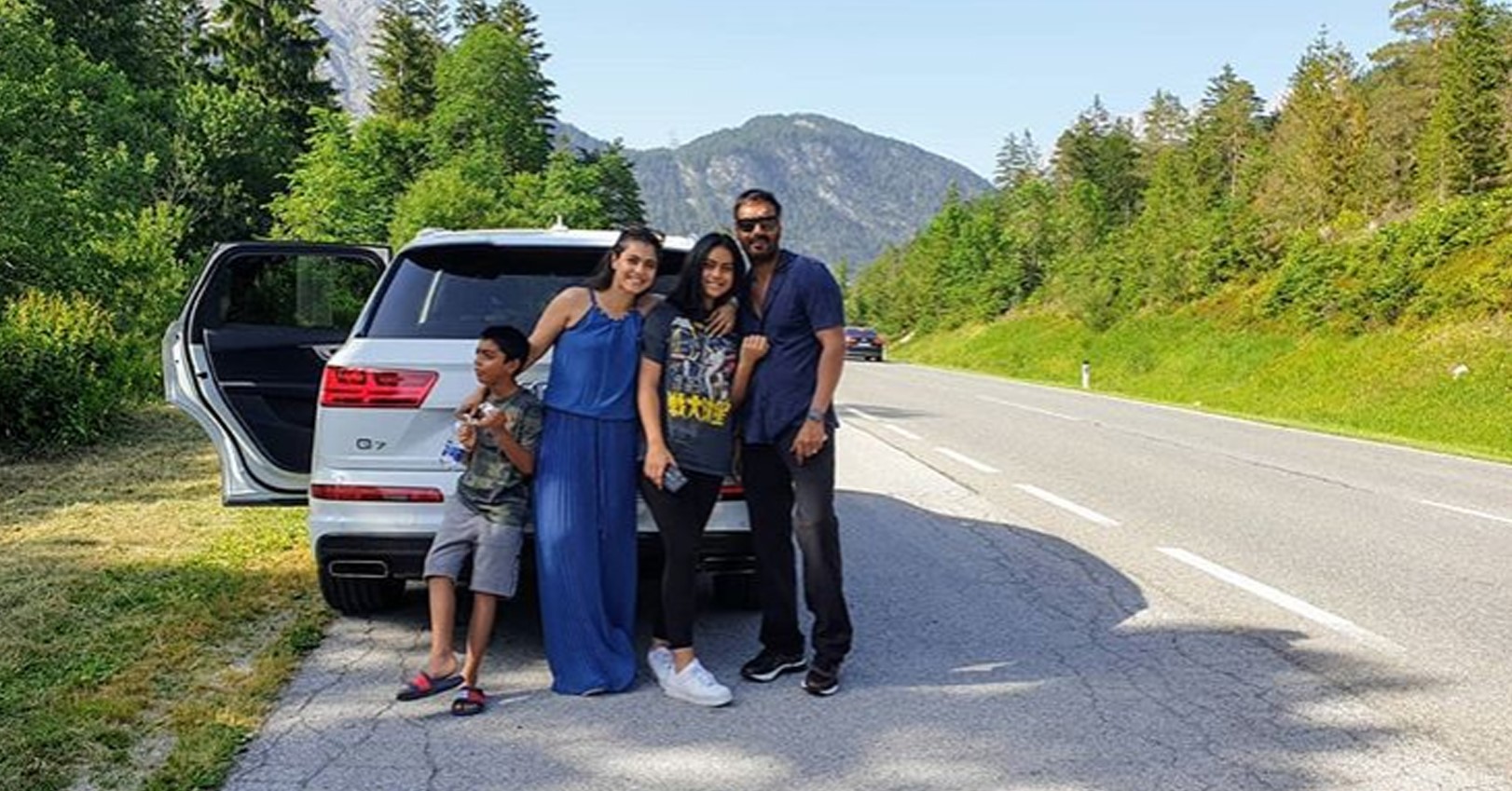 But a happy family doesn't always have a happy start and the same was assured by the duo. Though the couple have been proud parents of two for a long time now, the actress shared how the first two pregnancies left them in despair and gloom. "Over time, we began planning to have kids. I was pregnant during K3G, but had a miscarriage. I was in the hospital that day–the film had done so well, but it wasn't a happy time. I had another miscarriage after that–it was tough. But eventually, it worked out–we had Nysa & Yug & our family's complete." came from the happy and satisfied mother of two amazing children.