Pooja Bhatt Expresses Her Thoughts, In The Midst Of Rising Cases; Says,' The System Has Failed Us'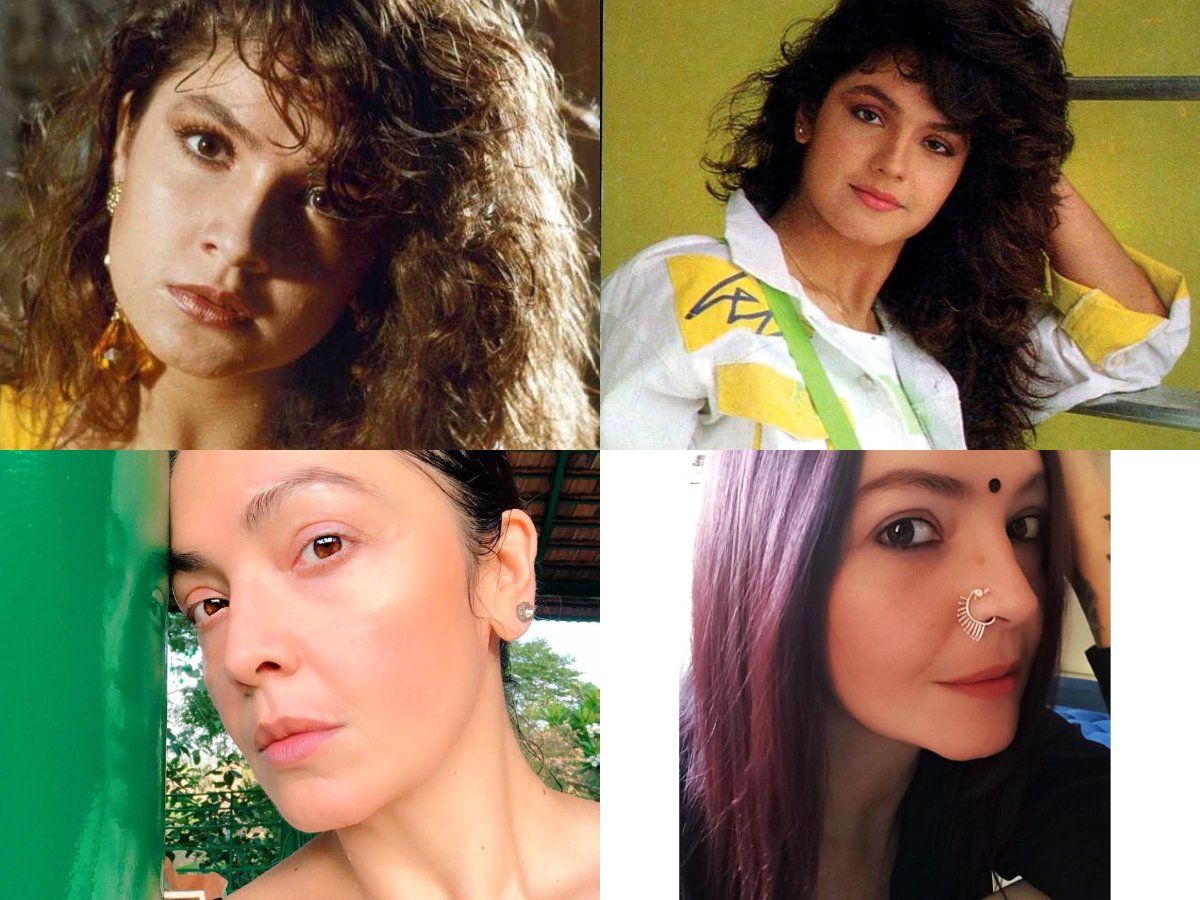 Pooja Bhatt is a film producer, actress, voice-over artist, model, and filmmaker from India. She has often been outspoken about current events in the country on social media. Therefore, she tweeted about the survivor's remorse, as she always did, on Twitter.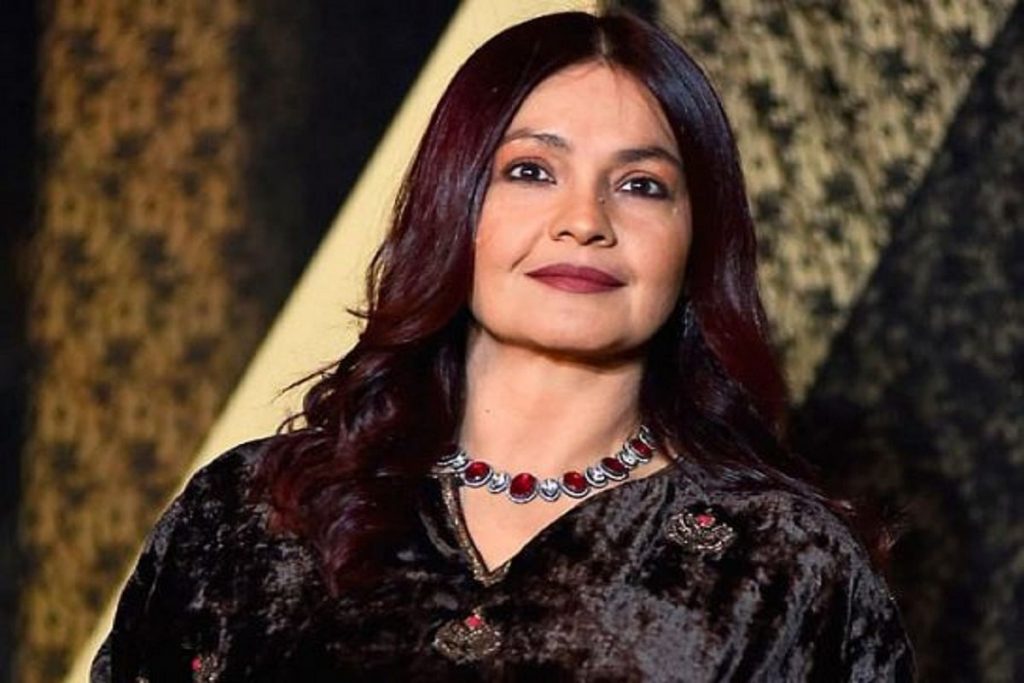 The film director took to her Twitter handle, she said, "Anyone else feeling survivor's guilt? I certainly am. Each death I hear of is like a hard blow. The system has failed us and how. The political class has blood on their hands. For not preparing. For sending out a message that 'all is well, For leaving us to fend for ourselves."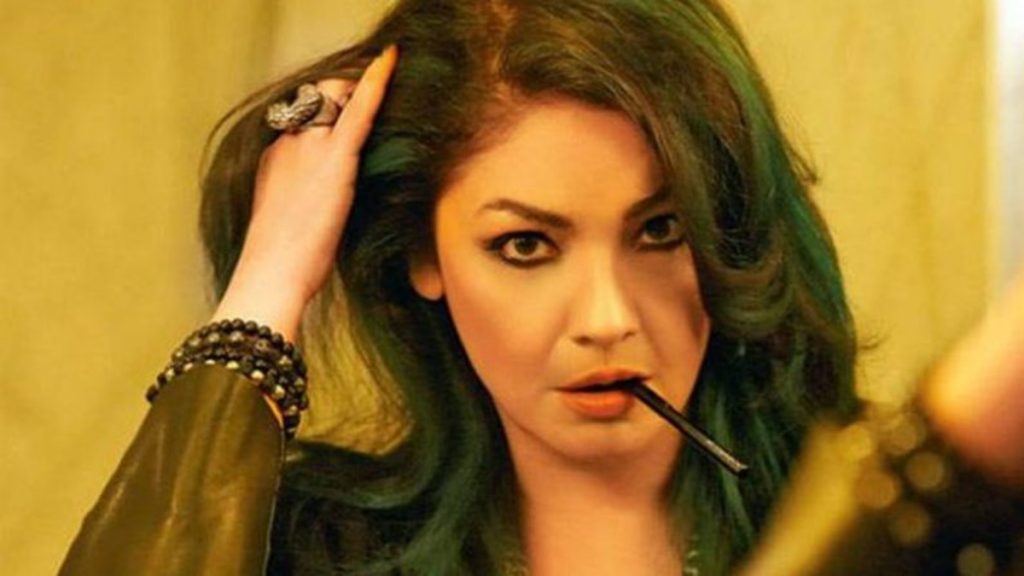 Pooja Bhatt has often expressed her dissatisfaction with the situation and has repeatedly urged people to follow covid protocols. She also shared a post on Instagram, writing, "Now more than ever is a time to connect with the pain & desperation of the world in the face of COVID-19. The Bombay Begums actress further added that we need to physically isolate and also added 'we need to empower, educate and empathize with people we see only as a means to an end – our frontline workers, essential service providers, the list is endless…."
Many actors have taken to social media to share their dissatisfaction with the present situation. Priyanka Chopra and Shahrukh Khan's daughter Suhana Khan has recently spread the message of wearing masks and following the Covid-19 guidelines.