Blast From The Past: When Drunk Aishwarya Rai Embarassed Father-In-Law Amitabh Bachchan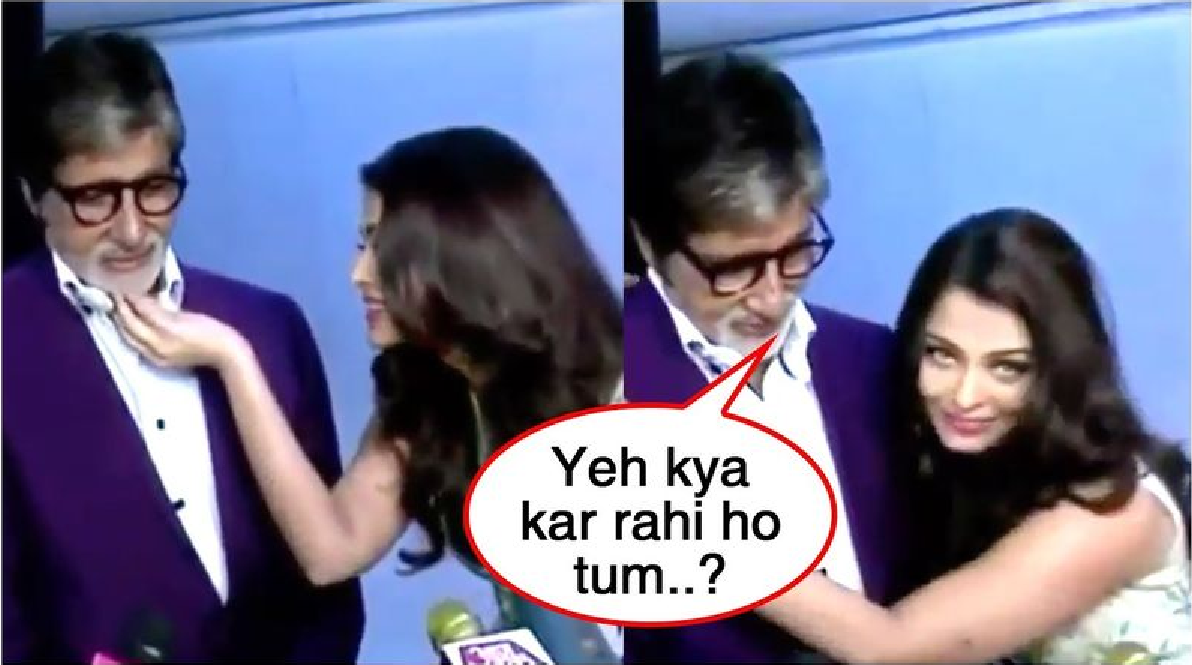 Since last weekend, an old viral video clip has been doing rounds on the social media. It is from an event where we can see Amitabh Bachchan and Aishwarya Rai Bachchan interacting with the media after receiving awards. In the video, we can see Big B expressing his gratitude towards the audience, while Aishwarya was seen so excited that she was seen laughing around, kissing and hugging her father-in-law while he was talking to the media.
To this Amitabh retorted, "Stop behaving like Aaradhya' to Aishwariya which made all burst out in laughter. Aishwarya who was apparently drunk laughed it off and screamed pointing at Amitabh stating, "You are the best".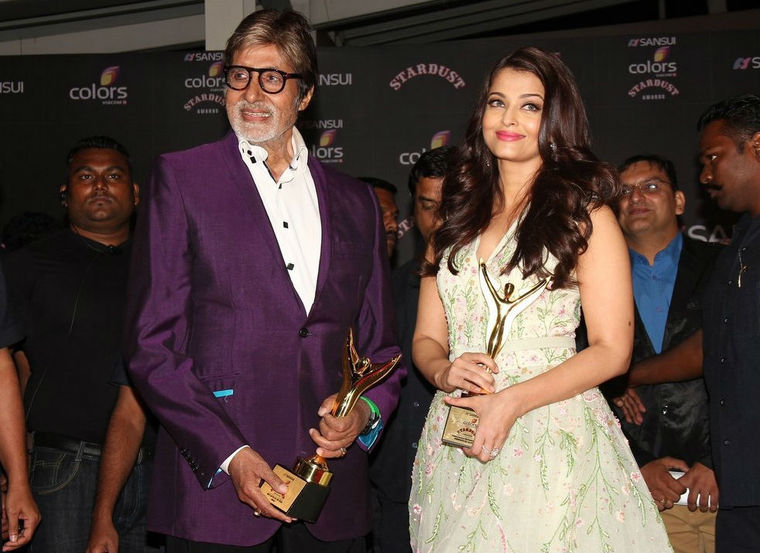 Aishwarya and Amitabh were also asked about the awards they won. They were also asked about how Aradhya reacts as they have four creative heads in the family. Aishwarya who was in no mood to answer chose to keep mum while Big B said, "Actually you are mistaken, there are 5 artistes in our house, you forgot my father (legendary poet … (legendary poet Harivansh Rai Bachchan) and 6, the one who's on the way (referring to Aaradhya)." Checkout the video:
Aishwarya and Amitabh ji have great regards for one another and that comes out very clearly, when once, in an interview, Amitabh Bachchan had talked about a change in dynamics in the family after Aishwarya came in their lives. The legend himself had shared, "Nothing has changed for us, it was like one daughter left and another one came in."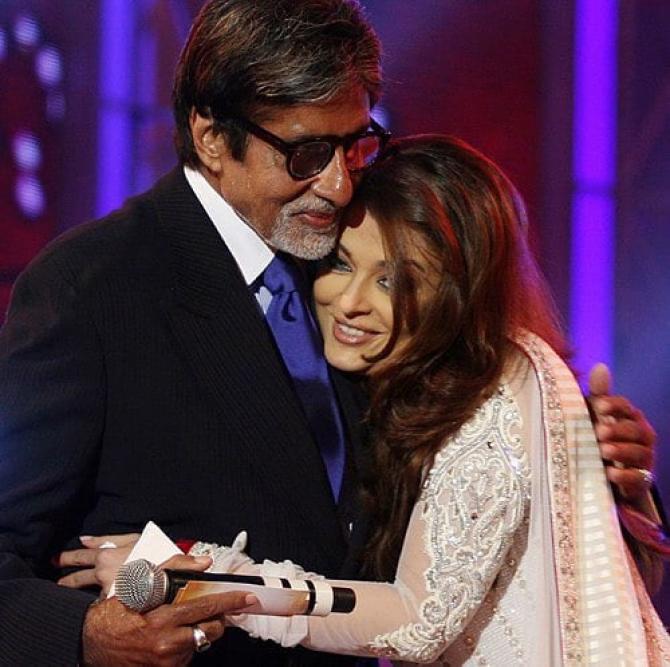 Stay tuned for more such gossips.