Bipasha Basu And John Abraham's Separation, After Being In 10 Years Of Togetherness To An Ugly Breakup; Read On To Know More!
Bollywood then couple John Abraham and Bipasha Basu had given us major couple goals during the romantic period of their relationship. Although they didn't end up together. Also, Bipasha Basu had dated Dino Morea before getting into a relationship with John Abraham, and after an ugly breakup with him, she was in a relationship with Harman Baweja. Though the actress is now happily married to Karan Singh Grover.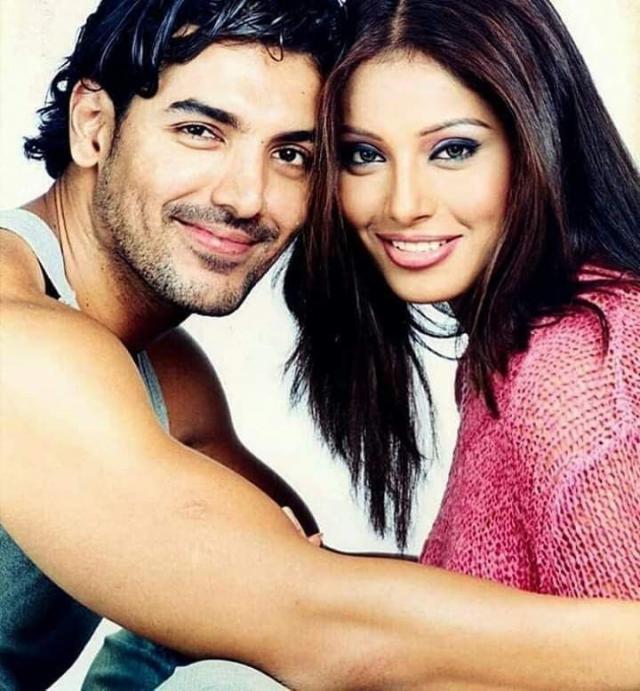 In 2003, Bipasha Basu and John Abraham had met each other while shooting for their first film together, Jism. Afterward, their sassy chemistry was loved in the early 2000s. They have worked together in numerous movies like Aetbaar, Viruddh, Dhan Dhana Dhan Goal, and some more.
The question raised is always why did the couple break up?
Being in a relationship together for 10 long years, John Abraham and Bipasha Basu had decided to part ways, breaking millions of fans' hearts. Several media reports suggest different theories about their breakup. Reportedly, John Abraham was unhappy when he found out about Bipasha Basu's distress to work with Salman Khan in a film. Everyone knows that John and Salman don't share a pleasing bond.  While John mentioned it as an 'amicable breakup', Bipasha had said something else.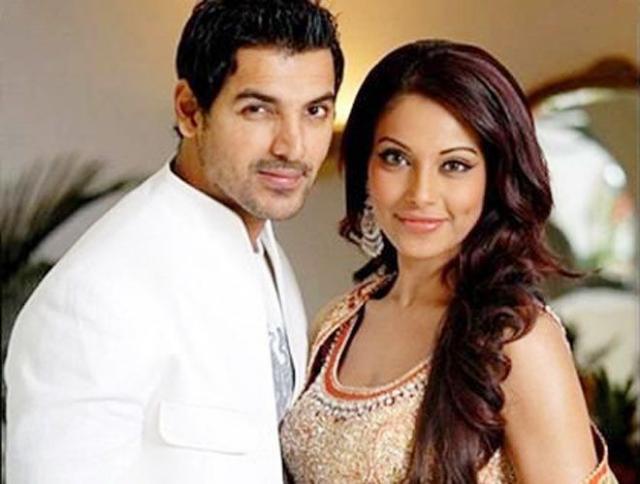 Earlier, in an interview, Bipasha had stated:  "No. It was definitely not amicable. No breakup is ever amicable. Otherwise, no one would break up. There are always reasons. Otherwise, there won't be any breakups." Furthermore, she added in the chat that she had felt abandoned. She had expressed that she couldn't take the breakup lightly as she was living in la-la land. She had stated: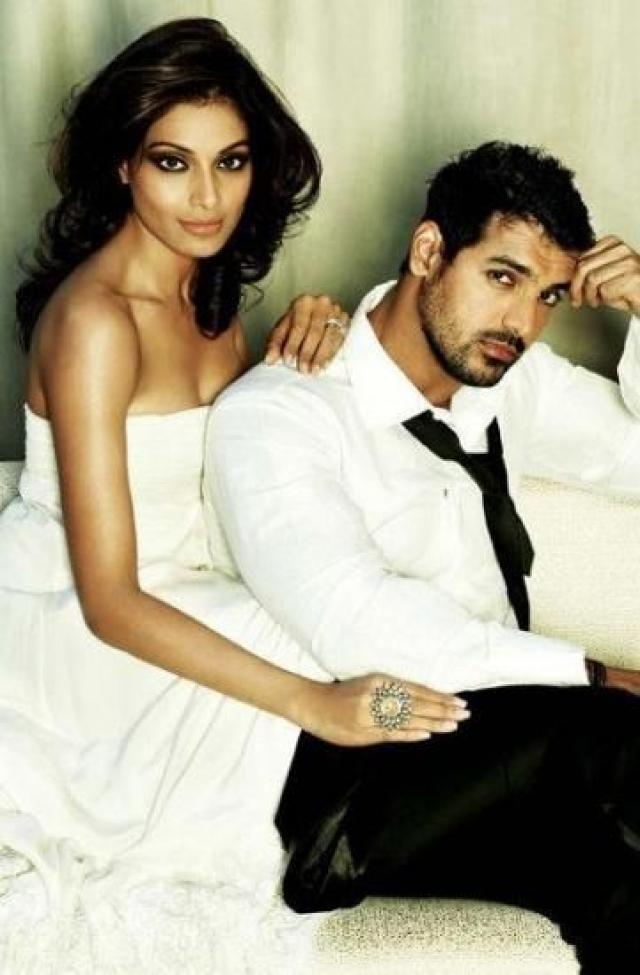 "I felt abandoned. I was living in lala land till then. Now sitting today I feel I was so foolish. During those nine years, I retracted from my work, pushed back opportunities, stood like a rock for the man I loved, did not meet people just to give that extra time to make my relationship work and then I realised that the thing I was working so hard for was gone overnight. It took me months to realise that it's over and I am abandoned. I went through a lot of pain. I used to howl, went into isolation, it hurt."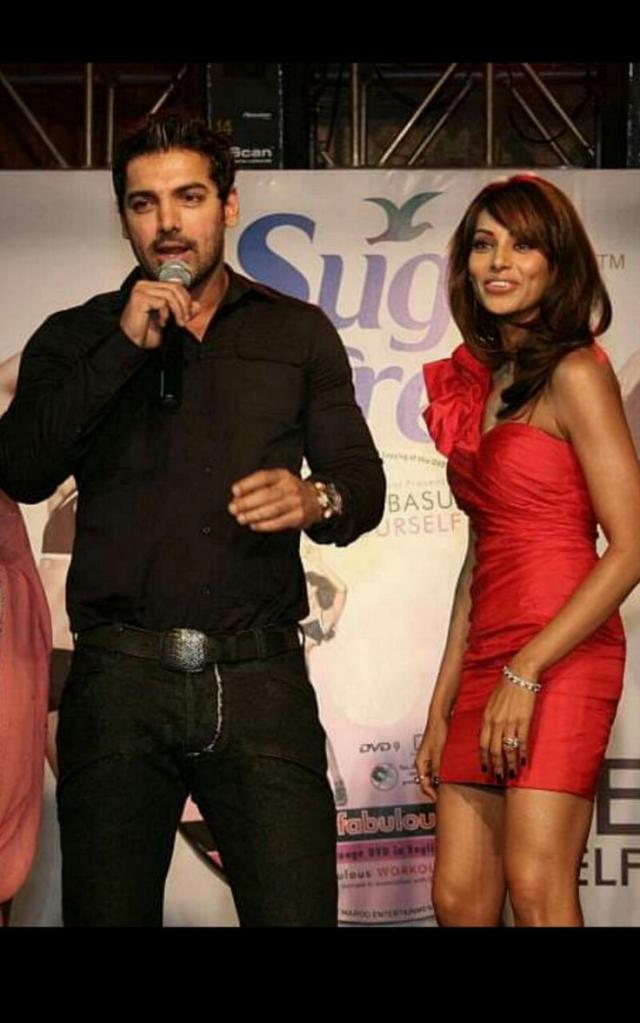 In an interview with The Times Of India, Bipasha Basu had suggested getting cheated on. She had stated that no breakup is a good breakup and that time cures itself. She had stated: "Though no break-up is a good break-up, time heals everything, including broken friendships but cheating, infidelity, and deceit are generally tough to forgive, and in those cases, real friendship is not possible."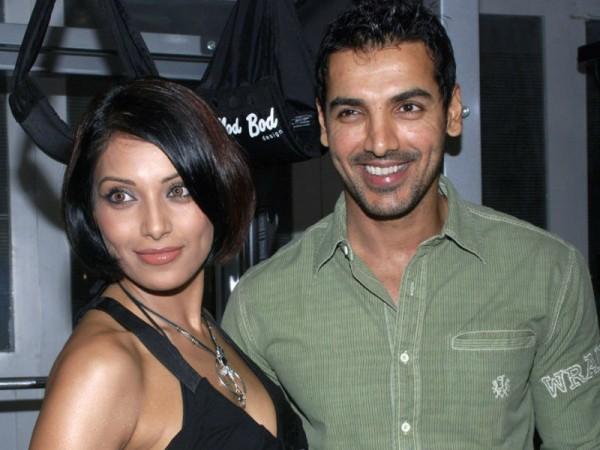 Later, John Abraham had explained in an interview with Hindustan Times that he would never cheat on anyone as cheating and dishonesty are not in his DNA. He had shared: "I know that break-ups stir up a lot of emotions and I can empathise with that. I come from a family where credibility and honesty have always mattered. Cheating and dishonesty, in any form, is not in my DNA."
Now, both the actors have moved on in their separate lives.