Bigg Boss OTT: Shamita Shetty Breaks Down As She Recalls Her First Boyfriend's Tragic Death In A Car Accident, Gets Emotional About Raqesh Bapat
Love is brewing between Shamita Shetty and her connection Raqesh Bapat. The two recently confessed their feelings for each other. However, the two have been constantly arguing due to Raqesh's newfound liking towards co-contestant Divya Aggarwal, who Shamita isn't fond of.
This often creates a rift between the two. Recently Raqesh convinced Shamita to form an alliance with Divya during a task. Even though she was reluctant at first but she decided to go along with Raqesh's decision. However, Divya ditched Shamita and formed an alliance with Moose Jattana. After which Shamita had an emotional breakdown. She slammed Raqesh for trusting the wrong people. She also went on to say that she doesn't want to be with him anymore.
Shamita later got emotional and opened up about her connection with Raqesh Bapat. She told co-contestant Neha Bhasin that she connected with Raqesh after a long time. She also revealed that her first boyfriend died in a tragic car accident.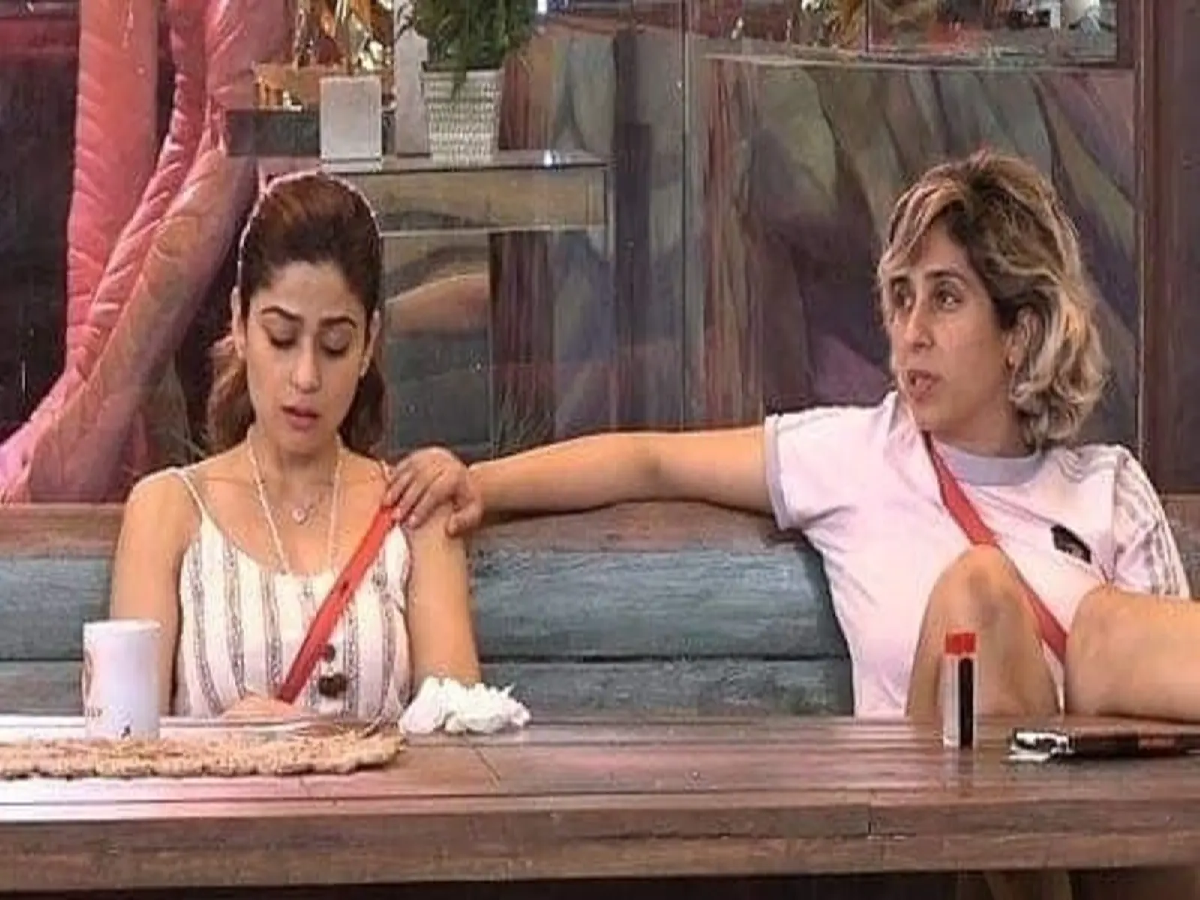 "For so long, meri zindagi mein, I didn't allow anybody, mujhe itna waqt laga (it took me a lot of time) to get myself together, to put the pieces back together," she said. While Neha consoled her, she also tried to reason with her about Raqesh.