Bigg Boss 14: Sonali Phogat Reacts On Getting Harassed For Showing Her Feelings For Aly Goni
TikToker turned Politician Sonali Phogat who entered Bigg Boss 14 as a wild card contestant was eliminated from the show earlier this month. During her stint in Bigg Boss, Sonali was seen confessing her feeling towards Aly Goni. After coming out of the house, many times Sonali publicly spoke about her love for Aly while calling it a one-sided love story. Now, Sonali Phogat opens up about getting abused for showing her affection for Aly Goni.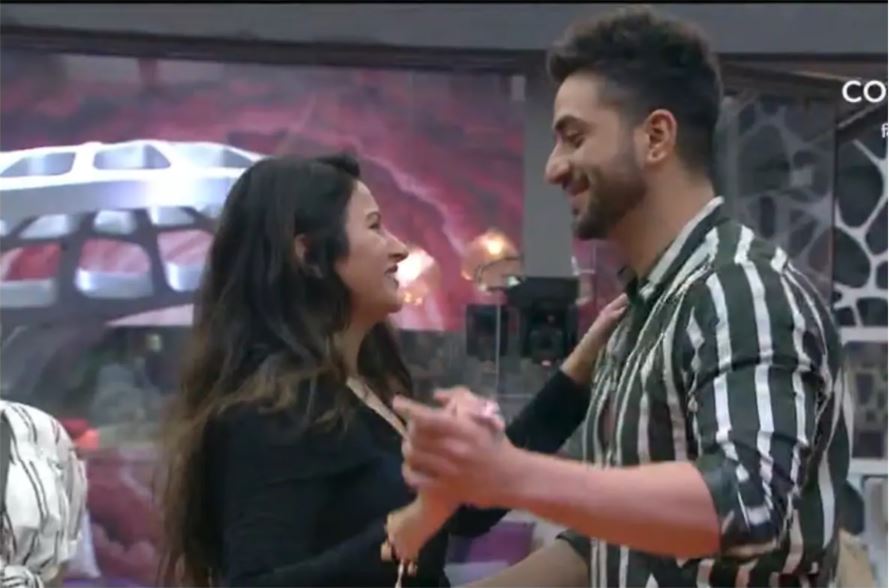 While speaking to ETimes, Sonali Phogat revealed that people abused her by saying that Aly is much younger than her and he is almost her son's age. "Obviously, I was very hurt reading how I was trolled for showing affection for Aly. They abused me saying Aly was much younger to me and almost my son's age. But I replied to each of them saying if you like someone, how does age come into play?.  I have no hesitation in confessing my true feelings and I don't regret admitting that I liked Aly," she said.
Sonali further revealed that she could have hid her feelings but she preferred not to. "I did not play the game by lying. Whatever I thought, I shared with everyone. When in two weeks, I was told to leave the house, I wasn't sad about leaving, but at least I played fairly," she added. Sonali also opened up about Nikki Tamboli and said, "The way Nikki teased and targeted me saying, 'who is she? She is a nobody and just a stupid woman and she should get out,' I ignored her for long thinking she is younger to me. But one day I had enough and I replied to her in her tone. I don't think I said anything abusive, like Salman Khan told me that I should not have abused, but if we don't reply in words, staying silent will not help."