Anushka Ranjan Denies Pregnancy Rumours; Shares PIC With Aditya Seal And Calls Him The "Only Baby In Her Life" Checkout!
Aditya Seal, who plays Anushka Ranjan in Student of the Year 2, and Anushka shared a photo on Instagram to jokingly deny pregnancy rumours. Some online news sources reported yesterday that Student of the Year 2 actor Aditya Seal and his wife Anushka Ranjan are expecting their first child. However, the rumours are untrue, and the couple has debunked pregnancy rumours by uploading an amusing Instagram post. They made it clear that they are not now planning a pregnancy. Celebrities including Alia Bhatt, Vaani Kapoor, Athiya Shetty, and others attended the lavish Mumbai wedding of Anushka Ranjan and Aditya Seal in November 2021.
Aditya Seal denies Anushka Ranjan's pregnancy rumours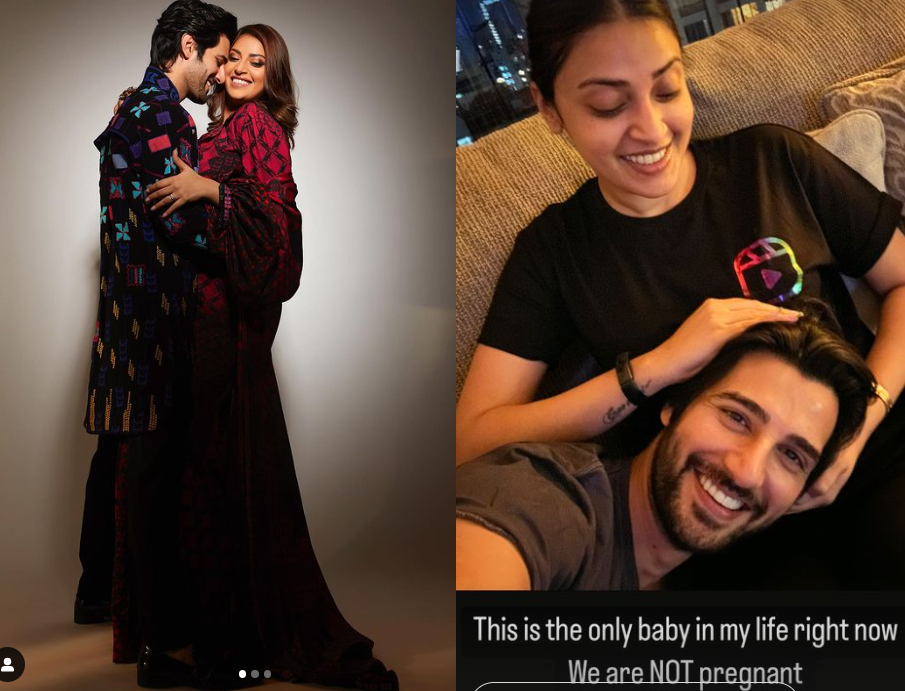 Aditya Seal and Anushka Ranjan both posted a photo of Aditya resting on Anushka's lap on their Instagram stories. Aditya's face is being held in the hands of Anushka, who is grinning. She wrote that she refuted pregnancy rumours, "He is the only baby in my life right now!! We are not pregnant!" Aditya also shared the same picture and captioned it, "I am the only baby in her life right now. We are NOT pregnant."
Jasmin Bhasin dismissed the rumours on Sunday. Jasmin reacted to a paparazzi's Instagram post stating that Aditya Seal and Anushka were expecting a child, "As much as I'd be really happy if this news was true because I love you both and I'm sure you'd make super cute ones but this news is not true. They aren't expecting."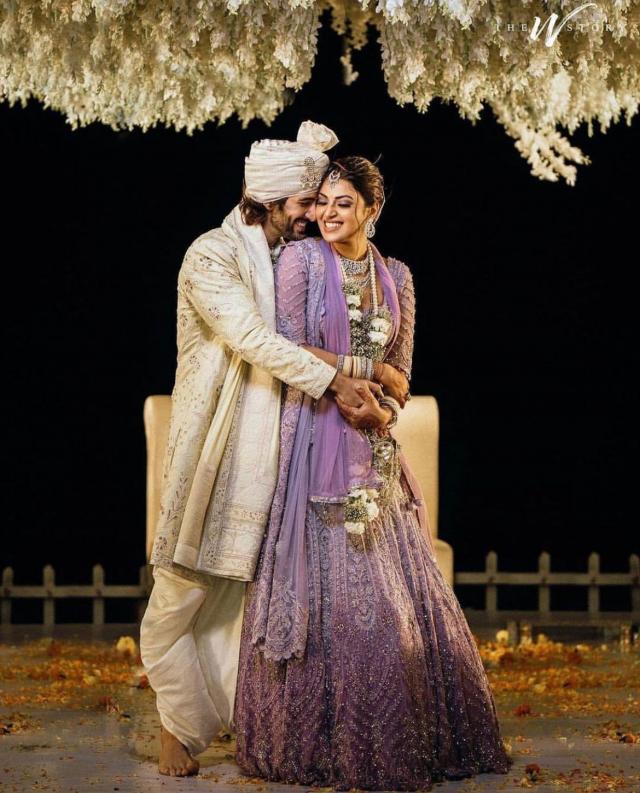 Aditya Seal reacted to rumours that Anushka was expecting on Sunday by telling the Bombay Times that she is already too busy taking care of him and their cat to think about having a child. "No, we are not expecting a child, not anytime soon or in the near future. I am surprised how these rumours surfaced. I have got many calls and I would like to clarify that Anushka is not pregnant. We both have our plates full of work this year. Besides, Anushka is already handling two babies. The first one is me and the second one is our pet dog Mija. And we are very happy. If there is any such news, I will be the first one to announce it," he said.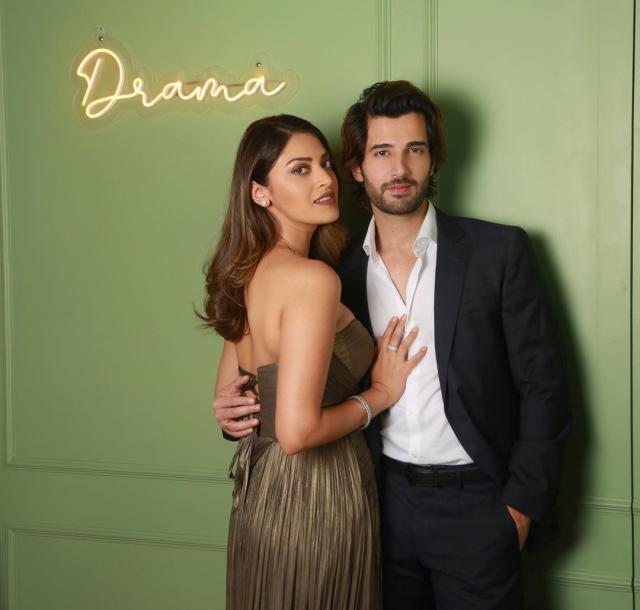 Anushka Ranjan and Aditya Seal worked on the 2019 web series Fittrat. In movies like Tum Bin II, Namaste England, Student Of The Year 2, Rocket Gang, Indoo Ki Jawani, and others, Aditya Seal has appeared. While everything was going on, Anushka appeared in the 2015 romantic comedy Wedding Pullav.