Bigg Boss 14: Rakhi Sawant's Mother Wants Her Daughter Out Of The House
Ever Since Rakhi Sawant entered the Bigg Boss 14 house, she has been keeping the entertainment chart up with her antics. Apart from her entertainment antics, the drama queen was often seen locking horns with other contestants of the house. During a recent episode, Rakhi Sawant and Rubina Dilaik were seen getting into a spat and later Rubina end up throwing soap water on Rakhi's face. This didn't go well with Rakhi Sawant's mom and she has asked makers to let Rakhi come out of the house.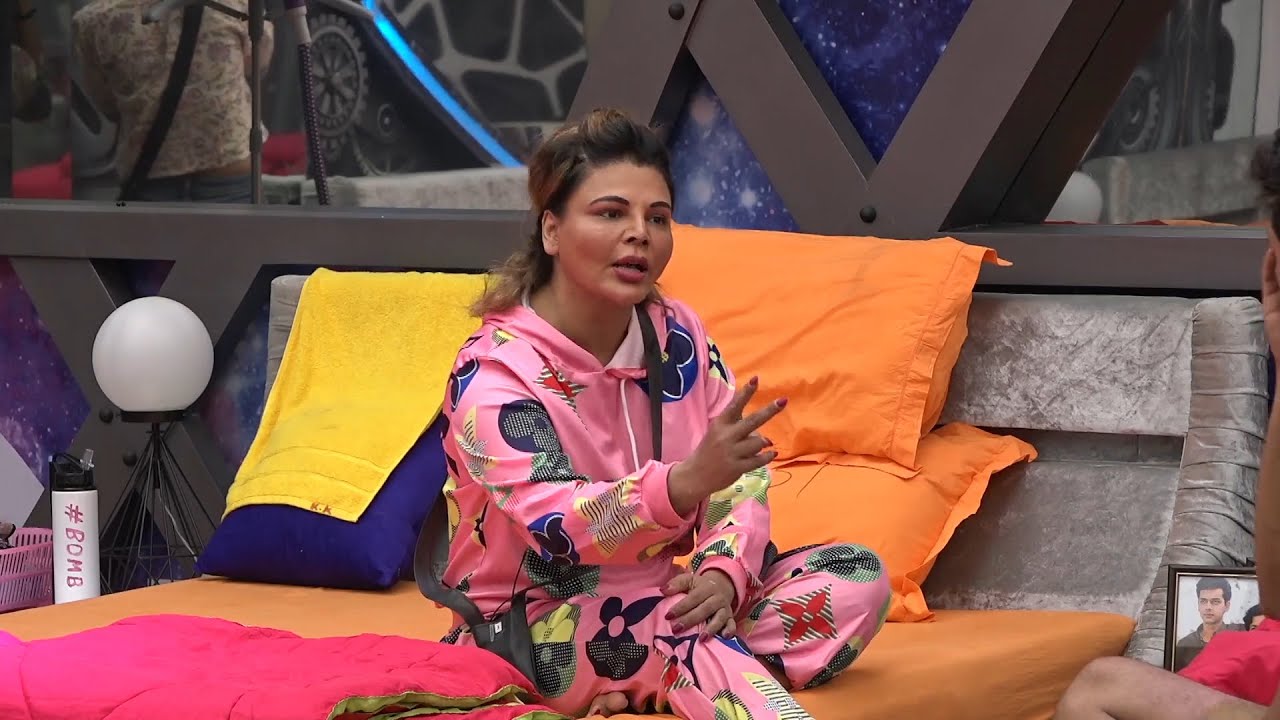 Rakhi Sawant's mother was discharged from hospital on Thursday after the first round of chemotherapy for a cancerous tumor in her bladder, has been crying inconsolably as per Rakhi's brother Rakesh Sawant, who is a filmmaker. "Unfortunately this was the first episode my mom saw after being discharged from the hospital," says Rakhi Sawant's brother.
He further added, "She was already in a lot of pain because of her chemotherapy as there has been a lot of bleeding in her tumour. And when she saw her daughter in such a state, she was hurt further. It was difficult to console her at that time. She, in fact, asked me to ask the makers to let Rakhi come out of the house. She doesn't want that her daughter should go through this physical torture at any cost. She loves her a lot and wants her daughter to be happy. No mother at the end of the day, would like such a thing to happen to her daughter on national television. She also feels that whatever Rubina did to Rakhi was not at all justified."
When Rakesh was asked about the comments from the contestants that Salman Khan is biased towards Rakhi, he says, "Salman Khan sir is not biased towards my sister. He also realises that whatever she is doing in the name of entertainment is not something that she can be scolded for. She is well within her limits. Plus, she has not gone physical with anyone. She has her definition of entertainment in mind for which you can blame her. She is what she is and the whole world loves her for this."