Bigg Boss 14 Contestant Nishant Singh Malkhani Says, "I'm Mentally Prepared For Limited Food"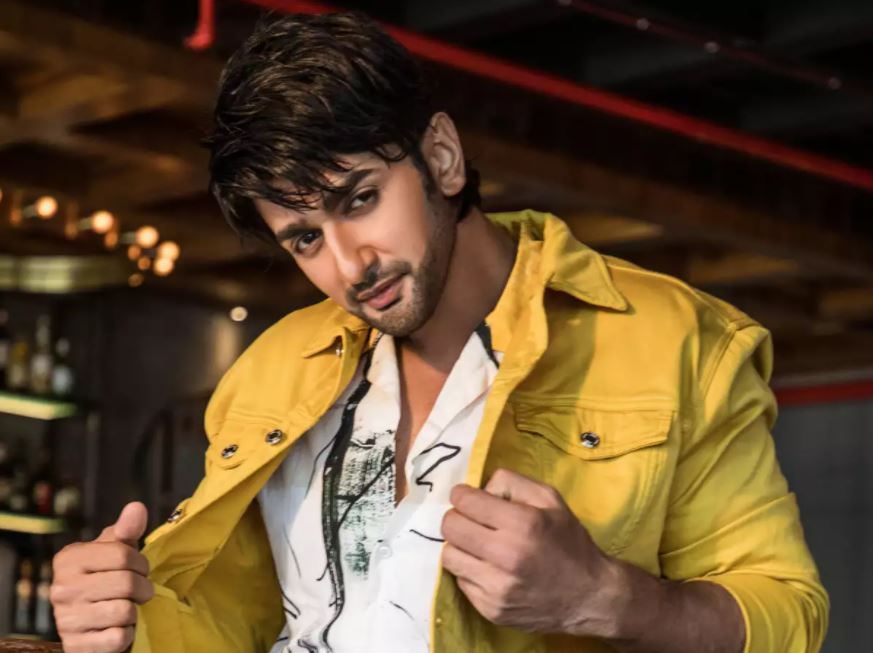 Bigg Boss 14 has started with a bang. So many celebrities have entered the show and it's pretty exciting to see them all locked inside the house. One of the celebrities to enter the house is Nishant Singh Malkani. He was a part of the show Guddan Tumse Na Ho Payega and is now all excited and geared up for the show.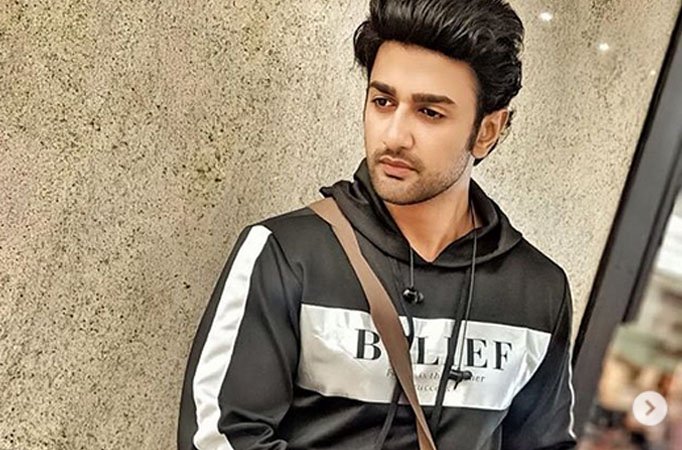 When Nishant Singh Malkhani made a grand entry on October 1, the actor mentioned that he hasn't planned anything for his stay inside. But in his latest interview before entering the house, Nishant mentioned that he has brushed cooking skills so that he can sustain in the house. "I have recently started learning cooking after I decided to go inside the Bigg Boss house. I think I can make a nice special masala khichdi and believe me it's not boring at all. It's an amazing yummy dish to eat. Otherwise, if I am not able to cook much I would help in other kitchen duties like I can chop vegetables, wash dishes etc," he said.
Speaking about limited ration in the house, Nishant said, "I don't have any specific food habits which will trouble me. I am pretty flexible when it comes to food. Yes, I love to eat good food but I understand this is not possible in the house. It's a three to four months hardship that we have to face and I am mentally prepared for that. I know we have to manage with limited food."