Bigg Boss 14 Controversy: Sara Gurpal In An Abusive Marriage With Tushar Kumar?
Bigg Boss is one of the most controversial reality TV shows in the TV industry and that's said because of a reason. There are so many controversies that surround the show and it has already begun. The first controversy of Bigg Boss 14 is already here. The show's contestant Sara Gurpal has landed into controversies related to her relationship status. There are reports that a Punjabi Singer, Tushar Kumar, has claimed that Sara and he got married in the year 2014 and that she is lying about her single status.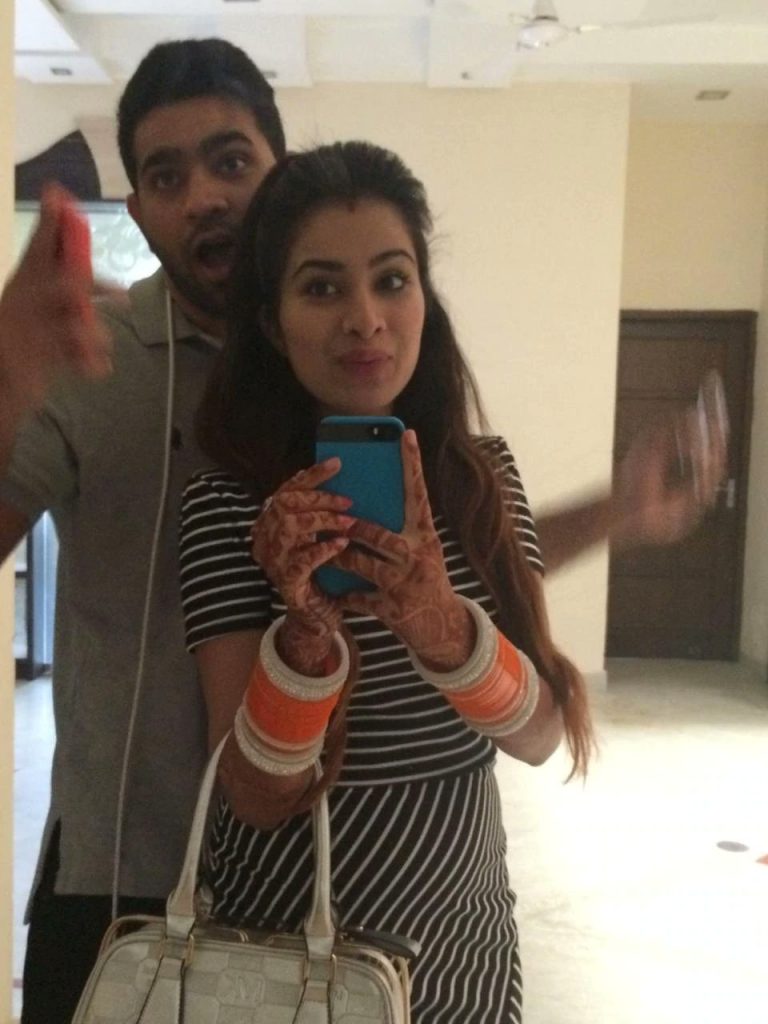 After all these reports have started surfacing on the internet, Spotboye.com has got their hands on some inside information and found that Sara Gurpal was in an abusive relationship with Tushar Kumar. The entertainment portal quoted a source saying, "Sara was in an abusive relationship. The actress was married to Tushar Kumar 6 years back, who was then settled in the USA. Both of them belong to Jalandhar. They dated each other for a brief period and with their families willingness got married. Post their marriage, Sara stayed back in India for 6 months whereas Tushar went to the USA. After which, Sara joined him in the states and stayed there for a year." "The two aren't even in touch anymore," the source added.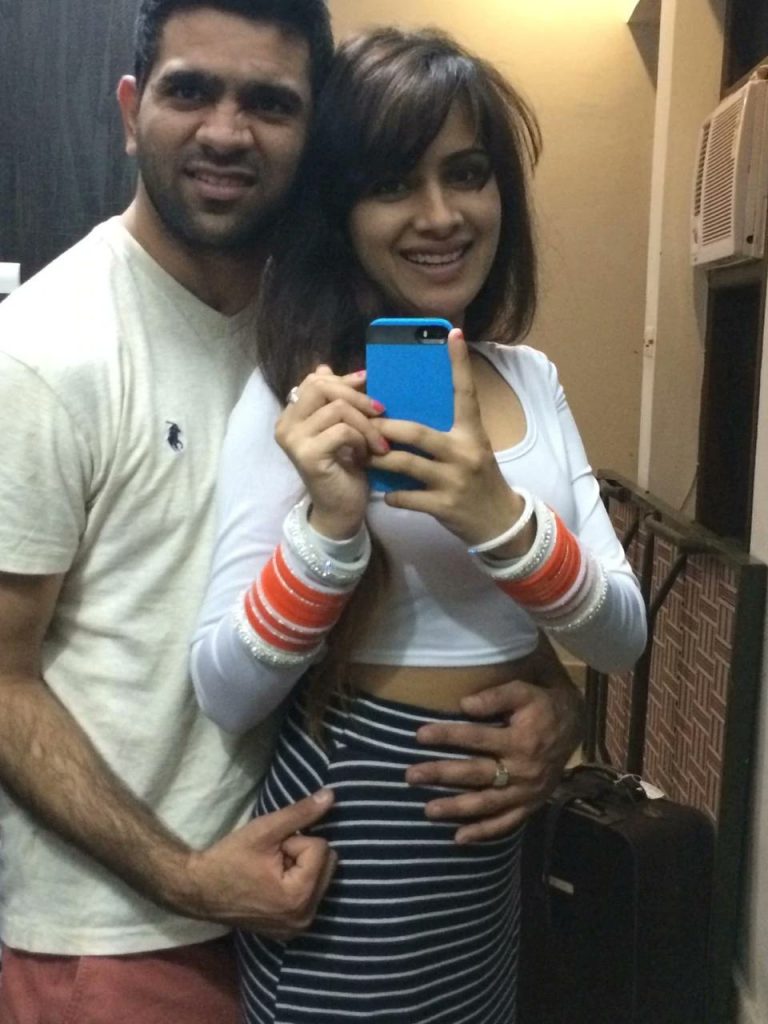 The report further states that Sara Gurpal and Tushar Kumar's relationship hit a rough patch and the two parted ways. The actress was not handled well by Tushar and hence their families decided to separate them.
While speaking to IANS, Tushar Kumar said that he got married to Sara Gurpal on August 16, 2014, in Jalandhar, Punjab. Replying to why he is opening up on their marriage now, Tushar said, "I was getting messages on Instagram and Whatsapp from people across the globe, while Sara is still claiming that she is not the one who got married to me, stating that the girl who married me just looks like Sara."