The year's Bigg Boss has become one of the most controversial seasons in the entire show's history. There have been fights and name-callings that have never been seen in the history of the show. One of the contestants that is leading to many controversies is Arti Singh. She has been known for her caring nature and also for putting out her opinion out there.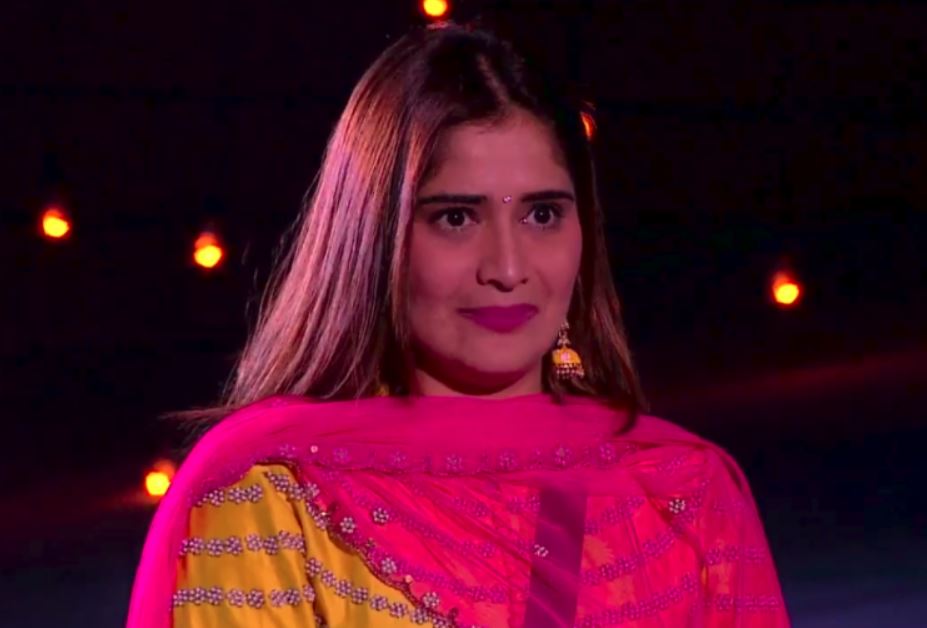 As this is the lockdown period going on, and most of us struggle with workout, Arti still managed to keep going with her fitness regime. She has now shared about her transformation, and how she managed to do it. Arti Singh took to her social media to share 'before and after' transformation picture. In her after picture, we can see a hint of her abs, and she revealed that despite her love for food, she managed to achieve this with 50 minutes of yoga and 40 minutes of brisk walking every alternate day.
She wrote, "Hey Abbie..(abs ) Finally now I can see you little little… you are surely on the way and coming very very soon! Till then for everyone here's the first photo which was taken on the 15th of march and the other one was today..! I just want to say that I know it's not the best but slowly and steadily I will get there soon. I have shed 5 kgs from the 15th of march till now. Aur aisa nahi hai ki koi pathhar tode! I am into 50 minutes of yoga and 40 minutes of brisk walking every alternate day."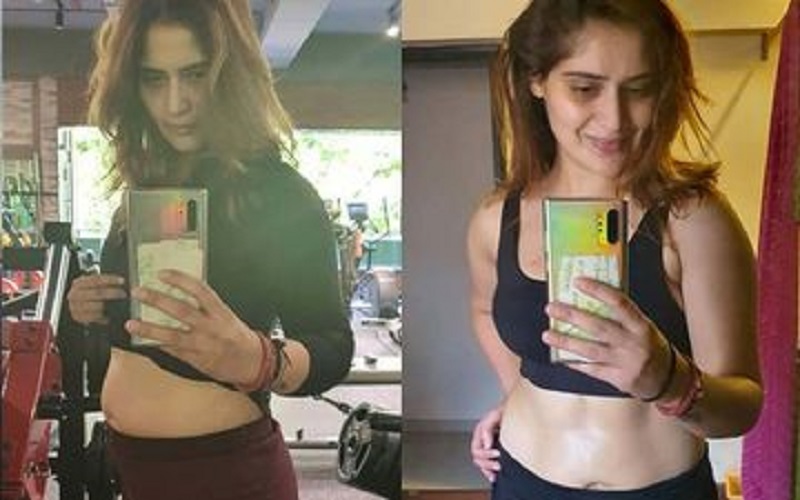 "I dont kill myself by not eating what I want, so I do hog once a week. I actually salute people who are consistent with their diet! I wish I was like that but nevertheless I'm still getting there slowly," she added. Well, she has managed to inspire all of us.