Bigg Boss 13 Spoiler Alert: Asim Riaz- Sidharth Shukla Have A Massive Fight; Sid Fumes 'Dhakka Kaise Maara Isne?'; Watch Video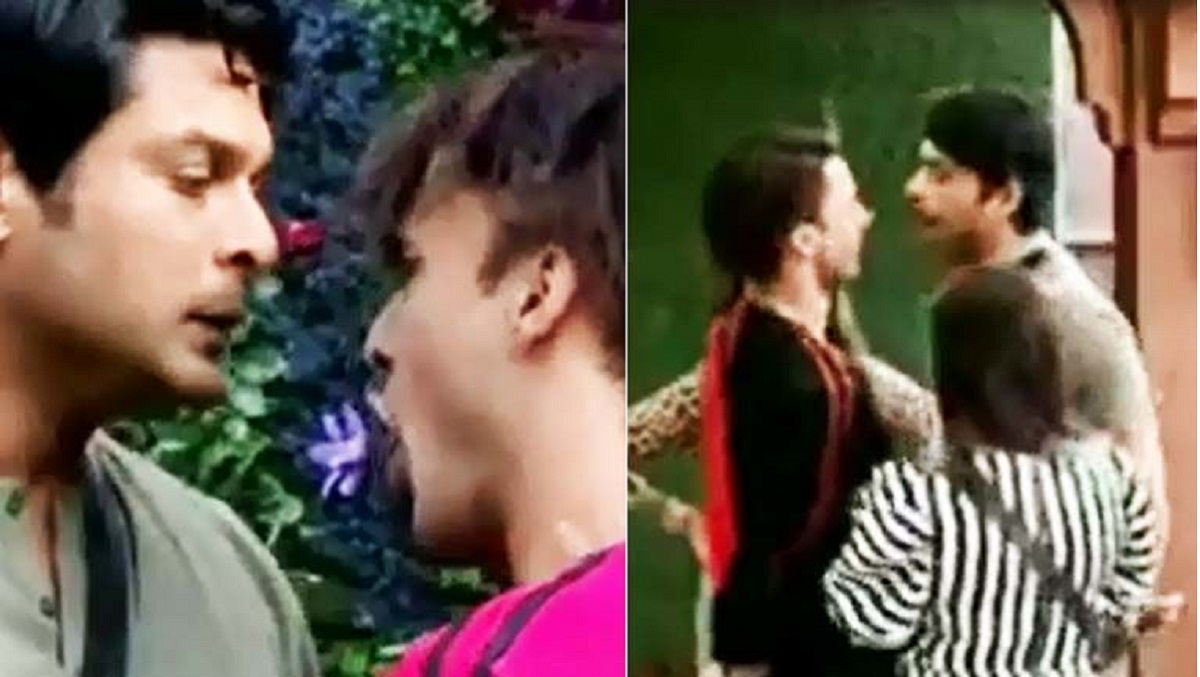 Bigg Boss season 13 has turned out to be the most successful TRP gained show on television, entertaining and nasty fights have made the show gain more popularity and there are no second thoughts about it. The show has witnessed a lot of fights between the contestants. The thirteenth season of one of the most controversial shows "Bigg Boss" is living up to the expectations of its audiences. As the thirteenth season is approaching towards its end, every contestant is putting their best game forward to win the show and with that, the show is now reaching its entertainment to the whole new level.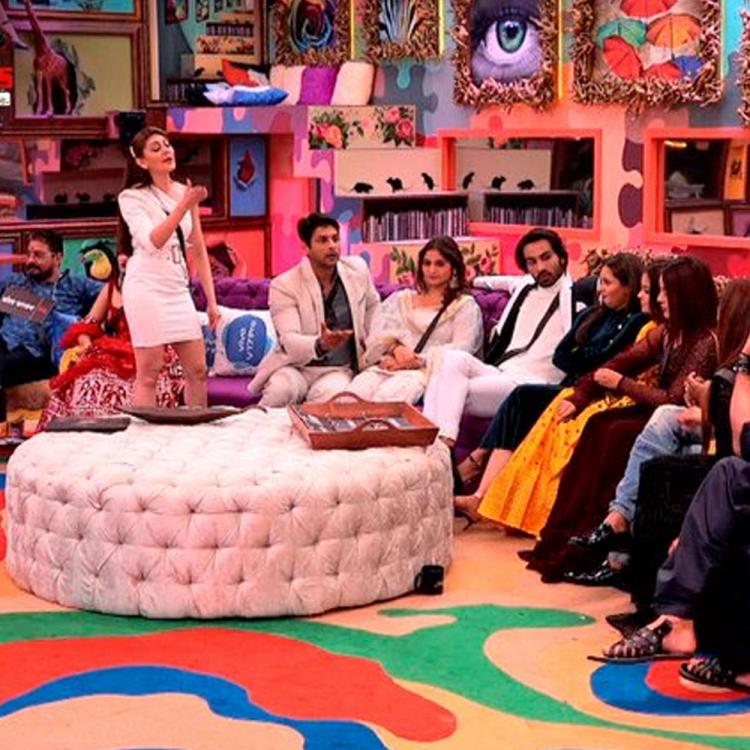 Asim Riaz and Sidharth Shukla, once best friends on Bigg Boss 13, are now don't even look eye to eye. They have become enemies with each other. Last week was the family week in BB 13, Asim Riaz's brother Umar came for a visit to meet his brother and before leaving the house he called Sidharth Asim's big brother. After that, fans hoped the two would end their differences and become best of friends once again. But it looks like that friend's reunion is not happening anytime soon. Both the contestants have another massive fight on Bigg Boss 13, in a task where Asim is Sanchaalak.
The preview video shared by Colours official Instagram in the clip for tonight's episode begins with a task taking place, where a few contestants are sitting on the horse ride. As soon as the alarm goes and it's time for one of them to get down, Vishal gets up and sits on the horse again. Sid points it out to Asim that Vishal did get down. Asim, as Sanchaalak of the task, tells him that he didn't see Vishal get down. The two seem to involve in a fight, Asim screams at him not to threaten him to meet outside of the house, and that he should do what he wants right now.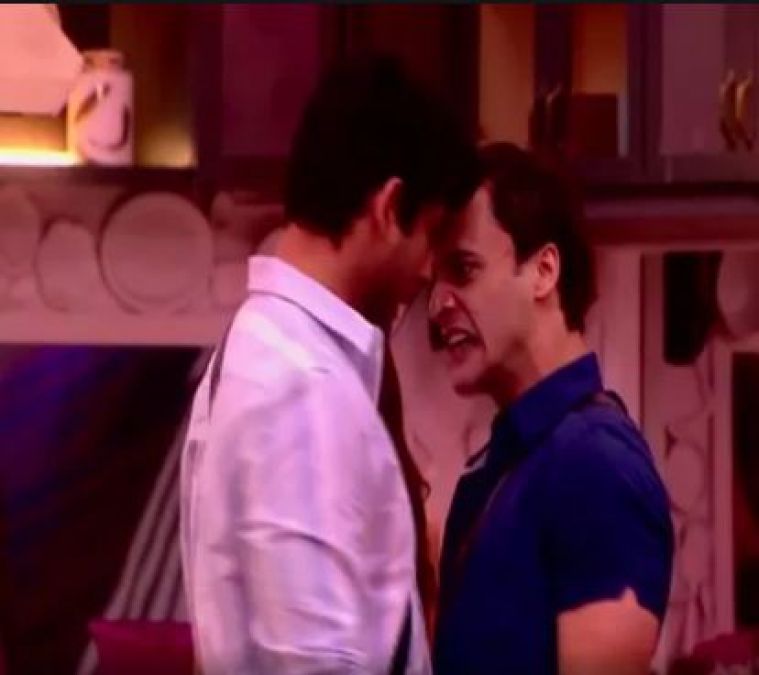 Further, we saw that the fight between the two turns into a physical one and the rest of the contestants holding back Asim Riaz and Sidharth Shukla. A furious Sidharth Shukla burst in anger, and yells at Asim, 'Dhakka Kaise Maara Isne," while Shefali Jariwala and Paras Chhabra try and hold them back. Sid then confronts Vishal, asking him whether he did get up from the horse or not. Vishal denies it repeatedly, and Sidharth Shukla tells Paras that nobody will continue this task from now on.
Stay tuned for more Bigg Boss 13 news updates!