Bigg Boss 13: Himanshi Khurana Reveals That Asim's Brother Had Pressurized Her Not To Discuss Marriage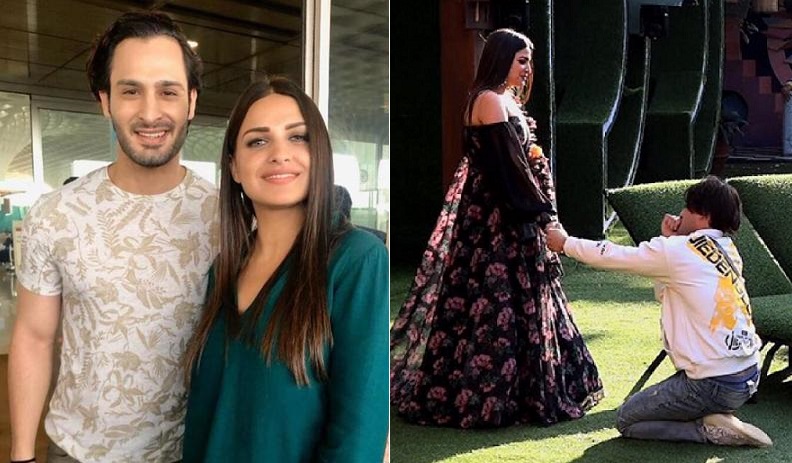 A lot has happened with Himanshi Khurana's life inside the Bigg Boss house. She was in a relationship with Chow for 9 years and had plans to marry him when she entered the house. But things took a different turn when she was evicted. Seeing Himanshi's closeness with Asim Riaz, her boyfriend broke up with her and she was left shattered. But soon, she entered the house as Asim's connection.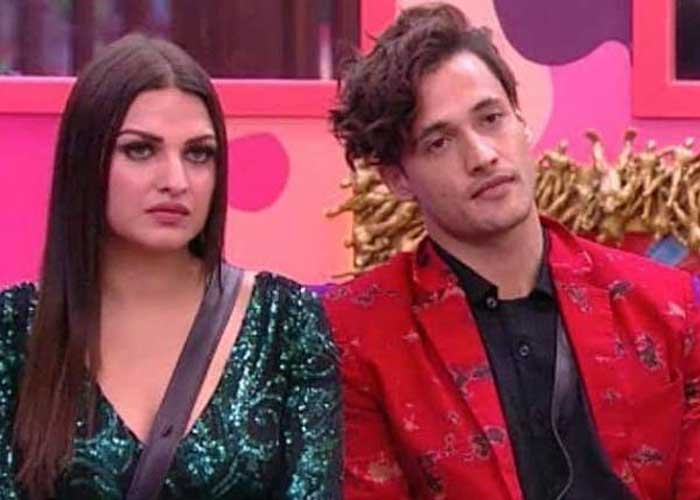 Seeing her inside, Asim was so excited and happy that not only did he confess his love and feelings for her, he even proposed her for marriage. But Himanshi had seen the outside world and even met Asim's brother Umar Riaz before entering once again. Himanshi, however, took her own sweet time and it was only when Salman Khan grilled the two during Weekend ka Vaar did she confess that she too loves him.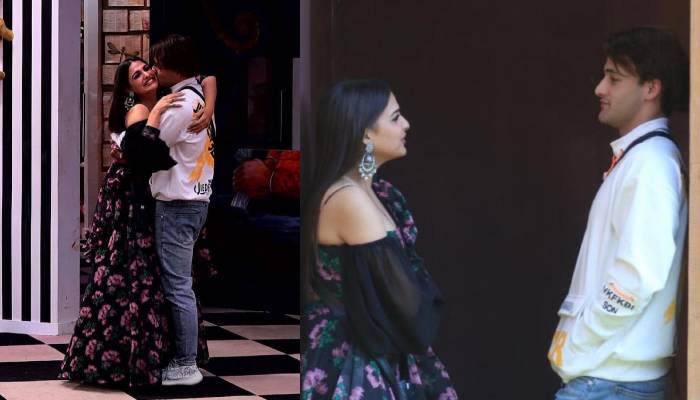 On talking to Himanshi Khurana about the rumors that said Umar and Asim's father did not like her, Himanshi said, "I don't know about that. But they have not spoken good or bad for me till now, although Asim has been only talking about me past 2 months. However, when I was coming inside the house, Umar did say that I shouldn't go to the extent of discussing marriage and take time before deciding anything. He basically meant don't rush into anything."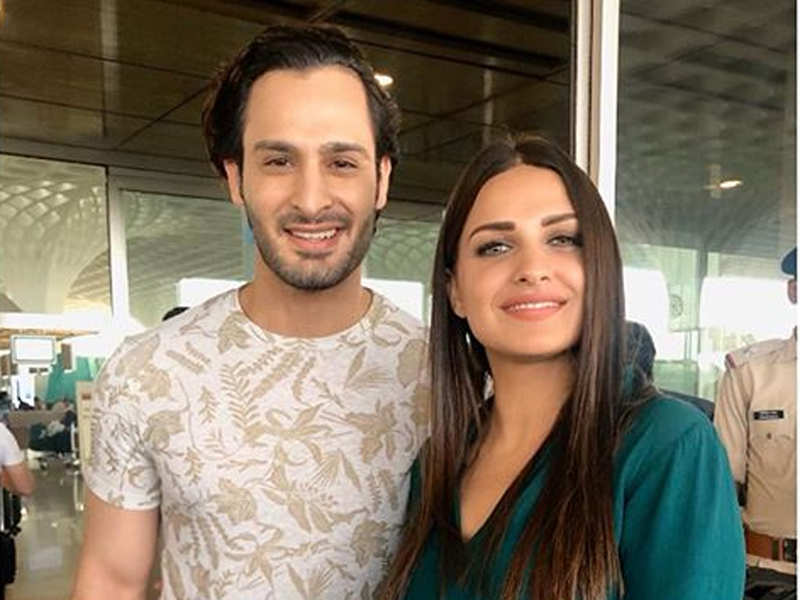 We asked what was her reply to it, here's what she said, "Well, I anyway had that in mind. I am an established artiste and mature enough. Of course, I will not take such a big decision in an instant. Asim and I need to know each other well outside the house. But his reaction on seeing me inside was over the top- he was so happy and expressing his feelings very flamboyantly. So, I had to handle him sensitively too. I couldn't tell him uski family ne mujhe kya bola hai, aur bahar kya chal raha hai. I was under too much pressure."