Aditya Narayan Questions Neha Kakkar and Rohanpreet Singh's Wedding "She Met Him A Few Weeks Back Only"
Neha Kakkar and Rohanpreet Singh are all set to tie the knot in a few days but there hasn't been any official statement by either of the two. They have been sharing mushy posts but there is no confirmation. Neha's very close friend Aditya Narayan has come forward to question the same as he has not received any wedding invitation yet. He has even asked if the wedding is even real as the two met a few weeks back and can they marry within a month.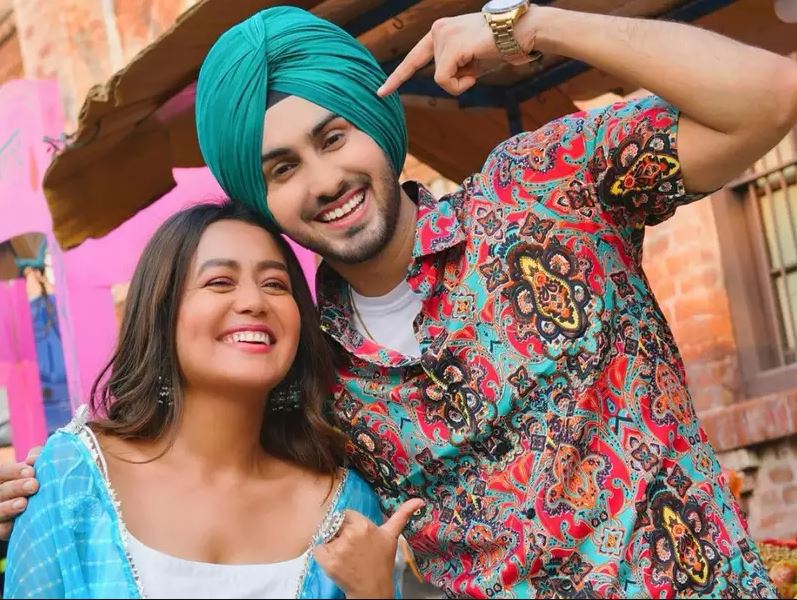 In an earlier interview to Times Of India, Aditya Narayan said that wedding of Neha Kakkar and Rohanpreet Singh is indeed happening. He was quoted saying that while he has been invited for the wedding, he will not be able to attend.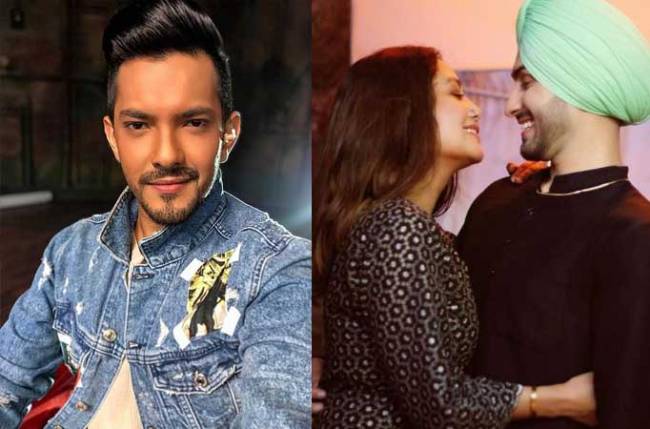 However, Aditya Narayan has now questioned whether the wedding is indeed happening. Claiming Neha Kakkar is no "giddy-headed teenager" to meet someone and marry him in a month's span. Speaking to Bollywood Hungama, Aditya Said, "Is she really getting married? I haven't received the so-called wedding invitation. It's all very strange because she met this guy for the first time when they shot a video together a few weeks ago. Is it possible for someone to meet and marry in a month? Neha is no giddy headed teenager. Significantly neither Neha Kakkar nor her alleged groom-to-be has made any statement about the supposed wedding. All I can say is, I do hope it's actually happening. Otherwise, why have the two parties in the supposed wedding alliance slowed rumours and unconfirmed reports to go this far?"
He further said, "I've received no wedding invitation for Neha's wedding. So where is the question of my attending?" Neha and Rohanpreet have been sharing mushy social media posts, indicating that they are together. Neha has called Rohanpreet 'mine' in an Instagram post, and he had reacted in the same vein.