Bigg Boss 13 Exclusive: Asim Riaz Proposes Himanshi Khurana For Marriage, Brother Umar Says 'Control Your Emotions'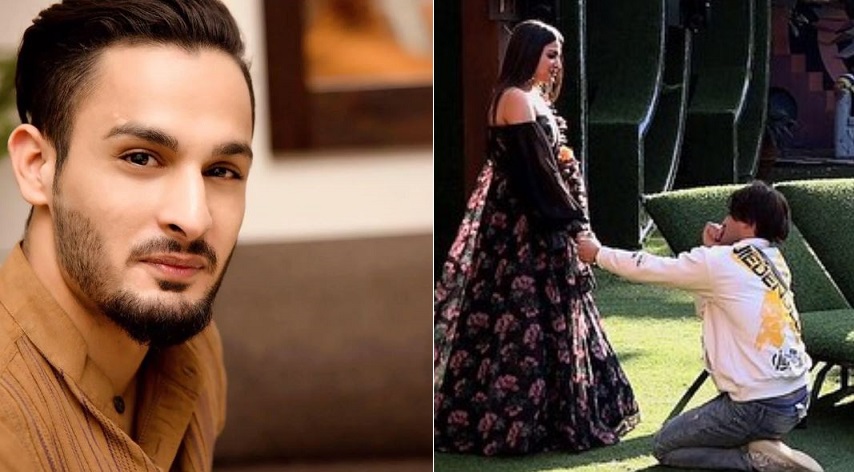 Bigg Boss has decided to get a bit mote TRPs on the love story of Asim Riaz and Himanshi Khurana that blossomed inside the house. Himanshi was already engaged to her boyfriend with whom she had a relationship of 9 years. But two weeks back, Asim was given the good news by Paras, Shefali Jariwala's boyfriend that she has broken up with her and is waiting for him.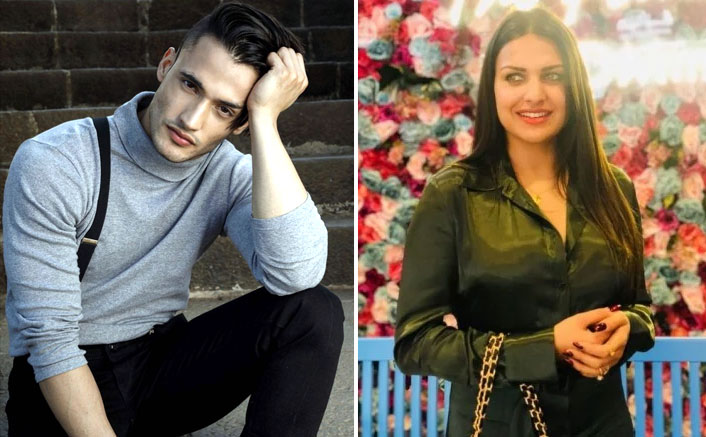 Now, Bigg Boss makers have decided to add a hint of love in the house by getting Himanshi Khurana inside once again during the family week. And as soon as Himanshi Khurana entered the house, Asim couldn't control his happiness and it certainly knew no bounds. He even went down on his knees and proposed her for marriage. A glowing Himanshi said 'Yes'.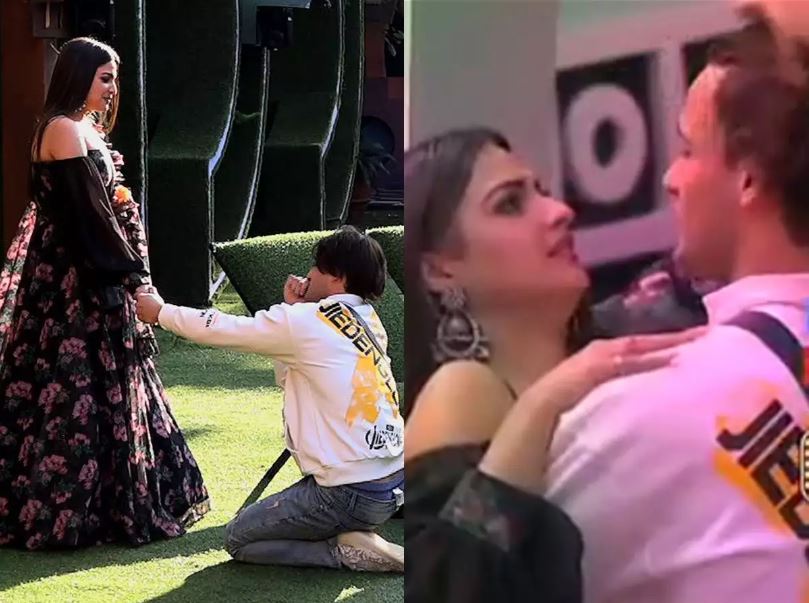 Now, Asim's brother Umar Riaz was approached by one of the people at SpotboyE to comment on his proposal of marriage to Himanshi Khurana. He said, " Asim's proposal to Himanshi on national television was very surprising. I knew he will get excited seeing her, but I never expected that he would go down on his knees to propose her for marriage. I think he is too young for marriage but he is not realising that. He has done this out of excitement maybe, but it is just the start of his career which he will surely realise once he comes out of the show. (Pauses)"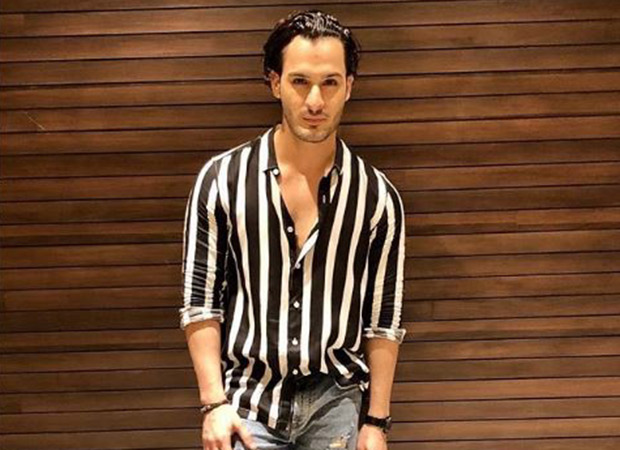 Further stating, he said, "I feel somewhere he has taken Salman Sir's words too seriously because he had told him that Himanshi's break-up happened because of him. Asim is a sensitive and emotional guy and I think that's why he has gone to this extent for Himanshi. "
When he was asked how his family has Reacted to this news Umar said, "I don't think they want him to get married at this moment. He should focus on his career more than thinking of settling down right now. We don't care whom he is marrying but not right now for sure. Being the elder one, I am still trying to figure out my life. I am sure he will also realise the same."