Benevolent: Sonam Kapoor Decides To Repost Requests For Help On Instagram Amidst Increasing Covid-19
India is a highly affected country by the pandemic and with the second wave of the Covid-19. Amidst rising numbers of people going out of the healthcare facilities, social media has been a great tool of relief. Likewise, many influencers have come up front to use their social media platform to help others in times of crisis. Influencers like Dolly Singh and Kusha Kapila, Komal Pandey have been constantly reaching out to their audiences to help people. Bollywood celebrity, Sonam Kapoor who is currently out of the country and is present in London along with her husband Anand Ahuja, posted a video.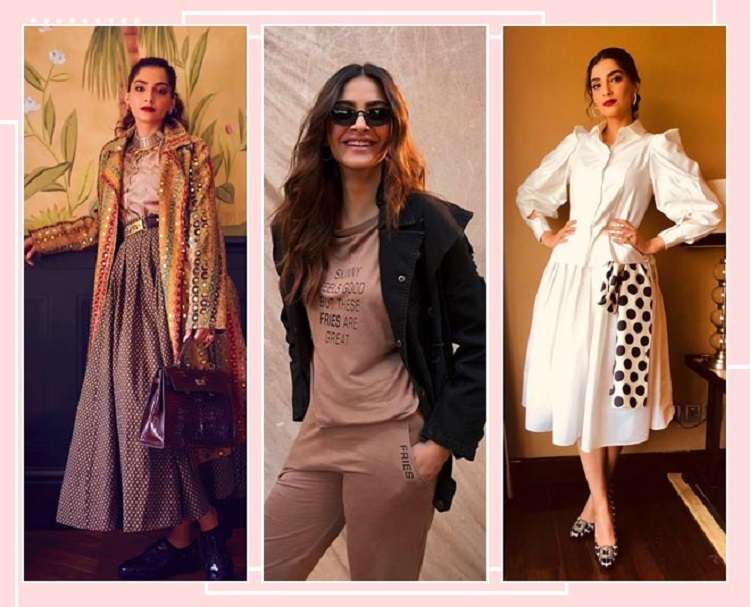 The actress and her husband took their Instagram and promised to assist needy people in her power. Sonam Kapoor made a video saying she will amplify the voices who are sending requests for help. In the posted Instagram video, "I know things in India are pretty intense with COVID and in such difficult times, we all need to do our bit. So I have decided to highlight resources on my Instagram and repost requests for help. So tag me in your post and we will help amplify your request for help". Said Sonam.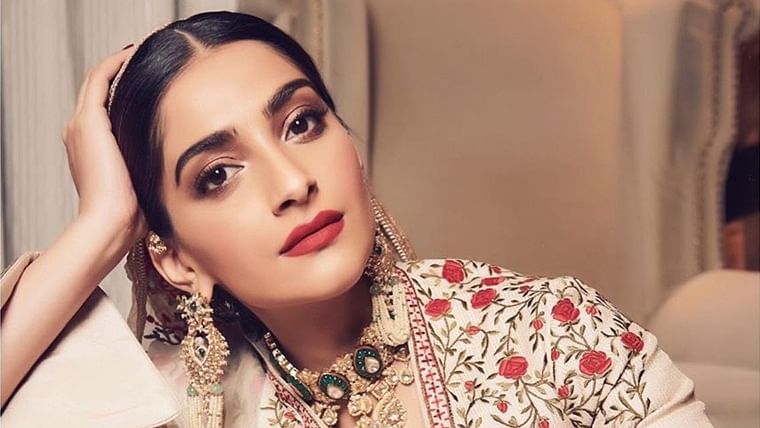 The actress further pent a caption saying, "There is a crack in everything. That's how the light gets in." – Leonard Cohen. We're in this fight together. We will get through this. Share, Tag, Help. Do your bit. Wear a mask and stay safe". She also urged everyone to stay at home and follow Covid-19 protocol and keep wearing masks all the time.