Badshah Reacts To Dating Rumors With Mrunal Thakur After Viral Pic Of Them Holding Hands Goes Viral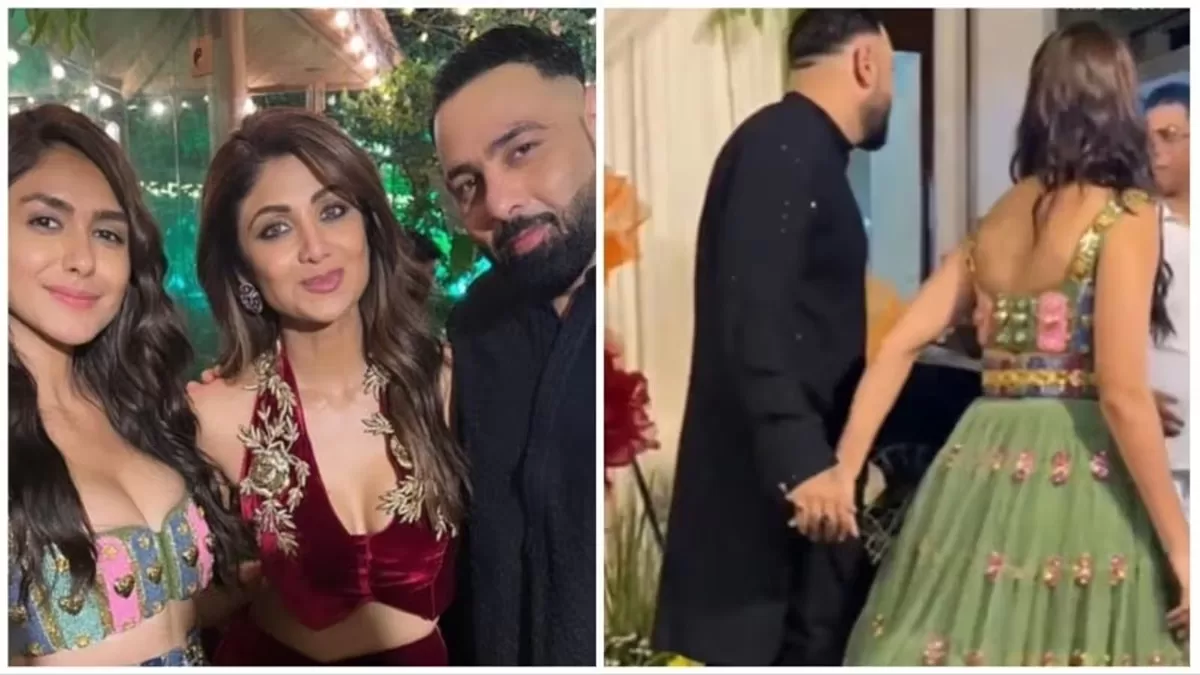 Mrunal Thakur and rapper Badshah found themselves in the midst of a social media frenzy. The two made their joint appearance at Shilpa Shetty's grand Diwali celebration. A viral video, of the two leaving the event while holding hands, ignited speculations and dating rumours.
Badshah's Humorous Clarification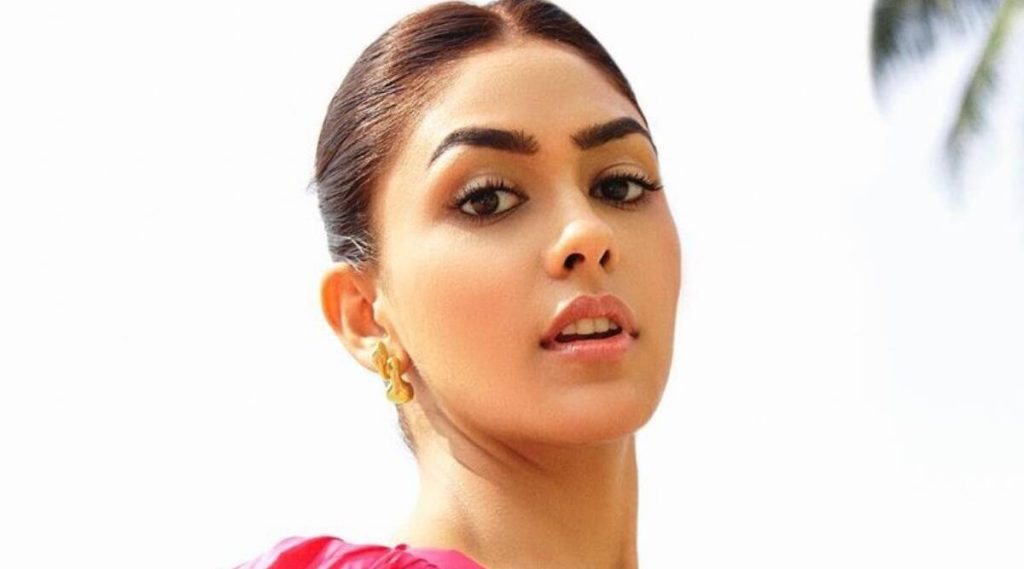 Addressing the widespread assumptions on November 14, Badshah took to social media, extending a note of regret to the online community. While not directly mentioning the dating rumours with Mrunal Thakur, he humorously quipped, "Dear Internet, sorry to disappoint you yet again, but jaisa aap soch rahe hain waisa nahi hai (It's not what you're thinking)," accompanied by laughing emojis. His lighthearted clarification aimed to set the record straight and alleviate the gossip surrounding their alleged romantic involvement.
Mrunal Thakur Denies Telugu Wedding Rumors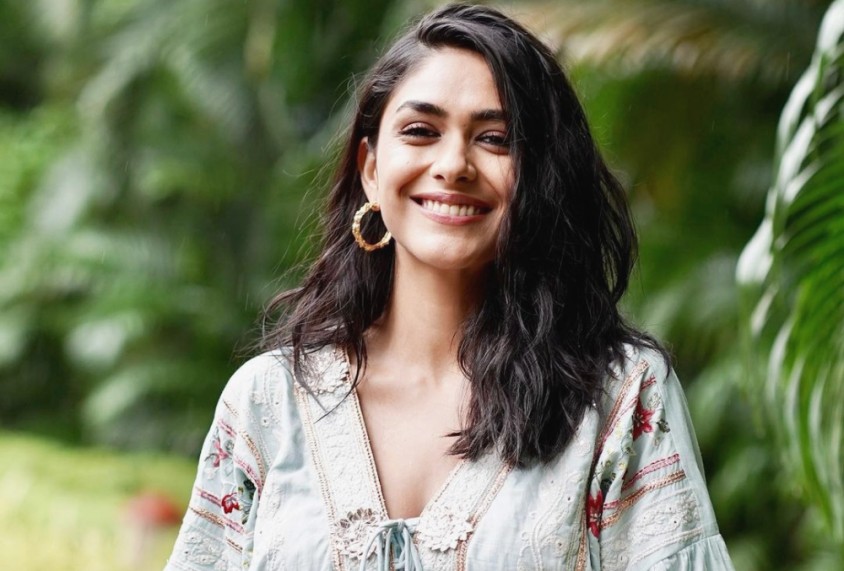 Prior to the Diwali controversy, Mrunal Thakur made headlines due to rumours of an alleged wedding with a Telugu suitor. Taking to her Instagram, the actress expressed amusement at the baseless speculations. Playfully addressing the Telugu marriage plans, she emphasized the lack of truth in the news and humorously invited well-wishers to find a suitable match for her, promising to consider the proposal along with venue details later.
Professional Pursuits
View this post on Instagram

Shifting the focus to her professional front, Mrunal was recently seen in 'Pippa' alongside Ishaan Khatter. Her upcoming project includes the Telugu drama 'Hi Nanna,' where she shares the screen with Nani. As Mrunal navigates through the vibrant realms of both personal and professional life, she continues to captivate audiences with her talent and charm.
Meanwhile, Mrunal Thakur is a versatile Indian actress renowned for her impactful performances in Bollywood and regional cinema. With notable roles in films like "Super 30" and "Toofaan," she has garnered acclaim for her talent. Beyond the screen, Mrunal captivates audiences with her grace and charm, making her a rising star in the industry.