'Bachpan Ka Pyaar' Singer Sahdev Dirdo Critical After Road Accident, Rapper Badshah Asks People To Pray For Him
Sahdev Dirdo, took the internet by storm with his viral song 'Baspan Ka pyar', yesterday met with an accident and is in critical condition. The singer was with his father at the time of the accident who was riding the bike. The accident took place in the evening on Tuesday at Chhattisgarh village. Bollywood's known singer and rapper Badshah, who had collaborated with Sahdev in August for the extended version of the song updated about his health.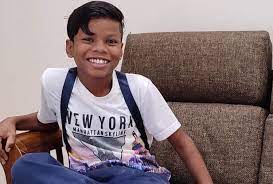 Badshah took to his social media platform and confirmed about the news, "Sahdev Dirdo had an accident, injuries on his head, unconscious, on his way to the hospital which is a 100 kms away. In touch with his family and friends. I'm there for him. Need your prayers," Badshah wrote in his Instagram status with two hands folded emoji.
According to Reports, Sahdev Dirdo has suffered a serious head injury when he fell off a motorcycle on his way to his village. The report also states that the boy was shifted from Sukma District Hospital to Medical College in Jagdalpur where his condition is being continuously monitored by the doctors.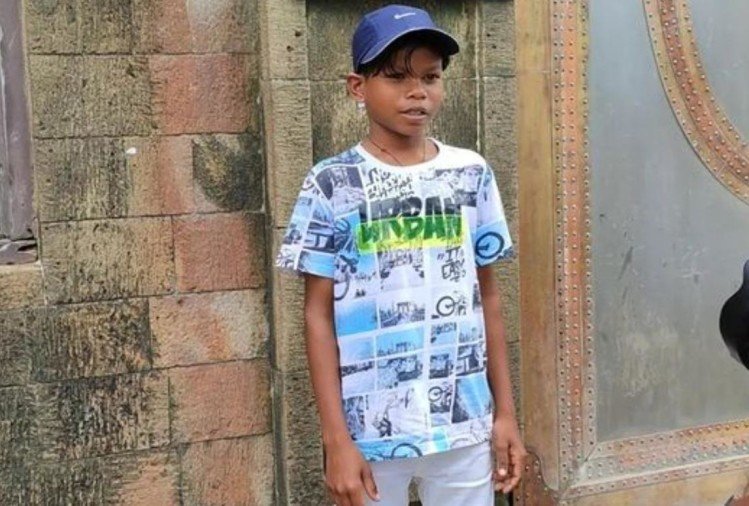 In July 2021, Sahdev's song 'Baspan Ka Pyar' immediately went viral and the singer was approached by people and media after his song became a hit. People started creating reels and videos on his song including Bollywood celebrities such as Anushka Sharma.
View this post on Instagram
The district collector Vineet Bandanwar and Superintendent of Police Sunil Sharma also reached the hospital for a medical update. Sahdev Dirdo's condition is being continuously monitored by doctors.