Ashish Bhatia And Nandini Won MTV Roadies'18 Hosted By Sonu Sood
One of the most talked-about reality shows in India, MTV Roadies'18 came back on Television with new twists and turns. The show not only witnessed playing in "buddy pairs", but saw one of the most humble yet popular actors, Sonu Sood stepping into the shoes of a host for the youth-based reality show. After entertaining the youth for several weeks with many challenges, entertainment, twists, and turns, the reality show recently concluded on 10th July 2022. Roadies Journey this year took place in South Africa. The contestants did several challenging tasks to win the title. The contenders went through different survival tasks to stay in the game and survive challenges like bungee jumping, and paragliding.
Ashish and Nandini won the title: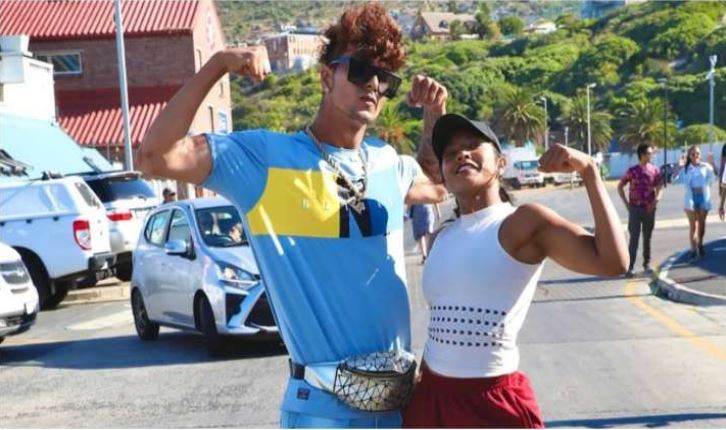 Ashish Bhatia & Nandini popularly known as #nish; lifted the ultimate winner's trophy. They won the task by 19 minutes 11 seconds alongside "buddy pairs", Yukti – Jash and Kevin – Moose. Swapped as buddy pairs, Ashish and Nandu played every task as if it was the finale. They defeated all other contenders and won the maximum rodiums (3200). Rodiums gave them an advantage of 1 minute and chose 2 ex-contestants as team players in the finale. Choosing Basir and Sohil gave them the advantage of Man Power and it helped them during the task. The winners got a cash prize of Rs.10 lakh and were showered with several gift hampers.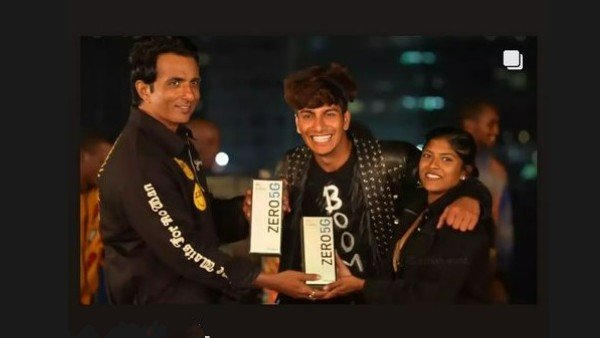 The final task:
The finale task took place in four stages. The finale task was filmed at the Victoria & Alfred waterfront in Cape Town. While Ashish and Nandini became the ultimate champions, Yukti and Jaswanth got the 2nd position, and Kevin and Moose bagged the third spot. "I can't believe that I have actually won the show. Each contestant was better than the other. I had not come on the show with the thought of winning it. I just wanted to enjoy the Roadies' journey which is why I was never on anyone's side," Ashish said expressing his excitement. Nandu added, "This is my dream. And I have lived it and won it. It is unreal."
On the whole the reality show showcased the tough and competitive side of the contestants and on the other hand showed their friendships, relationships, love, and bond. Sonu Sood supported all the contestants and helped them during a crisis.