Armaan Malik Gets Engaged To Girlfriend Aashna Shroff, Shares Dreamy Photos From Proposal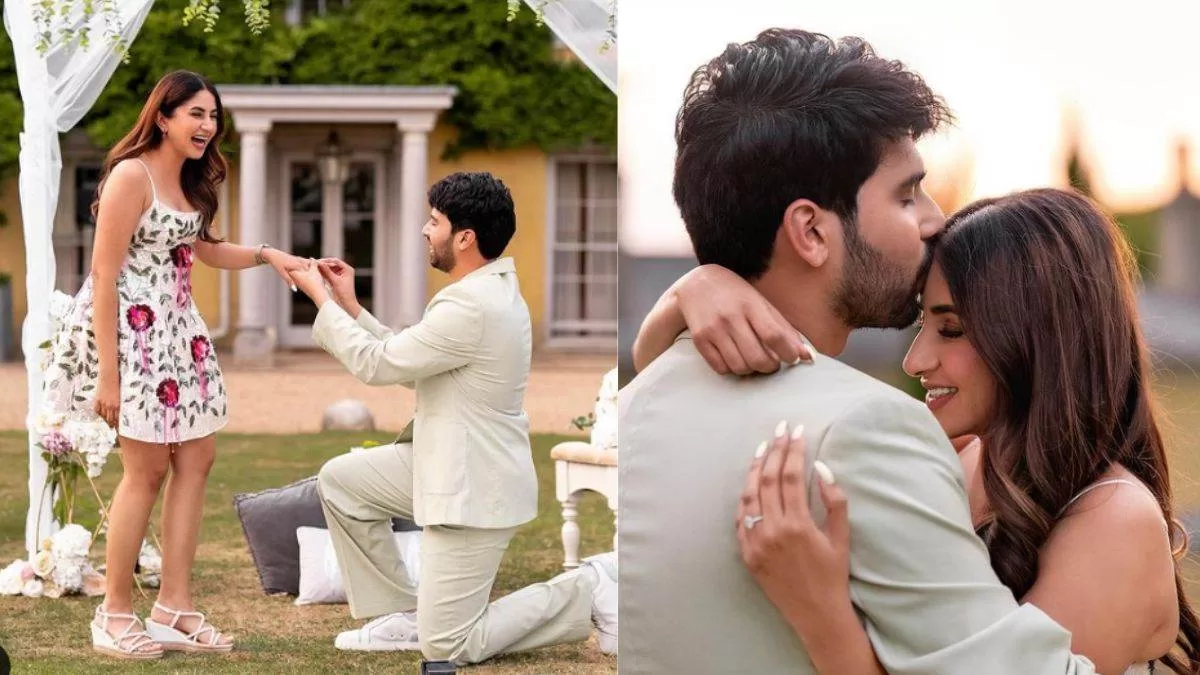 Singer Armaan Malik has taken a big step in his relationship journey. The singer has got engaged to his long-term girlfriend Aashna Shroff. Armaan shared this heartwarming news on his Instagram on Monday, sharing some beautiful moments from the proposal. From the pictures, it's clear that Armaan went down on one knee and popped the question to Aashna. Her surprised expression says it all, and she joyfully said yes! With this engagement, Armaan Malik and Aashna Shroff's forever journey has officially begun.
Armaan's Engagement Highlights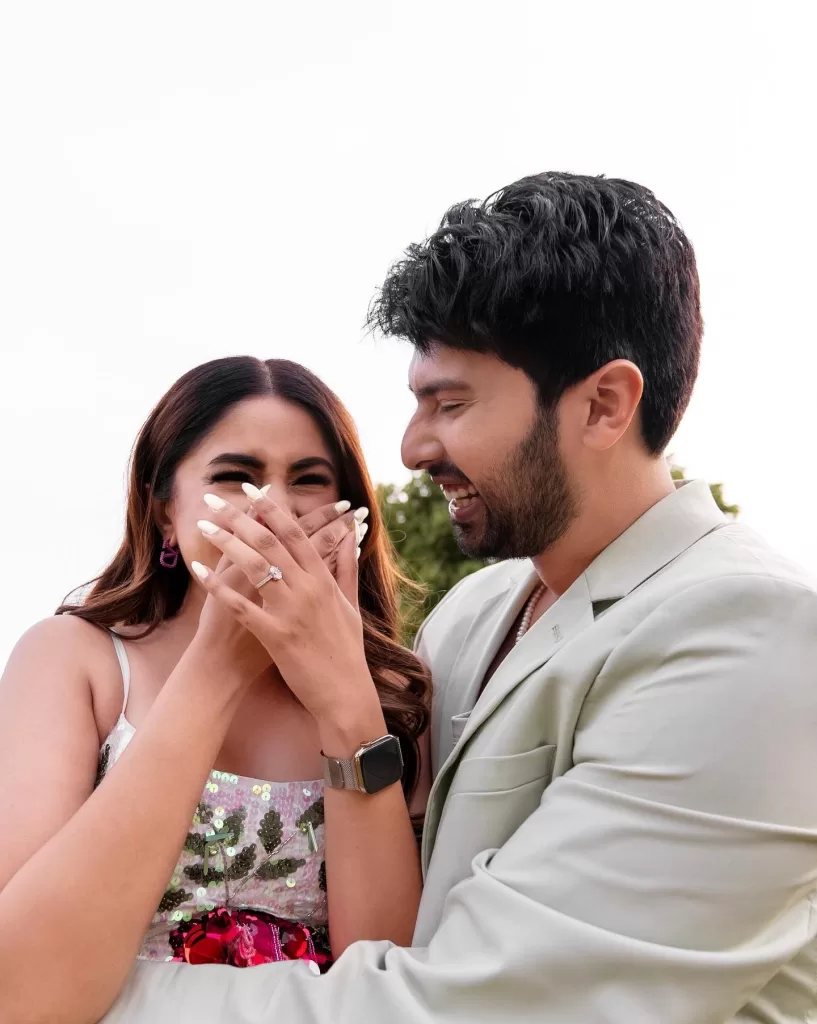 Armaan posted these precious moments on social media, along with the caption, "And our forever has only just begun." Aashna also shared her feelings in a caption, saying, "Your leap of faith made me put all my faith in you." The second picture showcases Aashna proudly displaying her stunning diamond ring, while the third one captures Armaan and Aashna in a close and affectionate embrace, radiating their love. Their friends and fans flooded the post with love and well-wishes.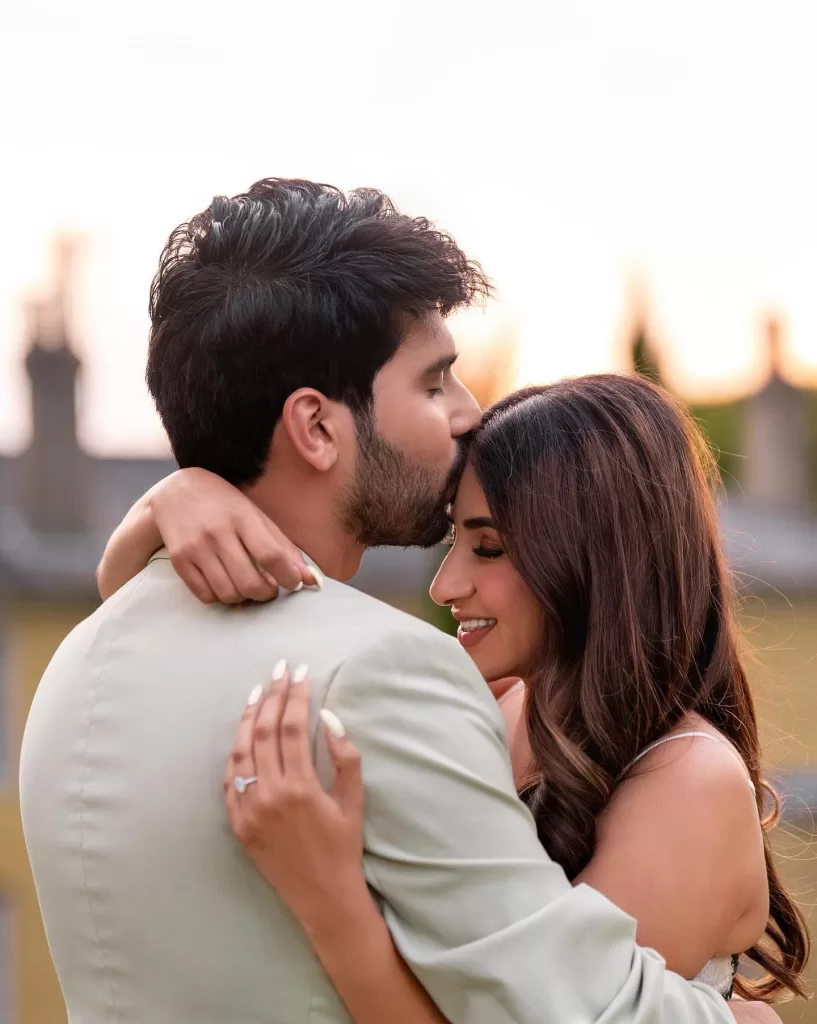 Prominent personalities like Varun Dhawan, Tiger Shroff, Esha Gupta, Zareen Khan, and Akasa Singh, among others, extended their congratulations. Rhea Chakraborty expressed her joy with, "Many many congratulations." Ishaan Khatter added, "Aww congrats you guys," and Divyanka Tripathi wished them happiness, health, and prosperity in this new chapter.
Armaan and Aashna's Journey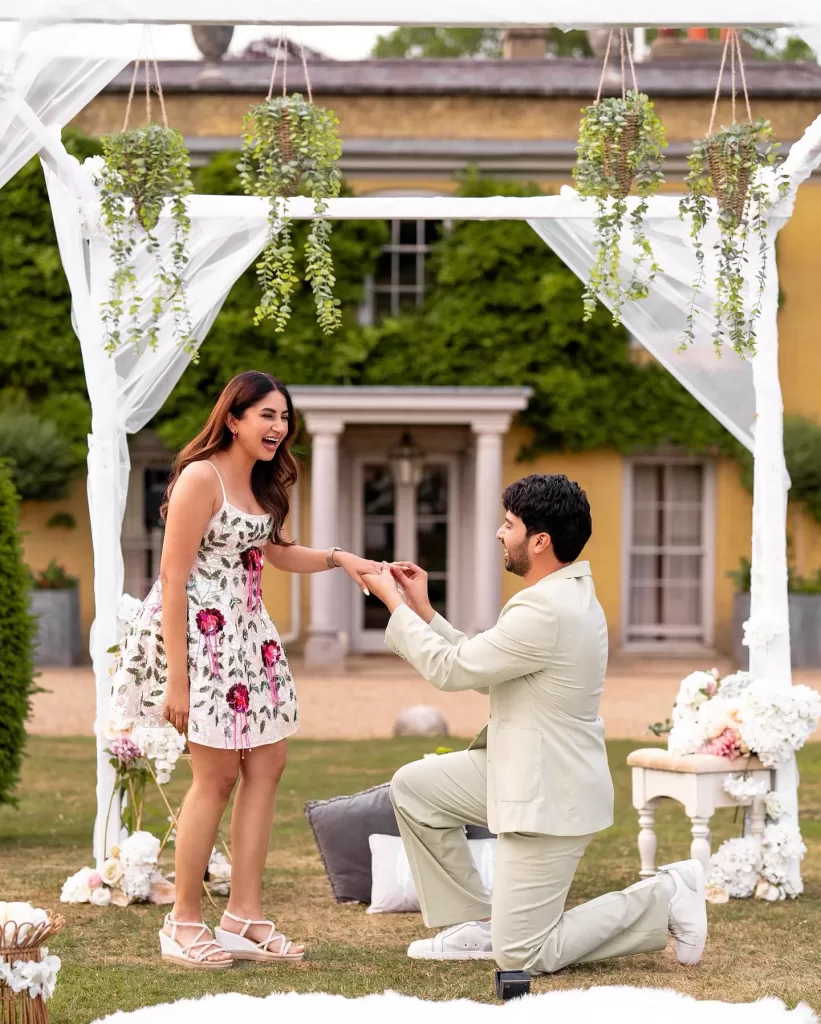 Back in August, Armaan penned a heartfelt birthday message for Aashna, celebrating her special day. The note expressed, "Happy 30th to my favorite human. You've spent 10,957 days on this planet, and even though I've been a part of your life for only 2,384 of those, it feels like a lifetime knowing you. Seriously, doing nothing with you is better than doing anything with anybody. Love you @aashnashroff."
Armaan and Aashna's Relationship
Armaan Malik and Aashna Shroff have been a couple since 2019. Despite their lengthy relationship, they have kept their romantic moments private, refraining from sharing mushy pictures on social media. They've maintained a low profile about their relationship, adding an air of mystery to their journey together.