Arjun Kapoor Has An Adorable Reason For His Absence At GF, Malaika Arora's Christmas Bash With Family: Check It Out!
Malaika Arora truly missed Arjun Kapoor during the Christmas event she hosted for their relationship, but he had a charming excuse. With their romantic relationship and quiet PDA, Arjun Kapoor and Malaika Arora have been murdering the hearts of their fans. The couple has won hearts for their steadfast love since they appear to stand next to one another like a pillar of strength. And now, Arjun Kapoor has revealed all of his love for Malaika in a recent social media post.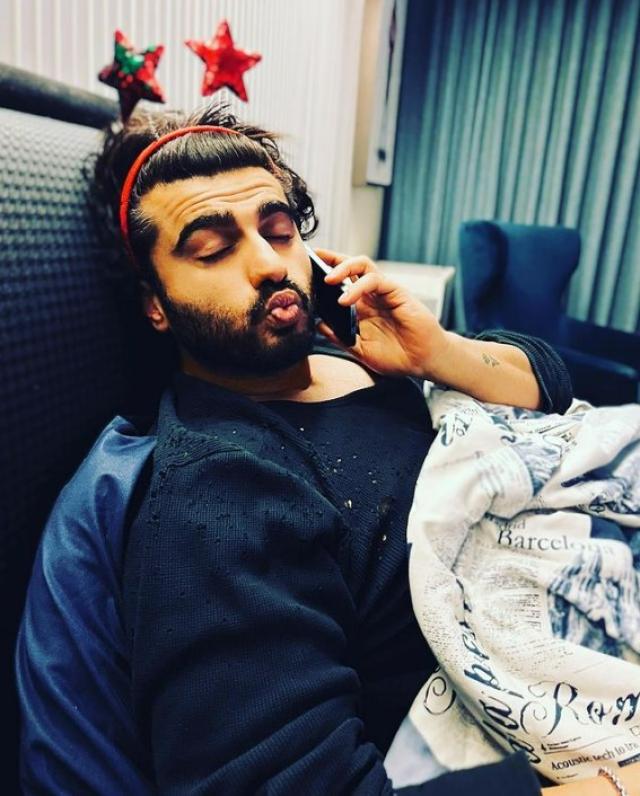 Arjun Kapoor gives a cute reason for his absence at Malaika Arora's Christmas party
On December 26, 2022, Arjun Kapoor uploaded a cute photo of himself in bed while posing with a cute pout to his Instagram account. He also had a reindeer hairband on, showing off his holiday spirit. But the endearing comment he wrote, which properly outlined the cause for his absence from Malaika's Christmas party the day before, won our hearts instantly. His caption could be read as: "Unwell reindeer this holiday season… (Don't worry it's not COVID)."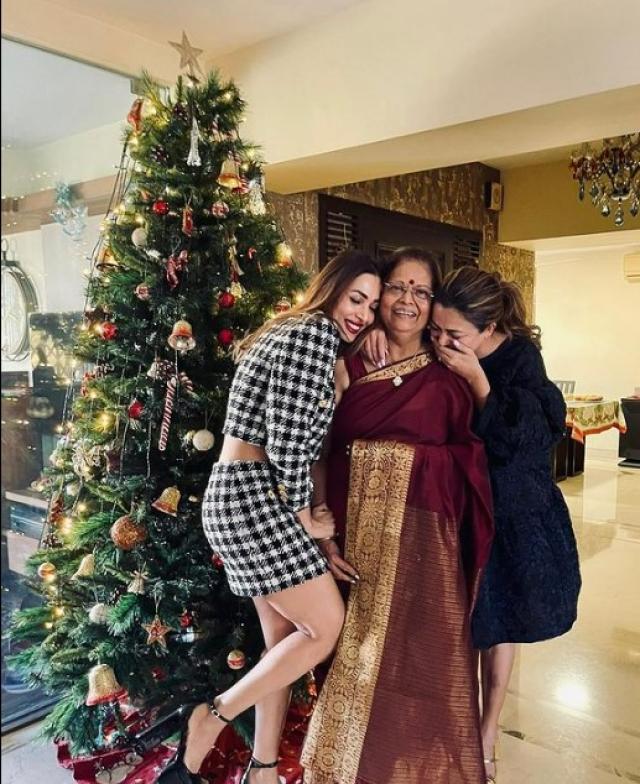 Malaika Arora celebrates Christmas with family, misses BF, Arjun Kapoor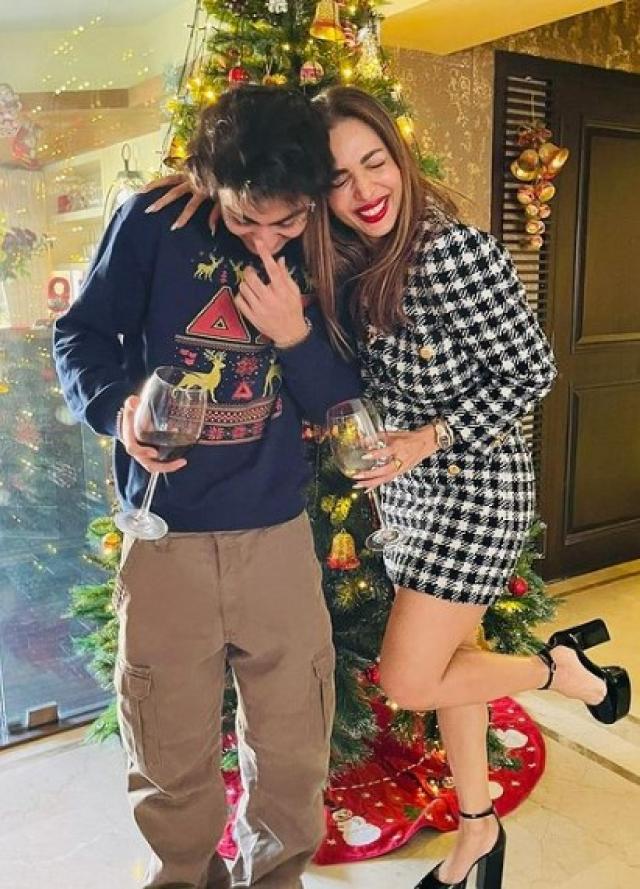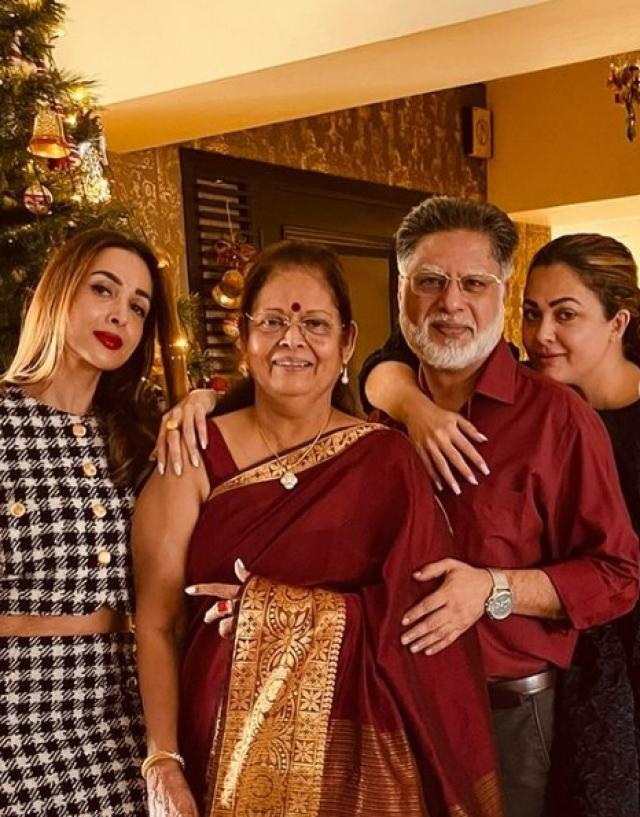 On December 25, 2022, Malaika Arora posted some gorgeous images of her Christmas celebrations with her family on her Instagram account. Malaika, her parents, her son Arhaan, her sister Amrita, and her husband Shakeel Ladak were all shown in the photos. In front of a lavishly decorated Christmas tree, the family posed for charming images. Malaika was having a good time, but she felt a little left out because her boyfriend Arjun was unable to join her. The caption Malaika used to express how much she missed Arjun Kapoor was as follows: "Merry Christmas. Xmasphotodump ( we missed u arjunkapoor )"
When Arjun Kapoor had slammed a media portal for spreading fake news about him and Malaika
For instance, a few months ago, Arjun slammed a media outlet for spreading untrue information about his ladylove, Malaika, who was ostensibly expecting his child. The actor had a passionate response to the scandalous revelation and stood up for Malaika without reservation.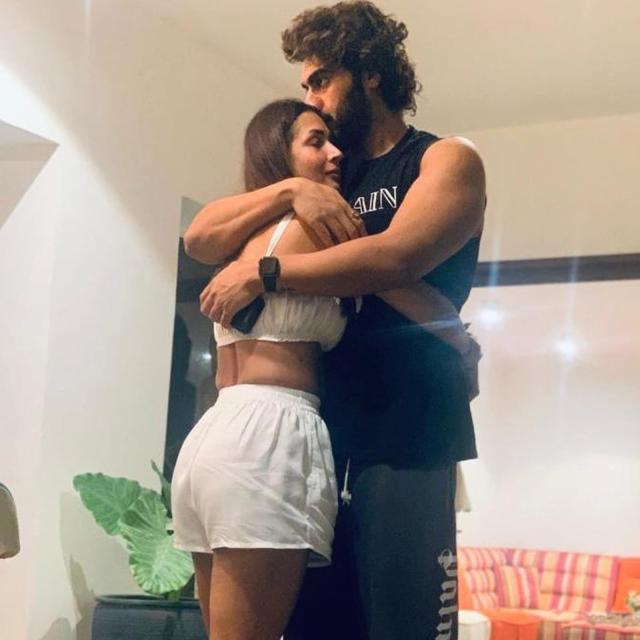 When Malaika Arora revealed her plans to marry Arjun Kapoor
The actor had revealed to her best friend Farah Khan on an episode of her reality series Moving In With Malaika that she wanted to marry Arjun Kapoor and even have children with him. Despite having no idea what the future would hold at the time, she said that she had talked to him about all of these marriage topics.