Urfi Javed is always surrounded by controversies over the choice of her clothes. the actress has been designing her own clothes out of wire, feathers, candy, and many such things. According to Urfi, she often gets death threats and rape threats from strangers on social media. However, she continues to pay no heed to her haters and wears more such clothes.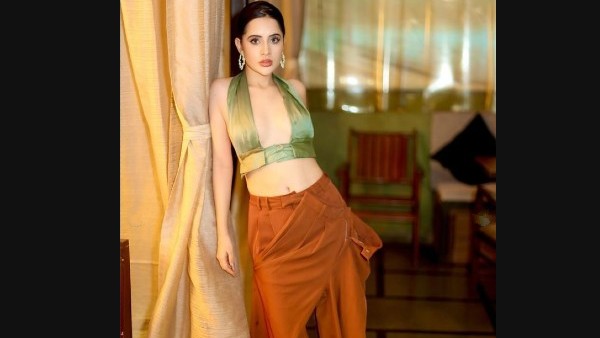 she has lately received too many FIRs by politicians and people that she is often spotted at the police station. recently, another politician Chitra Wagh has filed a complaint against her over the actress's "Obscene" sense of style.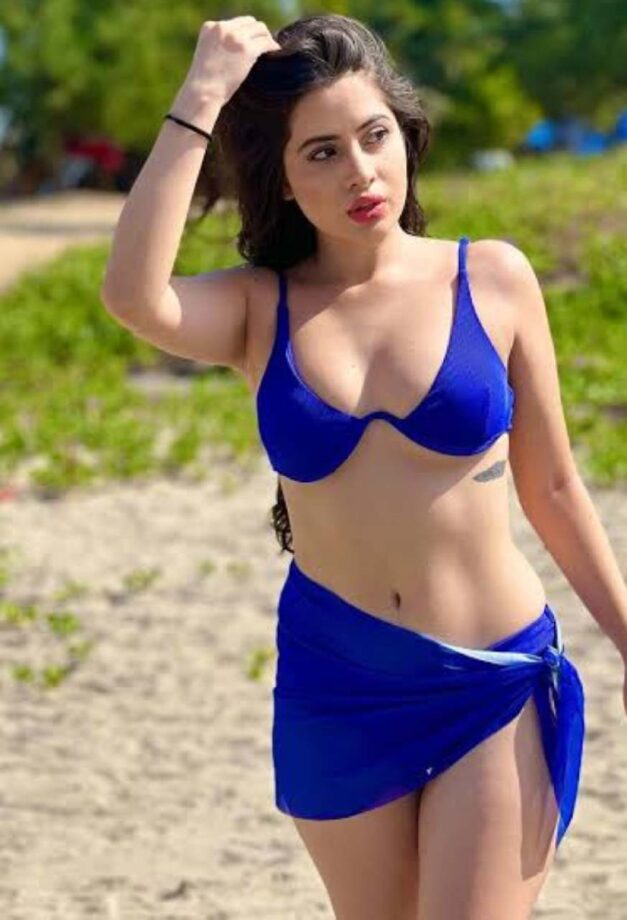 the actress recently posed a video of herself in which she showed her under filler went horribly wrong. she then shared a clip of herself in which her eye was bruised and she told her followers that dark circle creams are a scam and nothing happens after using them. she also mentioned in her video that no one has beaten her, it is her eye surgery that has given her the mark.
View this post on Instagram
Last night, Urfi was out in a green sweatshirt when the paparazzi started following her and clicking her. But Urfi continued to hide her face and walk away from the paps. the actress otherwise has always been very interactive with the cameramen and loves to pose, but not this time. she then pointed at her eye, when a cameraman asked her "How are you?" In a video clip, Urfi could be seen walking into a cafe to avoid the paparazzi trying to capture her.