Are Hrithik Roshan and Saba Azad Next In Line To Getting Married: Deets Inside!!!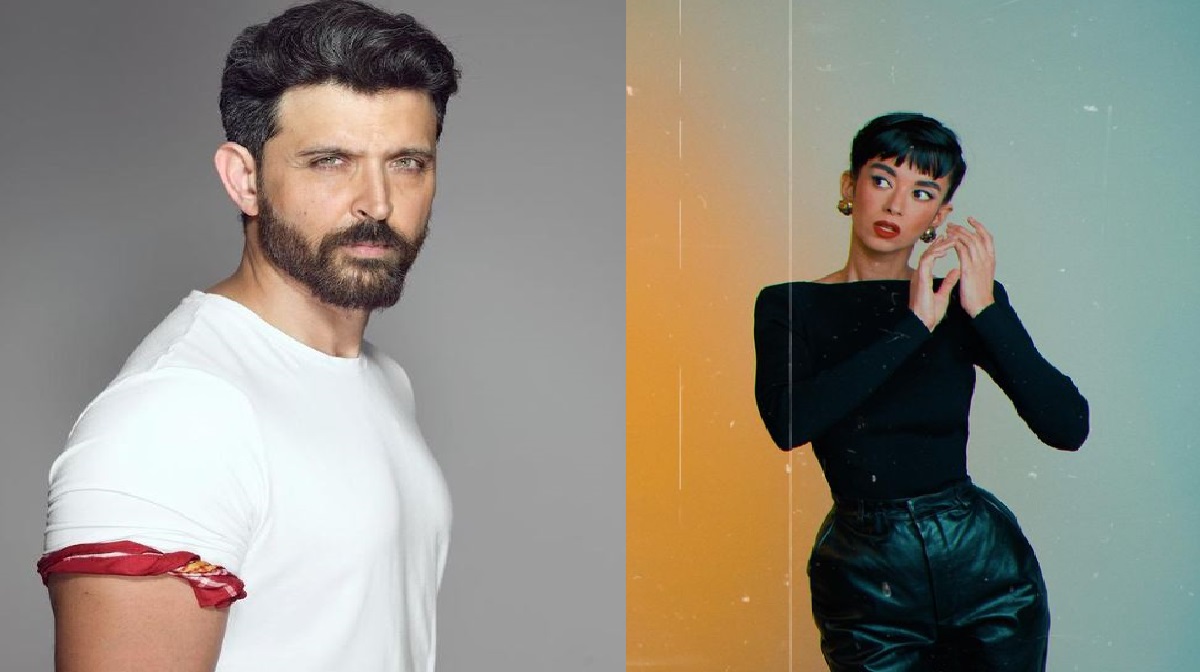 Hrithik Roshan and Saba Azad, the newly popular B-town couple are seen having a lot of fun in London recently. The two are rumored to get married soon. Hrithik will marry the second time if he decides on marrying Saba. The father of two young boys went public with girlfriend Saba Azad after his divorce from ex-wife Sussanne Khan. The two have been seen spending a lot of time together as well as with family.
Though neither of them has accepted or denied their relationship in public, their social PDA says a lot about their relationship. Saba is frequently seen spending quality time with Hrithik's family and on outings with his ex-wife Sussanne Khan. Both of Hrithik's boys are gelling well with Saba and even Hrithik's mom, dad and sister share a good space with her. In fact, the two are seen as each other's biggest cheerleaders as they comment with such positivity, love, and pride on each other's posts.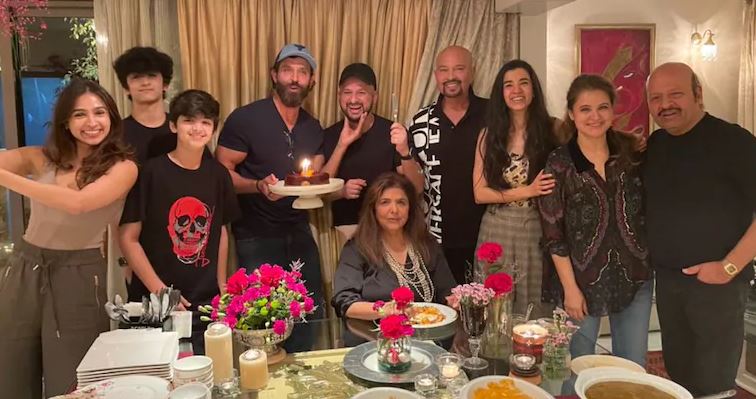 Rumors are in the air that Hrithik and Saba are going to get married soon and it surely did get the fans to get excited. However, the report says that the two are in no hurry to make any decision of getting married.
A source says, "Hrithik Roshan and Saba Azad are in a happy relationship. They spend a lot of time together and are also seen going on holidays. Saba is on very cordial and good terms with Sussanne and has also grown close to Hrithik's kids," Adding to the report, the source says, "However, Saba and Hrithik are in no rush to get married. They take it each day as it comes. They are enjoying their time together right now. They are figuring out if they want to get married."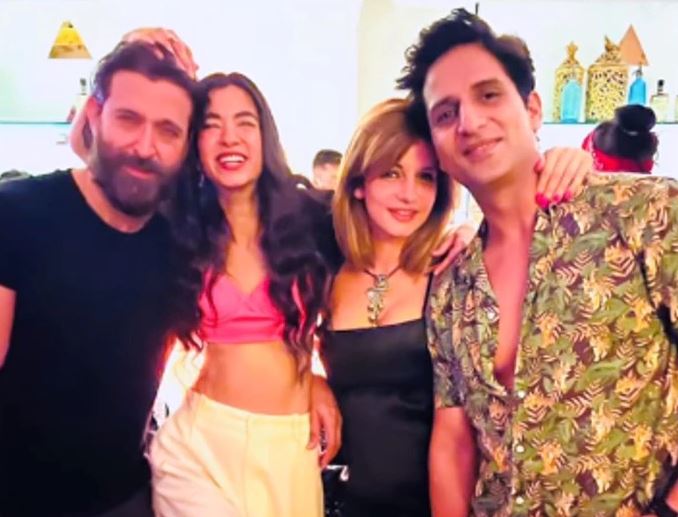 In the meantime, the couple recently jetted off to London to spend some quality time together, away from the hustle and bustle of showbiz. Last week, Saba shared pictures of them romanticizing in a Jazz club having a great time drinking and listening to some good Jazz. It seemed that the two had a gala date together and were seen posing in front of the couple.