Sidharth Malhotra's Ex-GF, Alia Bhatt Wishes Him And Kiara On Their Wedding: See Here!!!
Alia Bhatt, Sidharth Malhotra's ex-girlfriend, wrote a special letter and wedding wishes for him and his wife, Kiara Advani. Kiara Advani and Sidharth Malhotra, arguably the most beautiful pair in Bollywood, wed on February 7, 2023, in a lavish ceremony. The much in love pair exchanged vows in front of their loved ones. Fans of Sid and Kiara have been impatiently awaiting stunning views of the couple's wedding since the news of the event broke. And while they shared breathtaking glances from their wedding day, the newlyweds made sure to inform their fans of their wonderful news. Alia Bhatt, Sidharth Malhotra's former girlfriend, and other celebrities congratulated the couple shortly after they made their Instagram marriage public.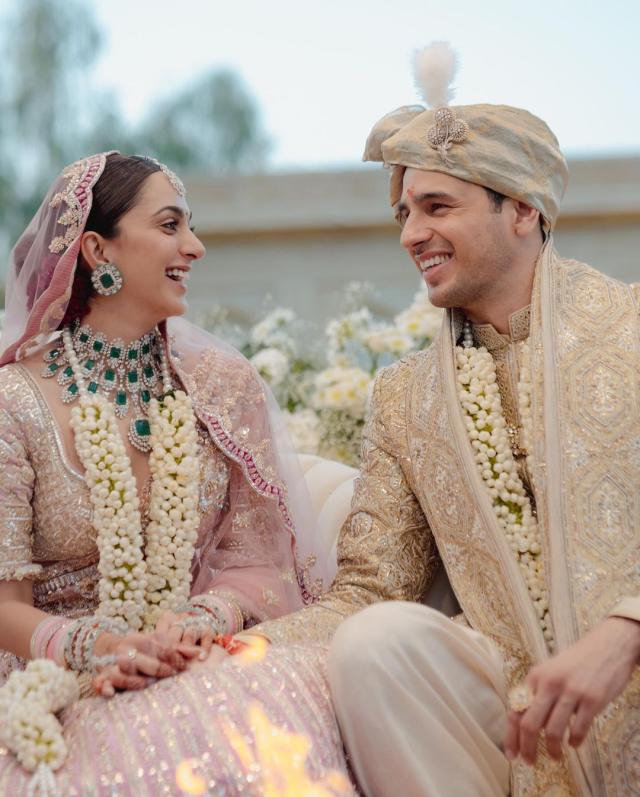 Alia Bhatt congratulated Sidharth and Kiara on their wedding
On January 7, 2023, Alia Bhatt posted a re-share of Kiara Advani's wedding post on her Instagram account. The actress expressed her admiration for her ex-boyfriend Sidharth Malhotra and his wife Kiara by sharing the beautiful photo. Even a nice wish for the newlyweds was written by her. Sidharth can be seen kissing Kiara, his wife, in the photo, and they both looked very cute. Alia shared the picture and wrote: "Congratulations you two."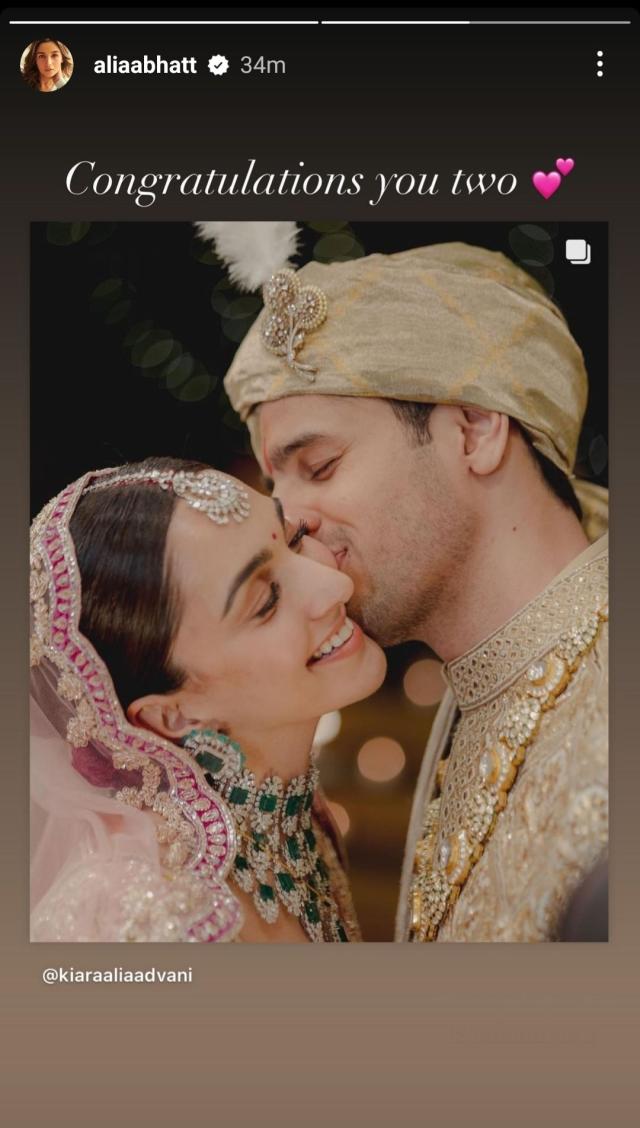 Newlywed, Kiara shared pictures from her wedding with Sidharth
Fans of Sidharth and Kiara have been eagerly awaiting the couple's nuptials ever since relationship rumours began to circulate in the media. The couple's aspirations were ultimately realised when they were married in a private ceremony. Kiara recently posted some gorgeous images from her wedding to Sidharth Malhotra. We are simply drooling over peeks of the deeply in love couple's wedding because they appeared to be a match made in heaven in the photographs.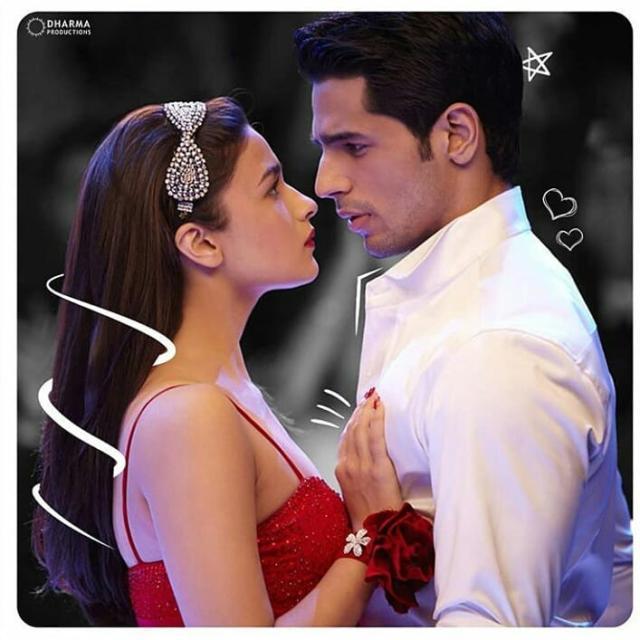 In Karan Johar's movie Student Of The Year, Sidharth Malhotra and Alia Bhatt collaborated. The two met while collaborating on the movie, fell in love, and subsequently began dating. They later split up, though, for reasons they both knew well at the time. Sidharth had discussed his friendship with Alia in one of the Koffee With Karan 7 episodes featuring celebrities. He even shared the one aspect about her that he still misses. The actor had previously explained that he missed Alia's cat, Edward.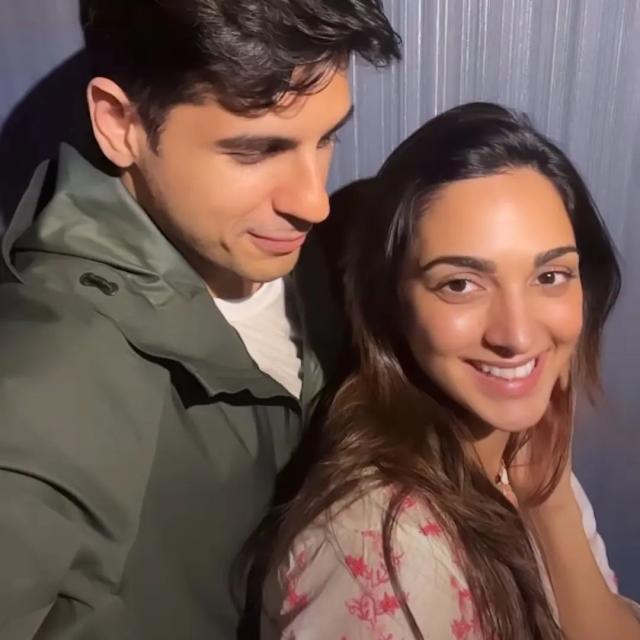 When they spent the new year together in South Africa, romance rumours about Kiara and Sidharth first surfaced in 2019. But Kiara didn't admit that she and Sidharth are more than friends until she appeared on Koffee With Karan, the talk programme hosted by Karan Johar. For the uninitiated, the deeply in love pair grew closer after collaborating on the biographical play Shershaah. They have allegedly been dating each other ever since.