Today seems to be a good day to take pictures and selfies in Durham, UK. The Indian cricket team has been in the UK for some time and it looks like they decided to have fun together on Friday. Anushka Sharma shared a photo from Durham, where she and her husband Virat Kohli and their daughters Vamika, KL Rahul with his so-called girlfriend Athiya Shetty, Umesh Yadav and his wife Tanya Wadhwa, and Ishant Sharma and his wife Pratima Singh
Anushka wrote, "Dur'hum' Saath Saath hai 🙃🦋".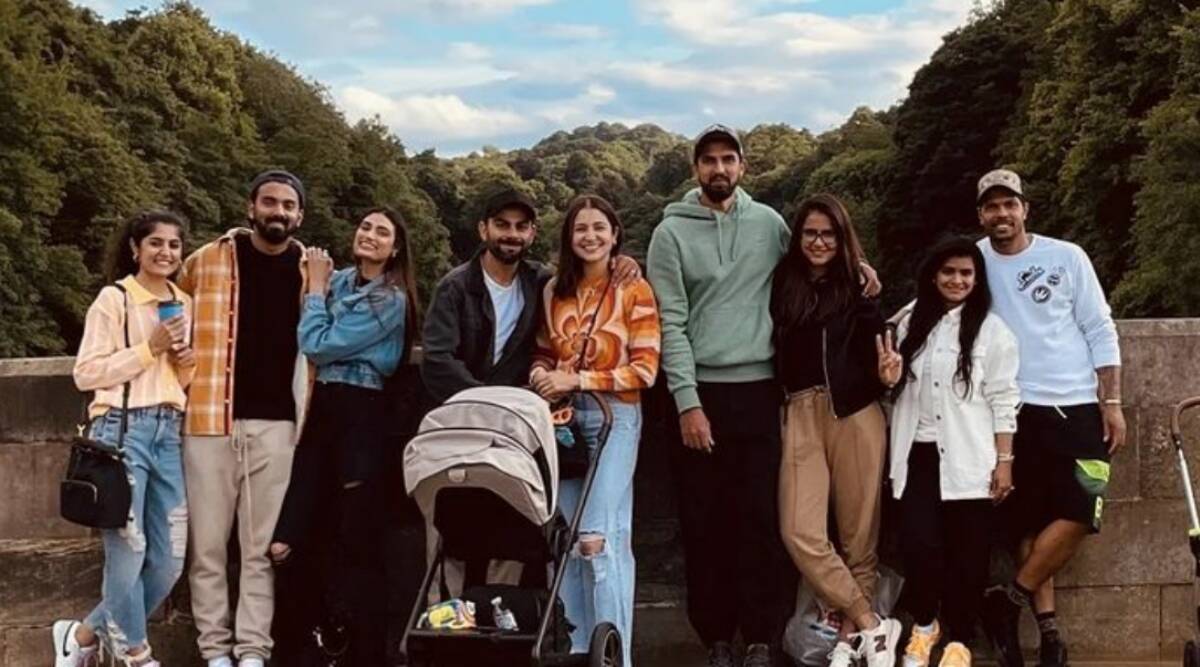 That day, Rahul went to Instagram to share a photo with Virat Kohli and his teammates, also shared a picture of his partners Athiya Shetty and Anushka Sharma who made that moment possible.
KL Rahul's first photo is a photo with Ishant Sharma, Umesh Yadav, and Mayank Agarwal, just like on the cover of a magazine. He shared a photo with a caption, "Swipe right…" Swipe to the right and you will see Athiya, Anushka, and other cricket players are all focused on throwing correctly. Other people trying to get the correct photos are Tanya and Pratima. Agarwal's wife Aashita Sood and BCCI was also mentioned in the post.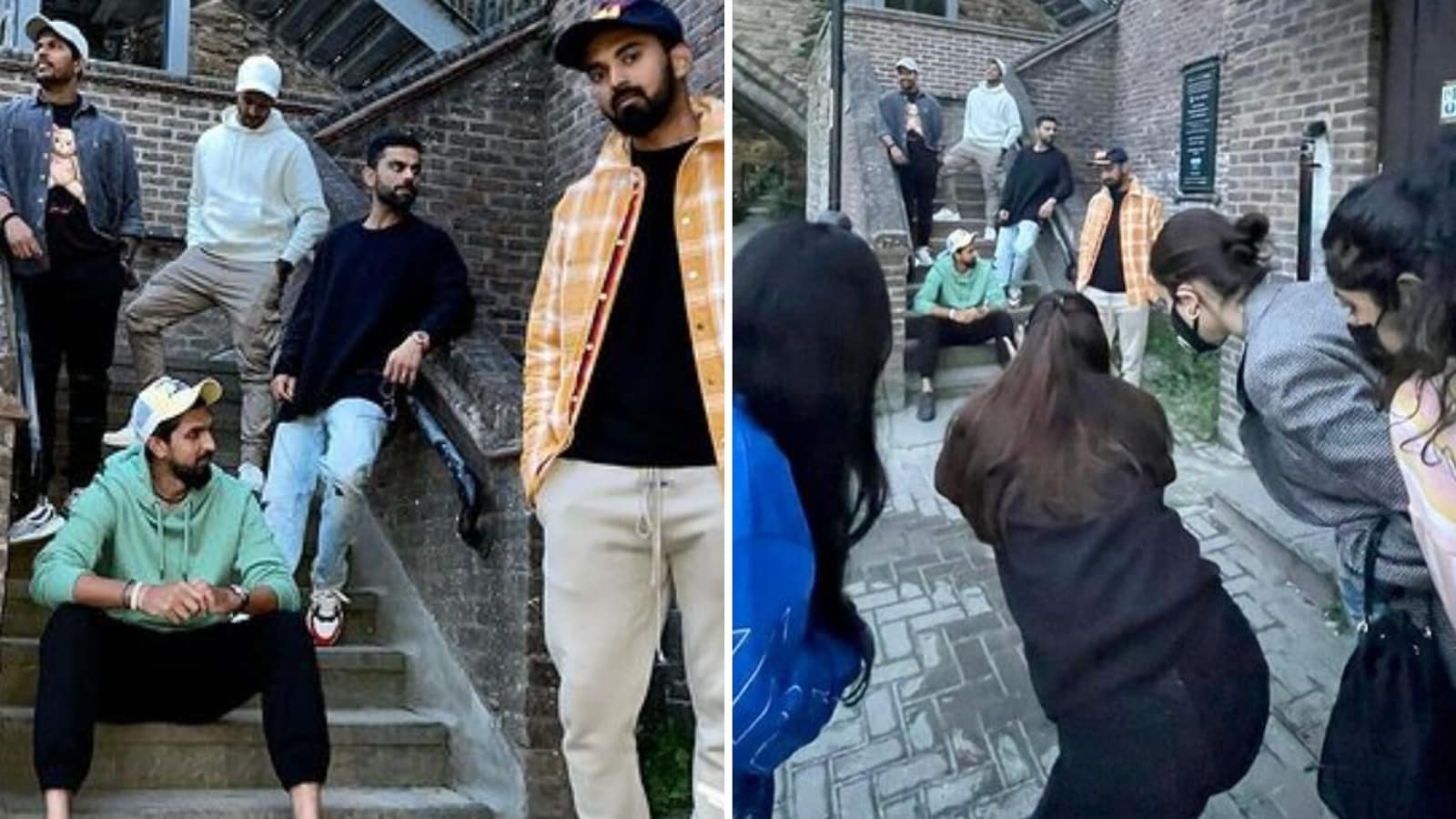 Athiya is in charge of photograph and seems to be fine-tuning her photography skills. Just a few days ago, Anushka shared a lot of hits on Instagram and paid tribute to Athiya.
Athiya and Rahul are said to have been together for several years, but neither of them said anything. They can often be seen on each other's social media, and often leave captions full of love when sharing photos.
The Indian team is currently playing a five-match series with England.