Aishwarya Rai Bachchan as everyone knows is the world's most beautiful woman. The actress dated a few actors such as Salman Khan and Vivek Oberoi before the actress finally tied the knot with great actor Amitabh Bachchan's son Abhishek Bachchan. The superstars married each other in the years 2007 and the couple was blessed with a baby girl Aradhya after four years of their wedding.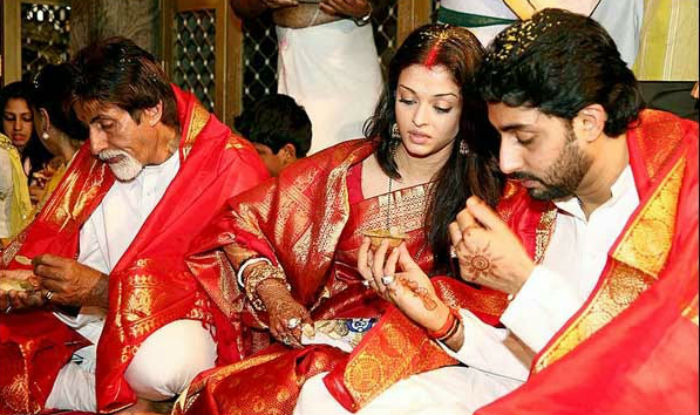 In the year 2007, Abhishek and Aishwarya Rai's wedding was the biggest news of the year. It was reported that Abhishek had gifted his wife a beautiful solitaire engagement ring and an-all diamond mangalsutra, which was worth 45 Lakh Rupees. The mangalsutra was a long and double-layered neckpiece with a diamond pendant.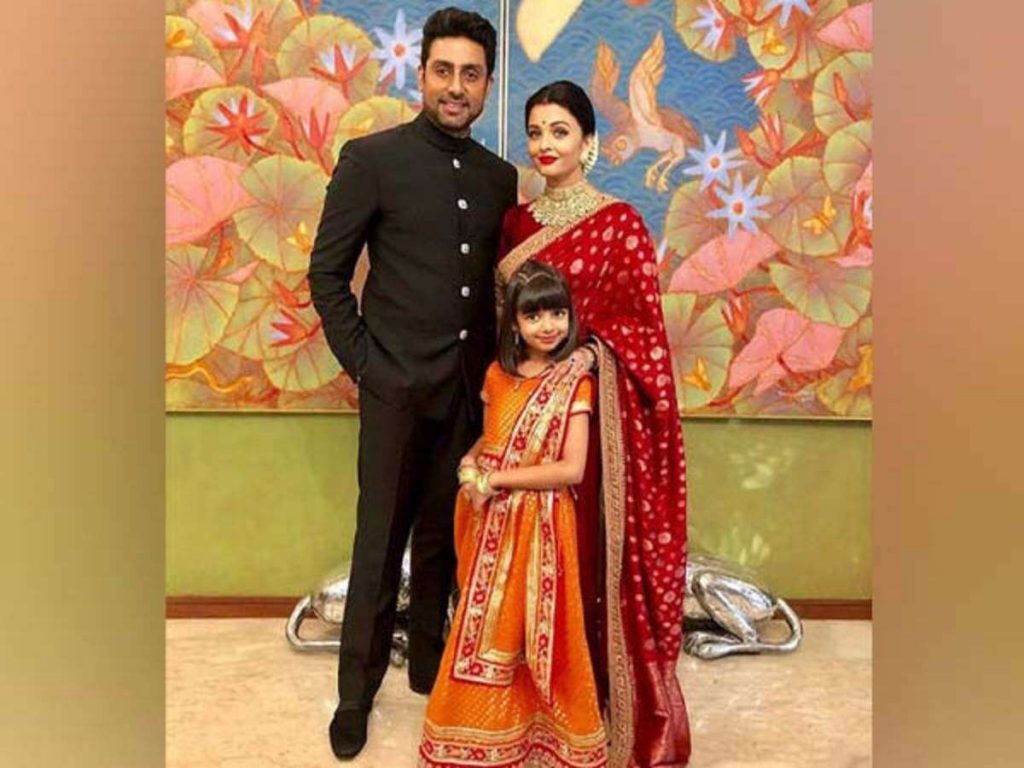 However, a few years after their wedding, Aishwarya had personalised her mangalsutra by making it cut short and sleek with a single layer and the same diamond pendent. Reports state that Aishwarya didn't want to don a heavy neckpiece post the birth of her daughter, Aaradhya, and to avoid the hassle of managing it, she had made it single-stringed and short.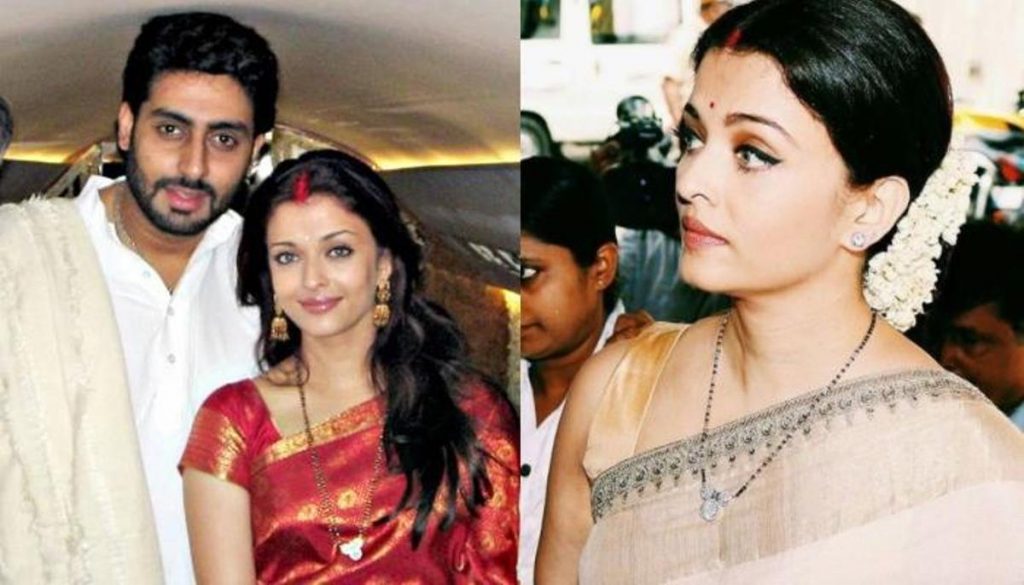 The gorgeous diva looks stunning at all times and has a strong personality. When the actress was once asked about what beauty advice she would like to pass on to her daughter, she said, "The beauty advice I would pass on to my daughter is simple – always drink a lot of water, nourish your skin and hair with vitamin-rich food and keep it simple. I think the biggest learning I can give her is to be at peace with herself and be happy – that will make her a naturally beautiful human being, inside and out."