Amitabh Bachchan's Fierce Reply To Trolls As He Promotes Son, Abhishek's Film, Asks, 'Kya Kar Loge' Deets Inside!!!
Bollywood legendary star Amitabh Bachchan gave a befitting reply to trolls in his fierce self for asking him to promote his son, Abhishek Bachchan's film. Bollywood star Abhishek Bachchan is best known for his work for Guru and Big Bull, etc. After his debut film, Refugee had tanked at the box office, netizens called him another product of nepotism. In films like Manmarziyaan, Ludo, The Big Bull, and Bob Biswas, Abhishek has shown his spirit in acting and is now counted among one of the most paying actors.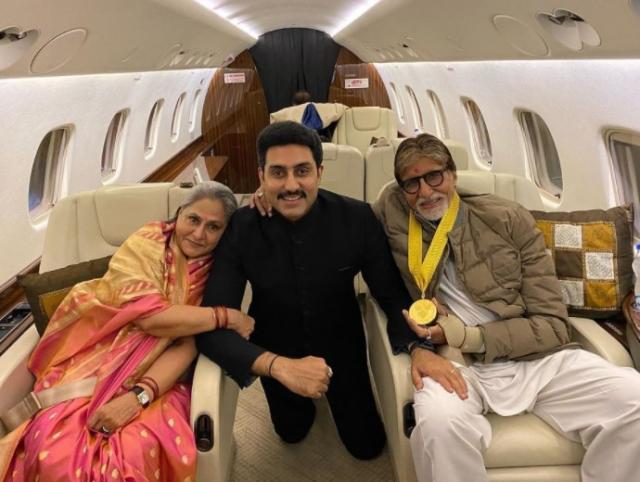 Abhishek Bachchan's recent film, Dasvi, which was released on April 7, 2022, revealed great reviews. Since the release of its trailer, Abhishek has been praised with positive reviews. From his mom, Jaya Bachchan, holding an entire screening of Dasvi for fellow MPs to his father, Amitabh Bachchan appreciates his son's performance.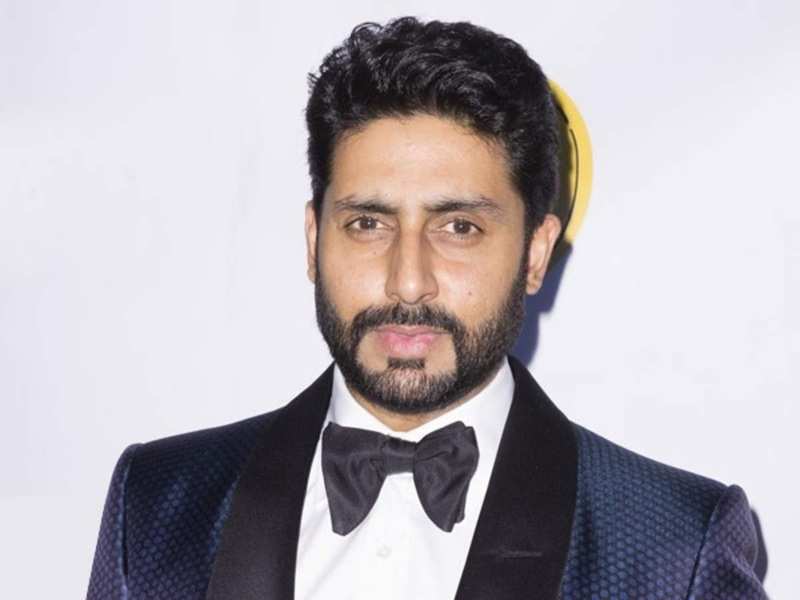 On April 6, 2022, legendary star Amitabh Bachchan shared a post on his Twitter handle and gave a befitting reply to trolls asking him to promote his son, Abhishek Bachchan's film, Dasvi. Amitabh Bachchan wrote in Hindi: "Ji haan huzoor main karta hu: badhai, prachar, mangalachar. Kya kar loge?"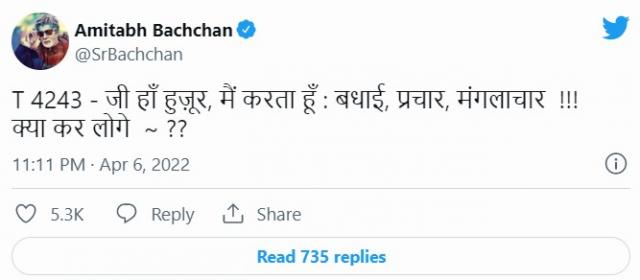 A few days ago, Amitabh Bachchan had praised his son Abhishek's performance in the film. He had also declared Abhishek as his heir, quoting his father, Harivansh Rai Bachchan's poem. He had written: "Mere bete, bete hone se tum mere uttradhikari nahi hoge. Jo mere uttradhikari honge, wo mere bete honge. –Harivansh Rai Bachchan. Abhishek, tum mere uttradhikari hoge, bus keh diya to keh diya."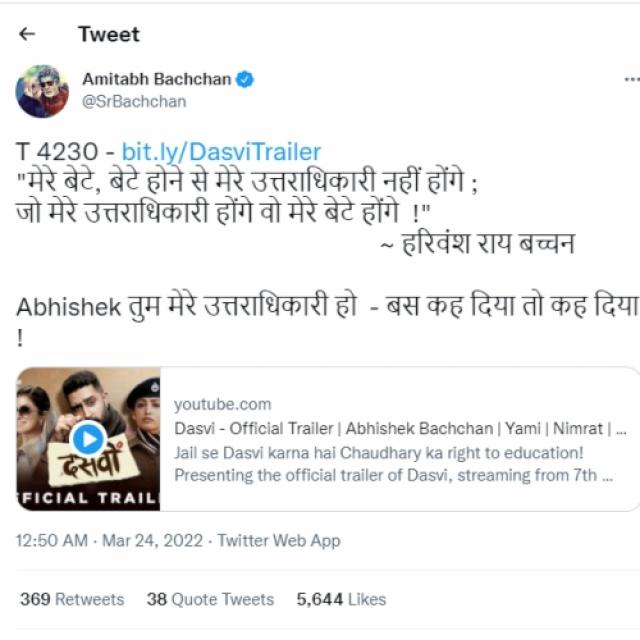 On March 23, 2022, further, Amitabh Bachchan had written a blog, showing his emotions for Abhishek Bachchan. He had opened up about feeling proud to be recognised as Abhishek's father. Moreover, he had spoken about legacy and had quoted a few lines from his father, Harivansh Rai Bachchan's poem, Vasiyatnama. He had written: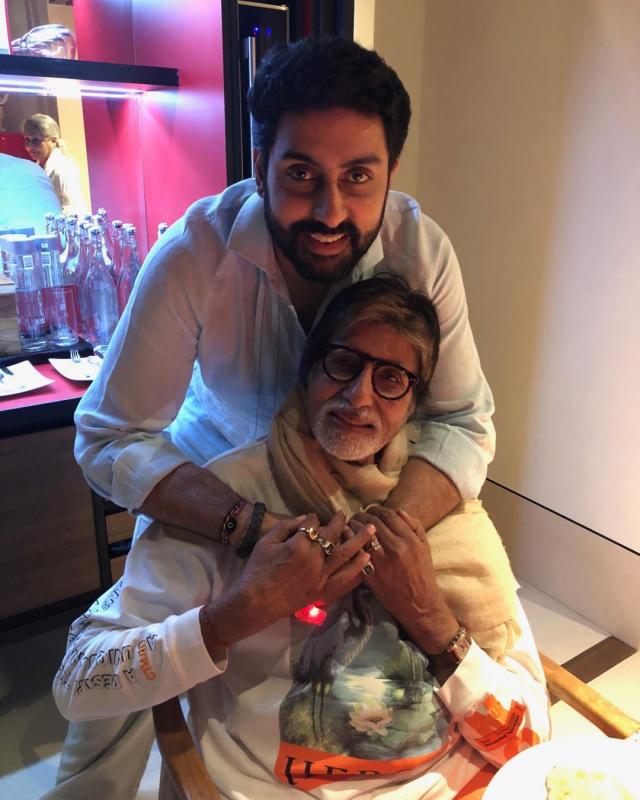 "Such pride in the progeny, or as they call it humorously –my progress report! The greatest joy for a Father is to witness the achievements of his children .. to savour the glory they bring to his name .. to be in the recognition as the Father of Abhishek, rather the other way round .. and Abhishek sums it up for me .. I have given this example often through one of babuji's poem on the 'vasiyatnama' the WILL of inheritance, that is written for the progeny on the passing of the elder ..one of the most prominent lines of the verse are: my sons will not be my inheritors my heir apparent, my successors, just because they are my sons; instead they that are my successors, my uttaradhikari's, shall be my sons."