Allu Arjun Gets Trolled For His Recent Look And Weight Gain, Netizen Calls Him 'Sadak Chaap Thief' Deets Inside!
Allu Arjun, a South Indian actor, recently found himself the target of jokes about his appearance after being seen in Hyderabad. Check it out as people write derogatory remarks about him. South Indian actor Allu Arjun is a superstar who has won the hearts of countless fans. He is one of the most in-demand actors in the South Indian film industry, and he enjoys unparalleled stardom.
Since he starred in Gangotri, his debut film, which was released in 2003, Allu has grown in popularity. However, the actor made his screen debut in the 1985 movie Vijetha, which he created as a young artist. Allu Arjun is adored by his fans, and he has gained widespread notoriety. Like every other celebrity, Allu has a sizable fan base, but he frequently receives trolls.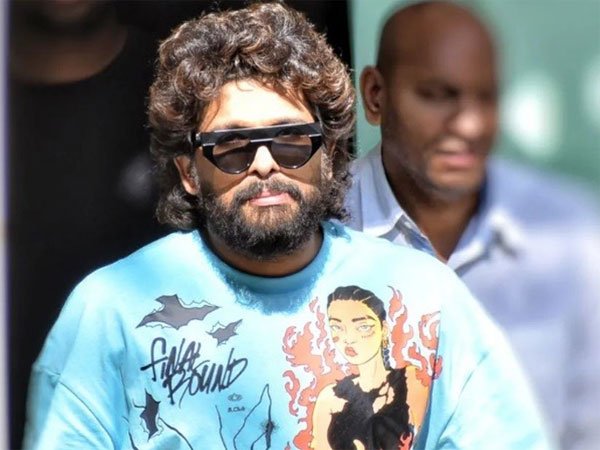 The Pushpa actor, however, never pays attention to the trolls and continues to charm us with his down-to-earth personality. No difference occurred this time either. When Allu Arjun left his house for a meeting in Hyderabad, the media snapped a few pictures of him. The actor opted for a laid-back appearance, donning a blue printed t-shirt and matching black joggers.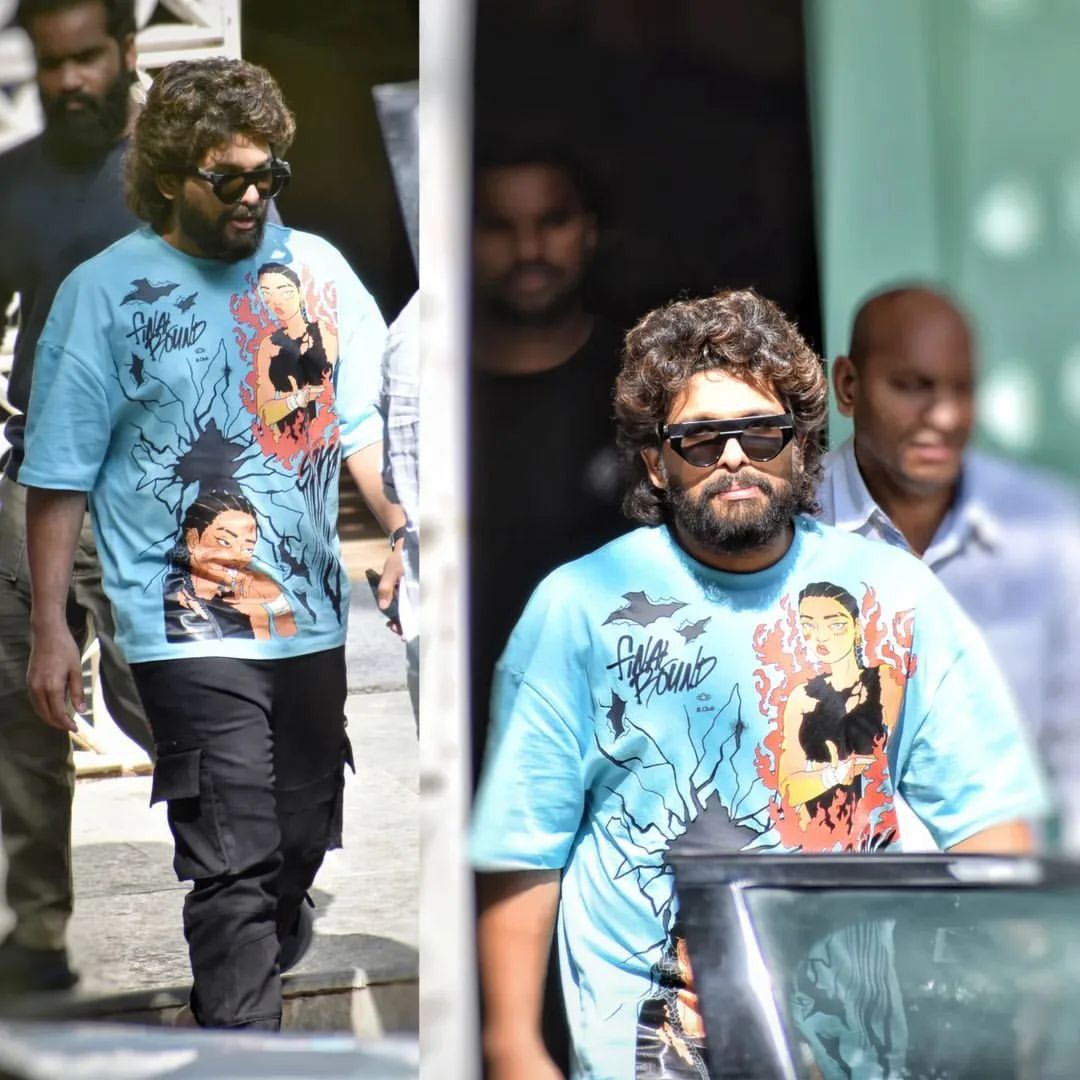 With unruly hair, black sunglasses, and slippers, he completed his appearance. The fashionable actor demonstrated that he can pull off any look to absolute perfection by looking suave. Allu Arjun's appearance, however, did not please everyone as a number of internet users flooded the comment section and began body-shaming the actor.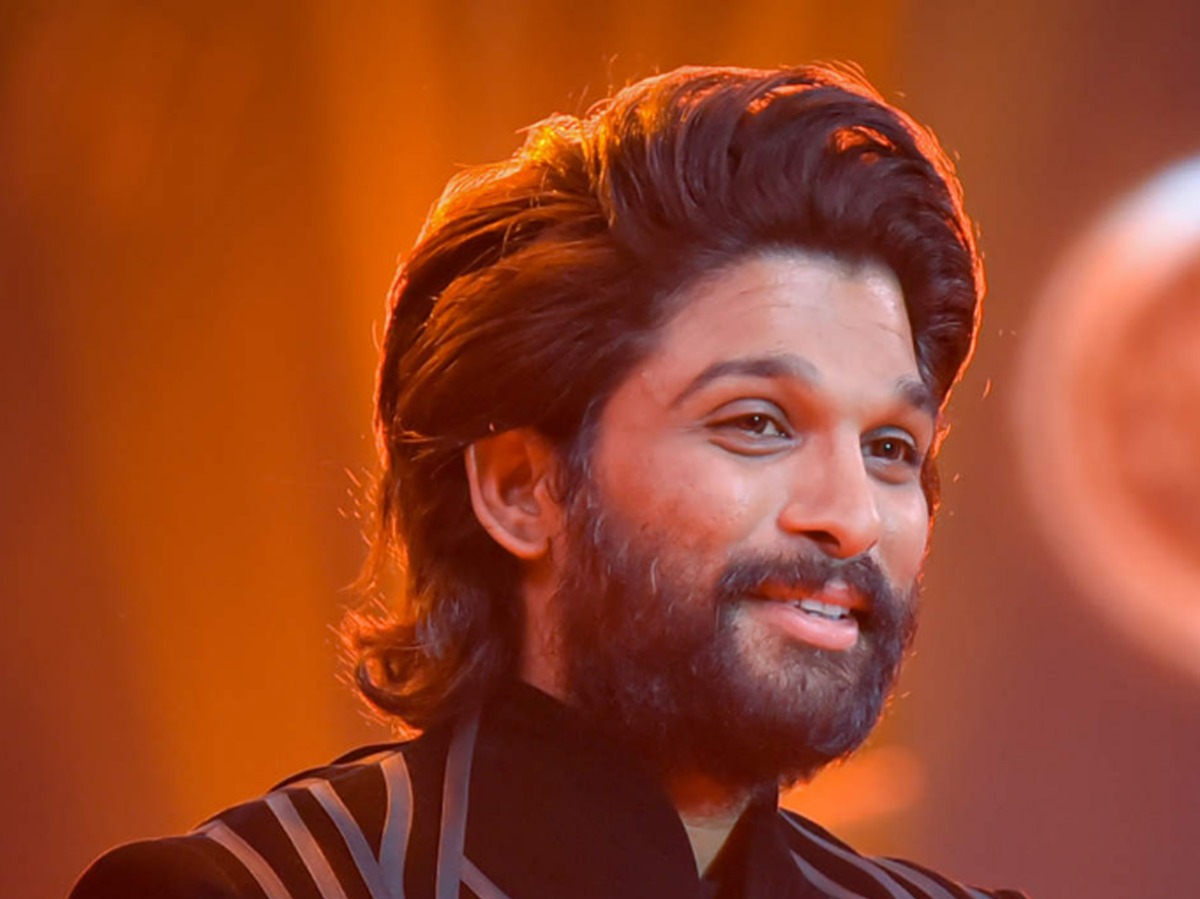 While one user wrote, "He looks like a sadak chaap thief. Southies are crazy for this beggar", another one took to the comment section to write, "Vadapaw." Another netizen even compared Allu's look to Srilankan cricketer, malinga and commented "I thought it's lasith Malinga." Meanwhile, another follower wrote, "What happened to his style? Is it really Allu Arjun? Looks like he has gained a lot of weight." Check out the comments below:


Allu Sneha Reddy, his wife, has always been a pillar of support for him through both happy and sad times in his life. In the meantime, Allu Arjun has been succeeding professionally, and he is currently enjoying a successful personal life.  The soulmates had met at a shared friend's wedding, and for both of them, it was love at first sight, according to the unversed.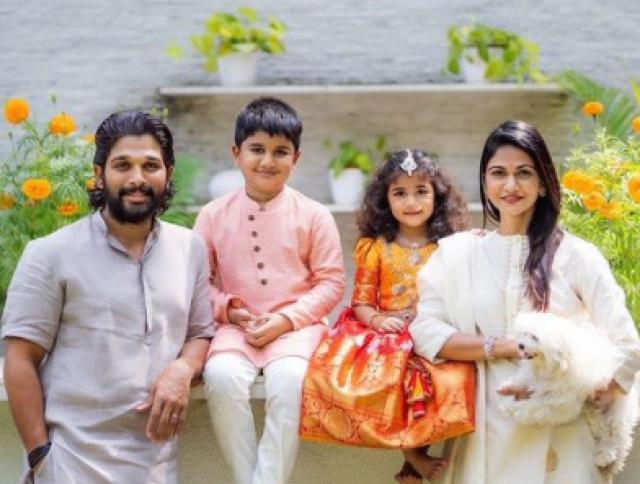 Following a lavish ceremony where they exchanged vows, the couple later got married on March 6, 2011, and ever since then, they have consistently set significant relationship goals. Allu Ayaan and Allu Arha are the happy children of Allu and Sneha.