Alia Bhatt And Ranbir Kapoor Reveals Daughter's Name, Drops A Beautiful Photo; Checkout Here
The new parents in town, Alia Bhatt and Ranbir Kapoor revealed their first child and baby girl's name. the couple went through many shortlisted names and zeroed down to 'Raha' for their little princess. The actress took to her social media handle to share the big news with her fans and followers.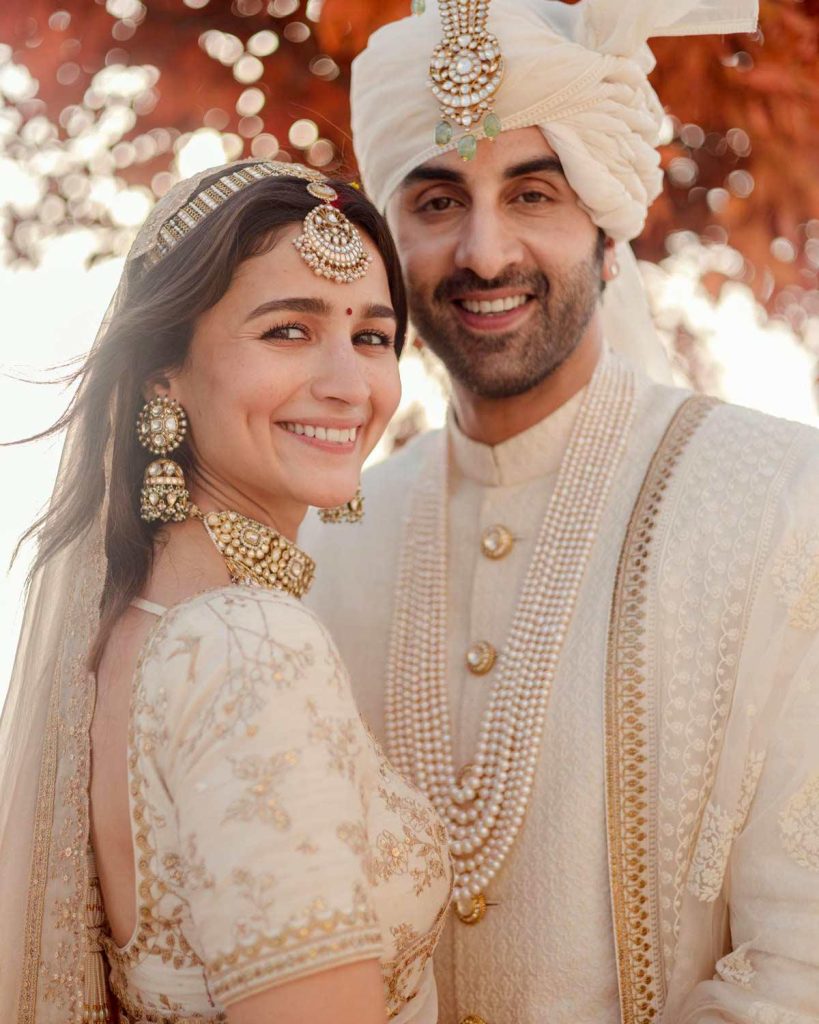 Alia dropped a beautiful photo on her Instagram handle and described the meaning of the name 'Raha'. In the photo, Ranbir Kapoor could be seen holding her little munchkin gently, while Alia Bhatt supports her hands. In the background, a T-shirt with their baby's name 'Raha' could be spotted hanging on the wall.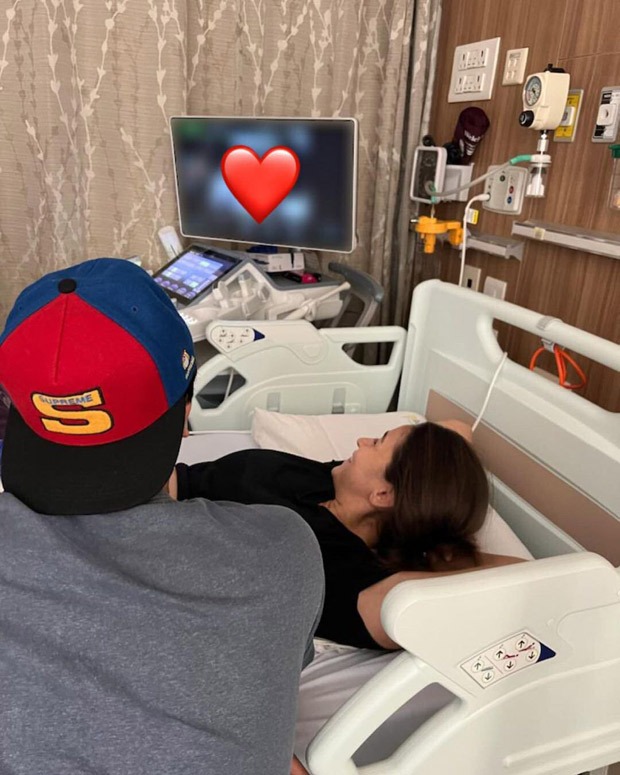 In the picture, the focus has been put on the T-shirt with Raha's name and the couple has been blurred. Alia Bhatt and Ranbir Kapoor welcomed their baby girl on 6th November and took some time off from work to focus on their child. Alia not only dropped the most adorable photo on her social media platform but also revealed that the name has been chosen by Ranbir's mother Neetu Kapoor. In her caption, Alia begins by writing that the name has been selected by Raha's wise and wonderful Dadi.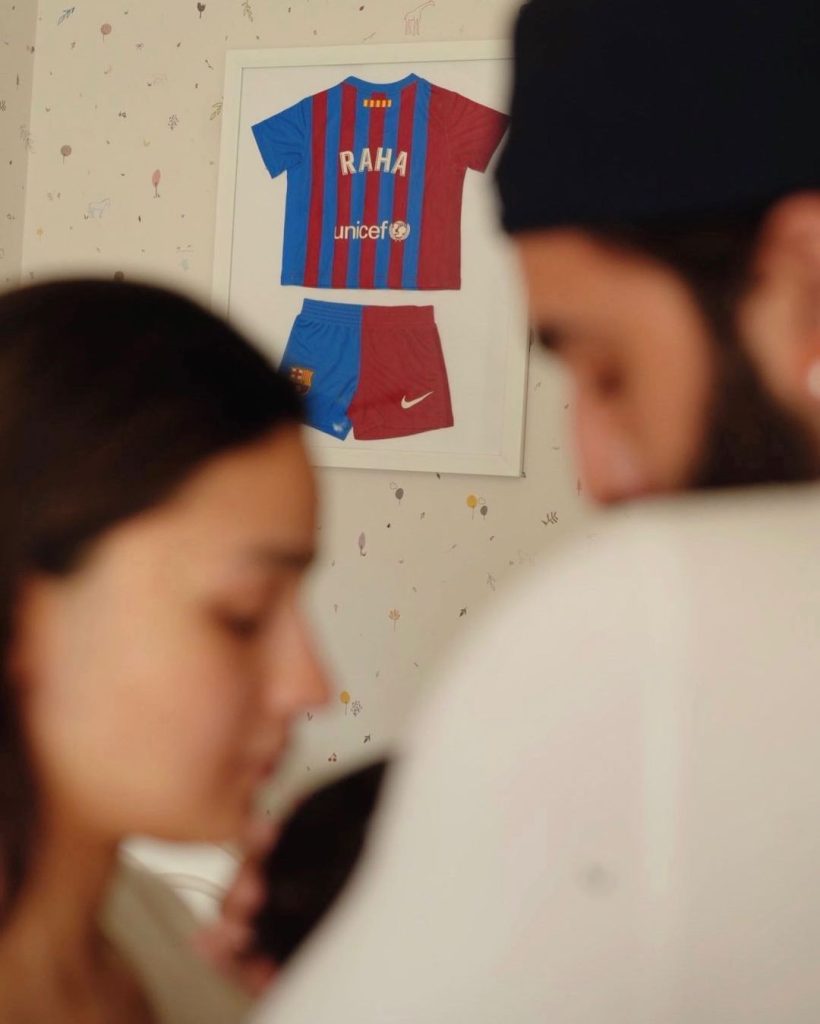 She then explains the meaning of her name and writes that Raha means divine path, in Swahili she is Joy, In Sanskrit, Raha is a clan, In Bangla – rest, comfort, relief, in Arabic peace, it also means happiness, freedom & bliss. The actress then concludes her post by mentioning that true to her baby's name the couple felt it all. She then sweetly thanks her daughter for coming into the duo's life and making them feel that their life has just begun.