Alia Bhatt And Ranbir Kapoor Came Together For Brahmastra Promotions, Netzines Says 'No Chemistry, And So Much Awkwardness'; WATCH VIDEO
Alia Bhatt and Ranbir Kapoor are another talks of the town couple after Vicky Kaushal and Katrina Kaif. The two have been making headlines ever since the duo has come out in open to accept that they are dating eachother. However, the fans are curious to know if the couple is really in love? Especially, after a video of Ranbir Kapoor went viral from their Diwali party. In the video, the actor could be seen happily posing with Alia Bhatt but as she turned away Ranbir could be seen kicking the trail of her lehenga.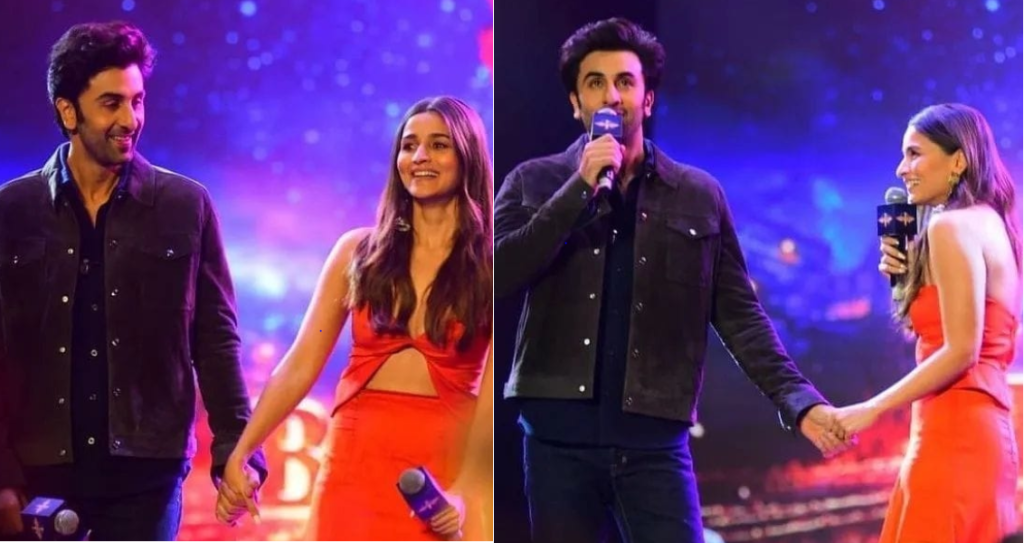 After the video went viral, Alia was advised by her fans to leave him as it didn't go down well with her well-wishers. Now another video of the couple is going viral where the duo has come to promote their upcoming project together called, 'Brahmastra'.
WATCH | A #viralvideo of #RanbirAlia has surfaced online where #RanbirKapoor can be seen allegedly kicking #AliaBhatt's lehenga

Read full story here: https://t.co/BB7TXFH8Un pic.twitter.com/WU1iiZoce8

— Zee News English (@ZeeNewsEnglish) November 30, 2021
Yesterday, the motion poster launch of the much-awaited Brahmastra happened in Delhi. Ranbir Kapoor and Alia Bhatt fielded a lot of questions including the one on when do they plan to marry. Fans who saw the video on social media said that there was an utter lack of chemistry between the star couple. One of them commented, "This promotion was so off! So much awkwardness, no chemistry whatsoever was very boring," while another person wrote, "Feels so fake!". Another person also felt that it did not look organic at all. He commented, "Why it is look like stage performance?"
View this post on Instagram
The crowd cheered as Ranbir wanted to know about Alia's relationship with the letter R. "Why do people keep asking you about R?" he asked, as she turned beetroot-red. As he prodded, she said, "Truth ye hai ki R meri life ka sabse bada (The truth is that R is the biggest)," and took a pause. "Number 8 hai," she continued, making a reference to the number on his football jersey and his favourite number, in general.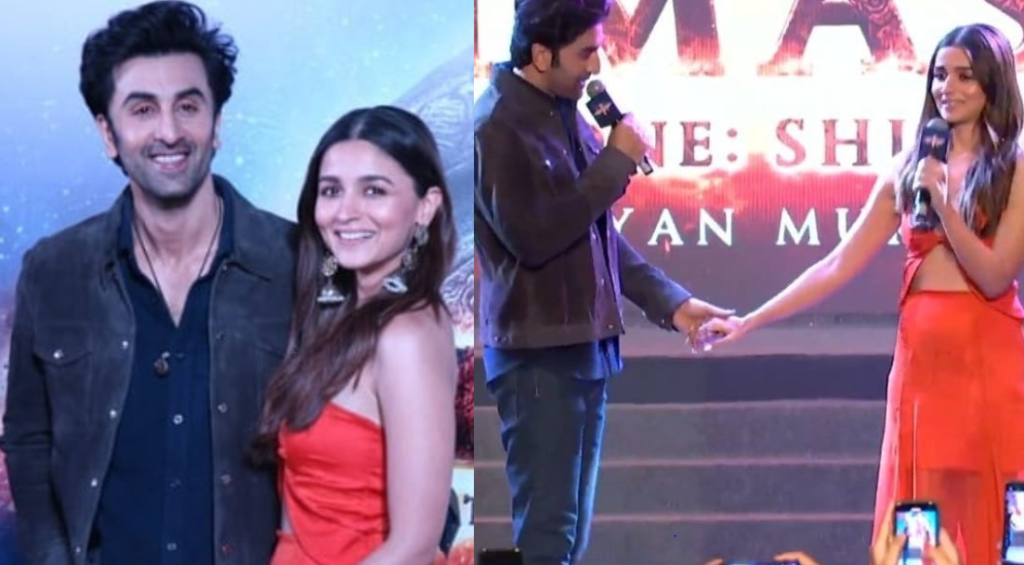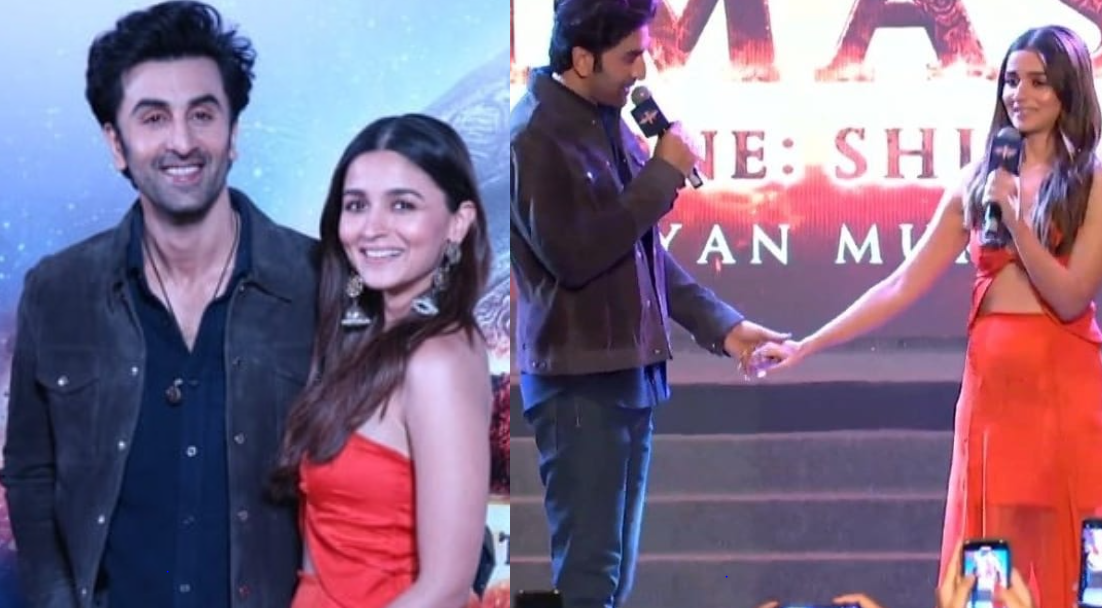 "What does A mean to you?" Alia asked, to which Ranbir replied, "A means Amitabh Bachchan (who is acting alongside them in Brahmastra)." As she pretended to walk away, he continued to tease her some more. "In all seriousness, A means Ayan Mukerji," he said, naming their Brahmastra director.