Alaya F Shares Glimpses Of Her 'Peaceful And Productive' Week To Keep Herself Fit; Video Inside
Alaya F is undoubtedly the fittest actress in the industry. she is growing as an artist with each of her projects. Alaya made her debut opposite Saif Ali Khan in the film 'Jawani Janeman' in which she aced the role of a teenager who gets pregnant and decides to keep the child.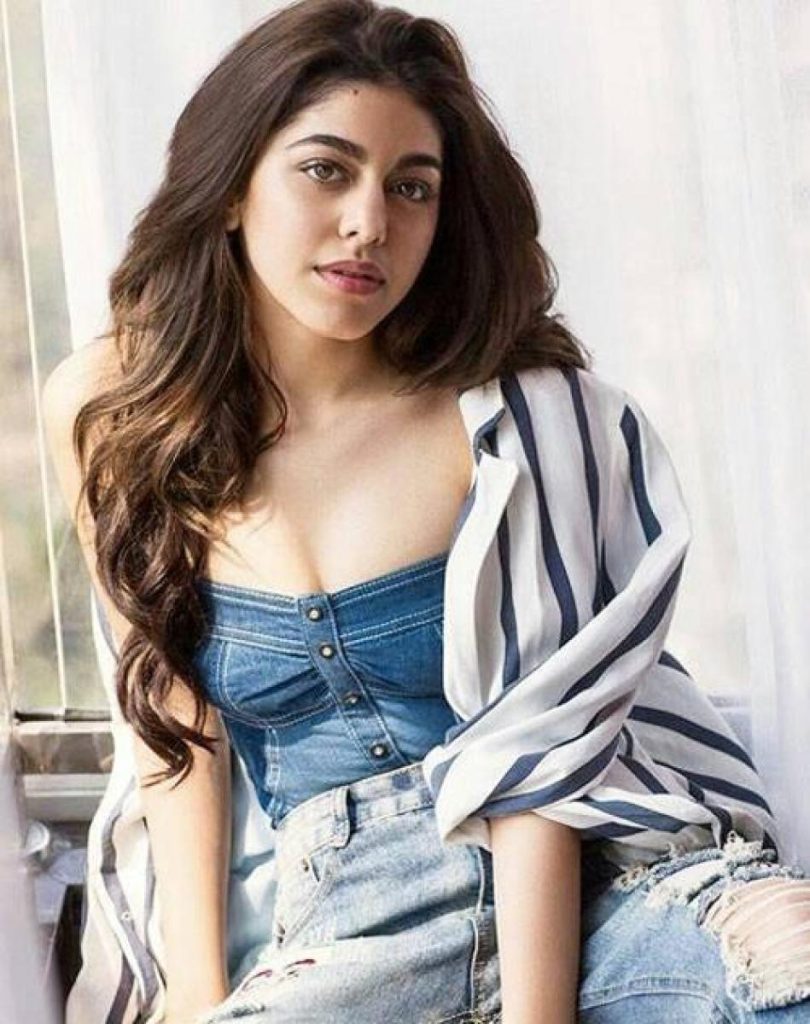 Alaya also enjoys a massive fan following and if you'll go through her profile you'll know she's a fitness freak. The actress is a huge yoga enthusiast who performs complicated asanas with ease. However, she never shies away from showing her failures while performing them as well. she is quirky and has the most entertaining social media handle out there.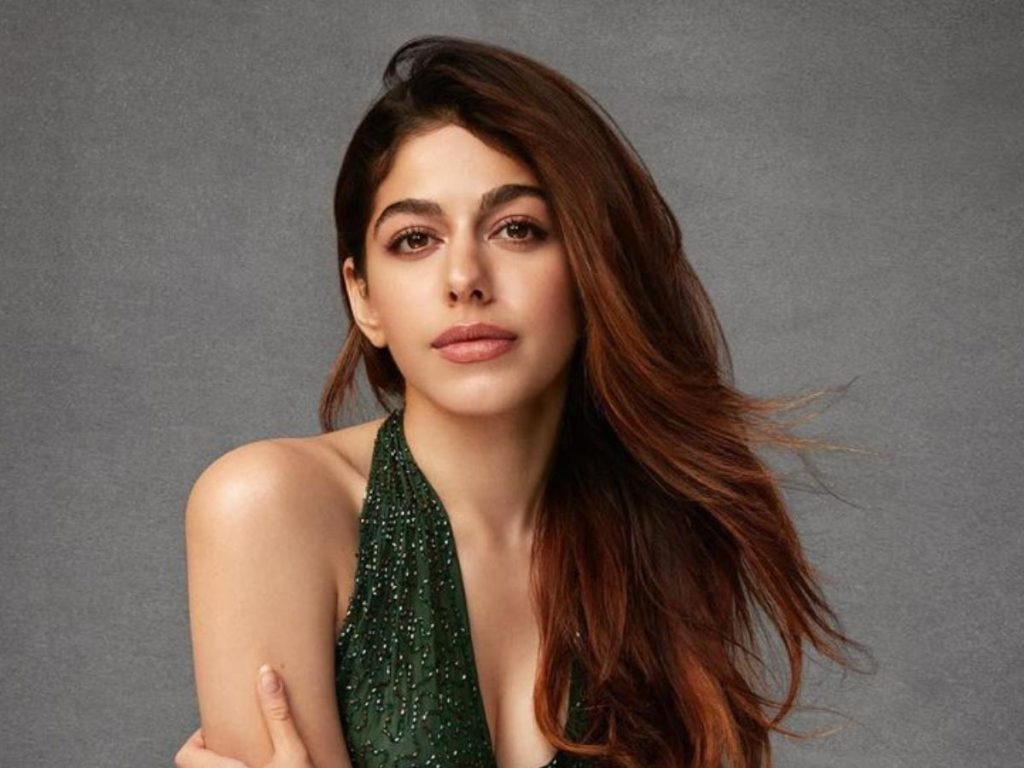 Out of all the fun videos and clips, Alaya also likes to share some useful tips and tricks with her fans. She recently shared a video clip in which she shared how she started her week on a peaceful and productive note. In the video, Alaya is seen starting her day with her skincare routine, the actress sprays a face mist on her clean and washed face, then applies a face serum, and then massages her face with a roller. Alaya quickly haves her juices, first she drinks her beetroot juice and then have her orange juice.
View this post on Instagram
The actress in the clip is seen chilling with her dog and then indulging in yoga asanas. She is also seen working on her laptop and reading a book. The actress surely is an upcoming talent who has finished shooting for her three films which will be released this year.