Akshay Kumar is one such actor who is known for his witty nature and great sense of humor. The actor has worked in the industry for more than a decade now and has marked his own place. Over the years, Khiladi Akshay has aced all sorts of roles and characters and has worked with leading ladies in the industry.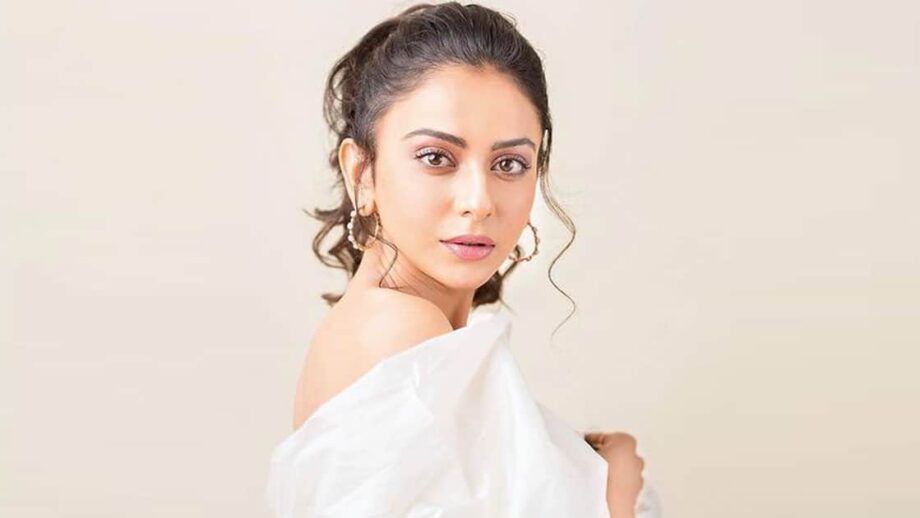 Apart from giving back-to-back films, Akshay is also a big prankster. The actor is known for the mischievous yet funny pranks that he plays on his colleagues. A lot of actresses have narrated how Akshay has fooled them many times by playing a prank on them. The latest one to join the list of actresses who have been pranked by Akshay is Rakul Preet Singh.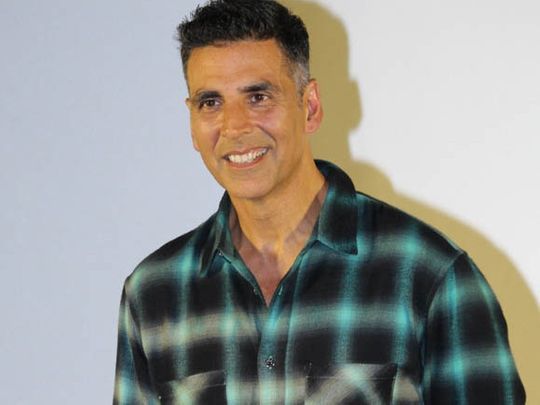 Akshay Kumar and Rakul Preet Singh will be seen together in their upcoming movie 'Cuttputli'.  The movie is a remake of a Tamil movie called 'Ratsasan' which was released in 2018. Both the stars are currently busy promoting their film so that they can make it reach as many people as possible. During the promotions, Akshay decided to make his job a bit fun and pulled a prank on Rakul Preet Singh.
View this post on Instagram
In a video, posted by Akshay Kumar he could be seen walking hand in hand with Rakul Preet Singh until he founds a water log on the road. He then puts bricks after bricks for the actress to cross it but suddenly leaves her in the middle of the puddle. The actress in the video looks agitated and runs after Akshay Kumar as he leaves her.