After Pathaan, Shah Rukh Khan Hints At Working With Deepika Padukone AGAIN; Here's What He Said!!!
Shah Rukh Khan and Deepika Padukone's fourth on-screen collaboration is in Pathaan. The famous actor made a suggestion about collaborating with her once more during Ask SRK! Every time Bollywood superstar Shah Rukh Khan decides to hold an "Ask SRK" session on Twitter, followers are in for a nice surprise. King Khan enjoys interacting with his followers and responding to their inquiries.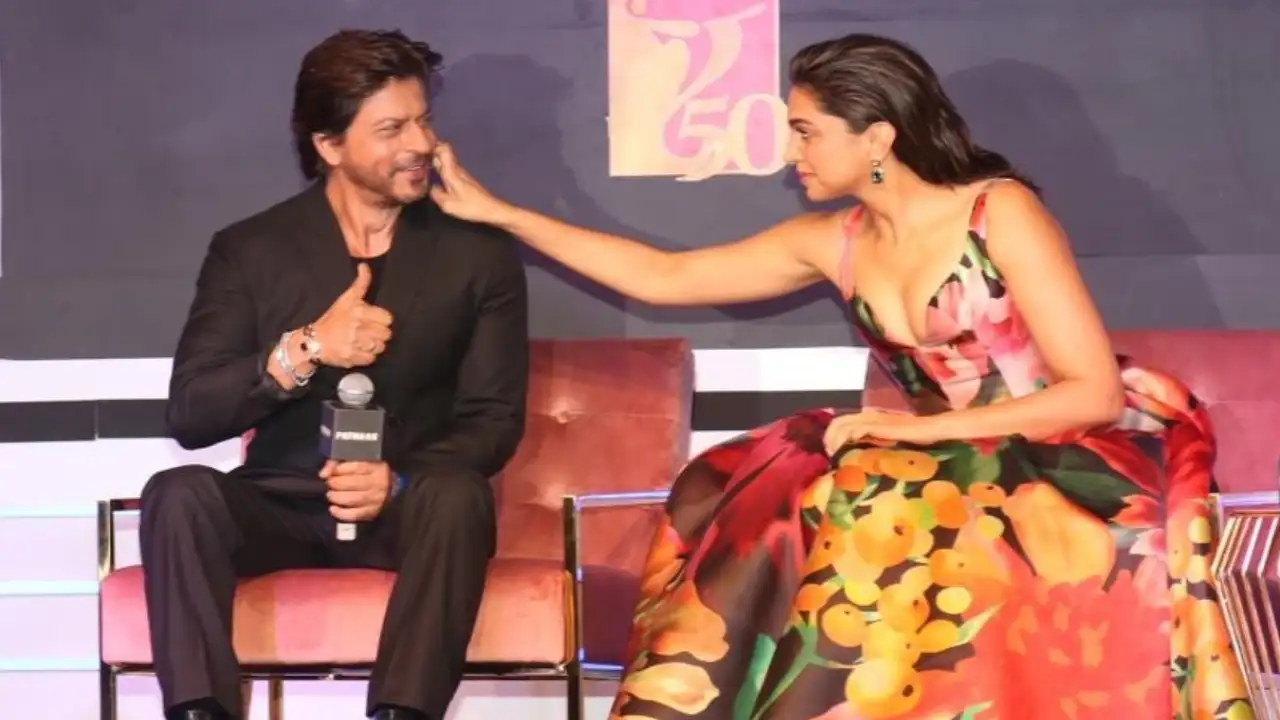 Shah Rukh Khan makes sure he responds to as many questions as he can, from those about his personal life to those about his career and more. Furthermore, he charms, wittily, and intelligently answers his admirers' questions as he converses with them. The celebrity is currently savouring the success of his movie Pathaan, which also stars Deepika Padukone and John Abraham. After an absence of four long years, he is making a comeback with this movie. The question about Shah Rukh and Deepika's future collaboration came up during the Ask SRK segment. Check out the fans' reaction to his response for some optimism!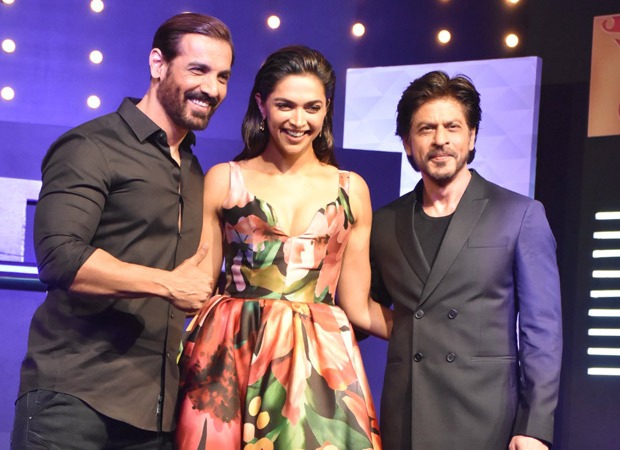 Shah Rukh Khan on collaborating with Pathaan co-star Deepika Padukone once again
One of Bollywood's most well-known on-screen duos, Shah Rukh Khan and Deepika Padukone are responsible for blockbusters like Om Shanti Om, Chennai Express, and Happy New Year. Their fourth on-screen partnership was in Pathaan, and viewers adored their smouldering chemistry. When Shah Rukh and Deepika might reunite for another movie was a question posed by a viewer during Ask SRK. "Your combination with @deepikapadukone has always been blockbuster! #OmShantiOm #ChennaiExpress #HappyNewYear and now #Pathaan! When are you guys coming back for another blockbuster film? #AskSRK @iamsrk," asked the fan.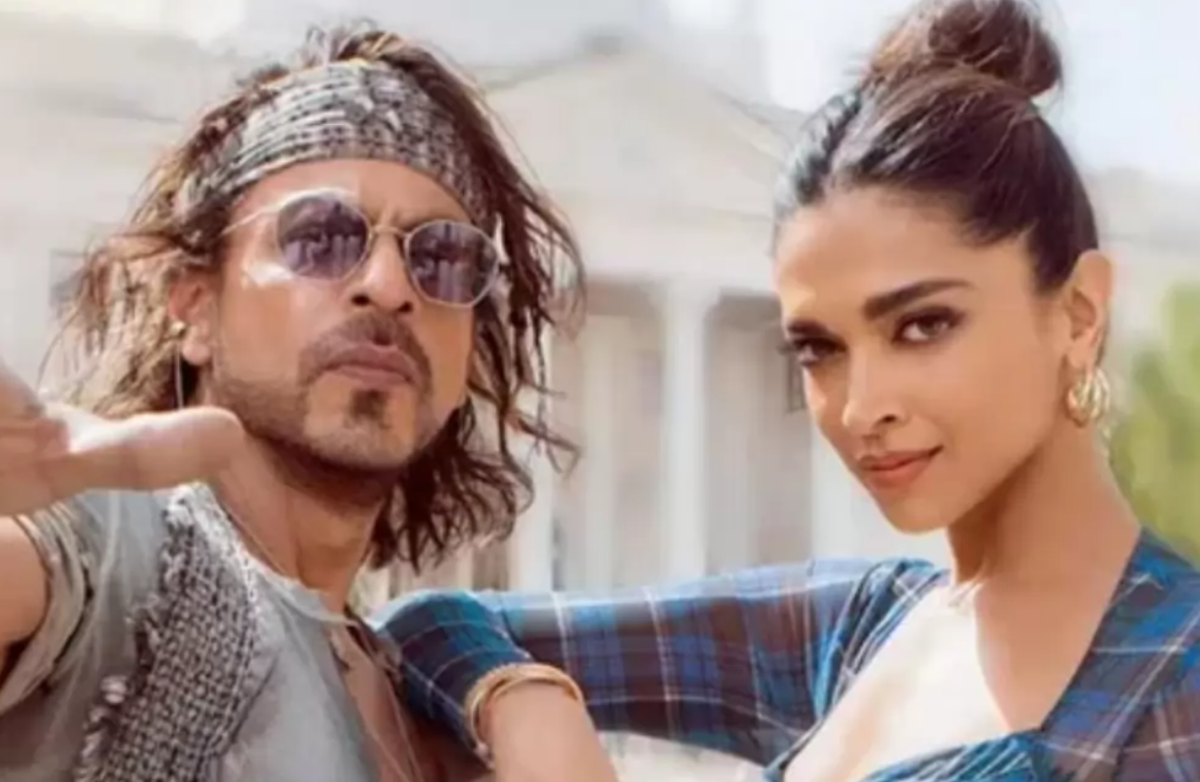 Shah Rukh Khan hinted at working with her again, and tweeted, "Always want to work with her. Very soon very soon…" Take a look at his tweet below!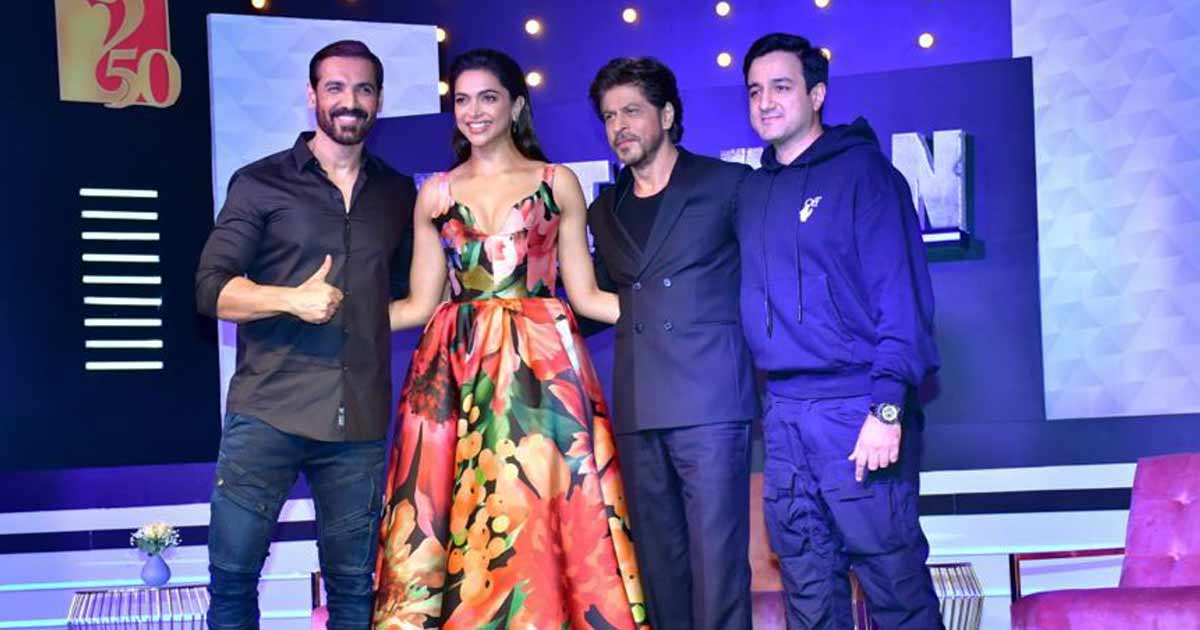 Shah Rukh Khan, Deepika Padukone, and John Abraham play the leading roles in Siddharth Anand's Pathaan. Dimple Kapadia and Ashutosh Rana play important roles in the movie as well. In Pathaan, Salman Khan makes a lengthy appearance and reprises his role as Tiger, a.k.a. Avinash Singh Rathore, the legendary spy. The movie Pathaan debuted on January 25, 2023.