Zeenat Aman's Tragic Love Life; Actress Was Beaten By Ex-Husband Sanjay Khan That Lead To Eye Damage
Zeenat Aman was one of the leading ladies of the 70s. The actress's beauty and onscreen charisma left everyone speechless. Her songs such as 'Jawani Janeman' and others are still being played and enjoyed by her admirers. It won't be wrong to say that Zeenat was once the crush of the whole nation and her fans were ready to do anything to get glimpses of her.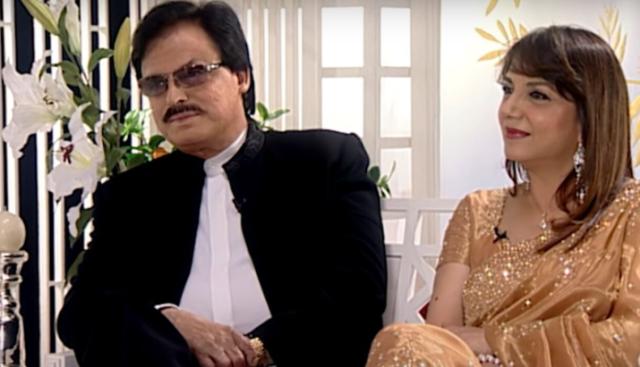 Apart from being a brilliant actress, Zeenat was also well educated and had already achieved so much before entering the Bollywood industry. she was born in India and completed her studies in Los Angeles. she also held the award for Miss Asia Pacific crown at one point. In 1971, the diva also made her debut in the entertainment industry with the movie 'Hare Ram Hare Krishna'.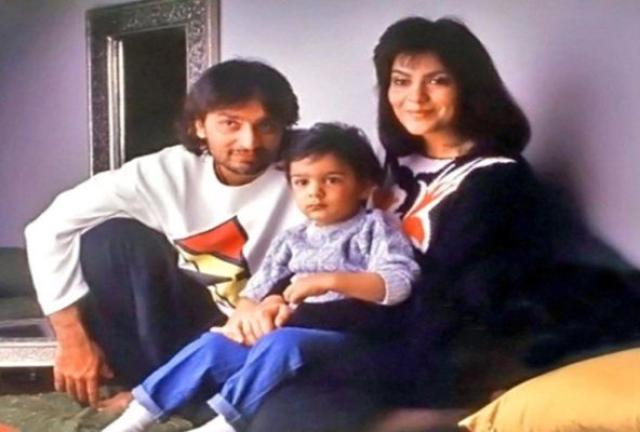 Zeenat's style was being copied by every young woman in the country. from her unique hairstyle to her stunning dressing sense, she was an inspiration for many in the 70s and 80s. However, despite having so much, Zeenat was not so lucky in her love life. The actress married for the first time in her life to Sanjay Khan in 1978. Despite knowing that Sanjay was previously married to Zarine Katrak, the actress decided to take the risk. But sadly, nothing turned out to be in her favour and Sanjay left her after a few months of marriage.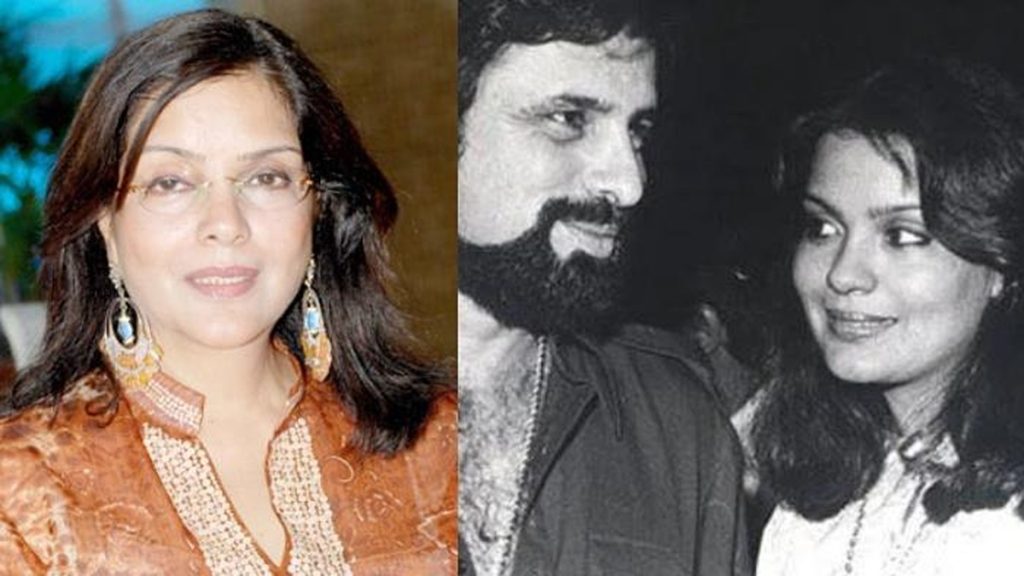 Things turned so ugly that Sanjay Khan once allegedly hit Zeenat Aman so hard that it damaged her eye for life. Zeenat had once reached a hotel where Sanjay was partying with her first wife, Zarine Katrak and this accelerated Sanjay's anger and he raised his hand at the actress in front of everyone present at the party.