Aditya Roy Kapoor Refuses Claims Of Stealing Ranveer Singh's Girlfriend: We Dated After Months Of Their Breakup
Ranveer Singh has made a surprising accusation against Aditya Roy Kapur has stolen his girlfriend in College days. Ranveer got candid while talking to Neha Dhupia on No Filter Neha in 2017. He said that he was madly in love with her for over 3-4 years and then she finally broke up with him to be with Aditya Roy Kapur. Now, the latter has finally reacted to these accusations made by the star against him three years later.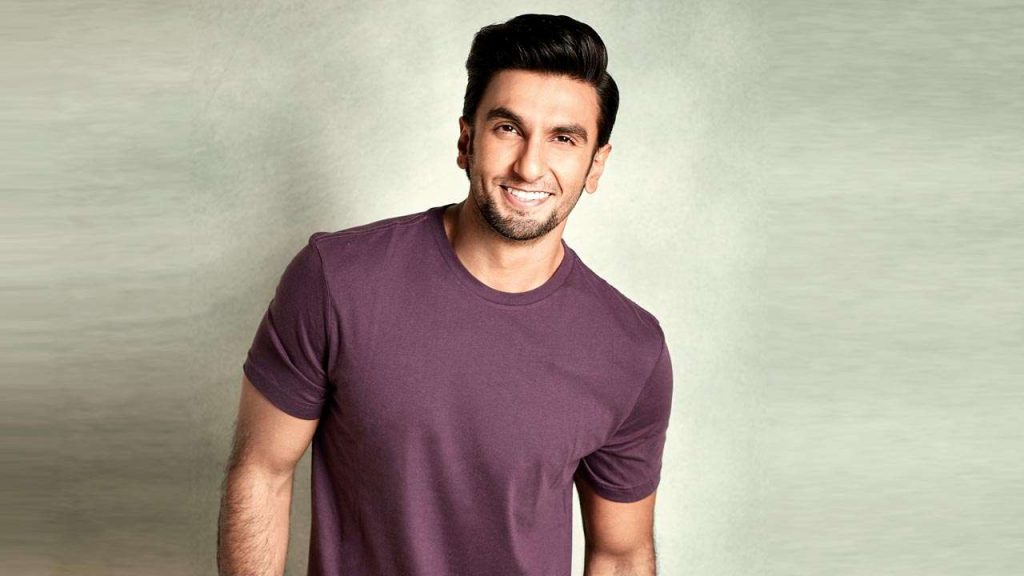 Talking about Aditya Roy Kapur, Ranveer had said on the show, "He was like every girl's fantasy in junior college and the girl that I was crazy about that time who is now married with a kid, so she, I was really like, this is like, I was mad about her. It was a good 4-5 years that I was crazy over her. And then she finally broke up with me. It was in order to move onto a certain Aditya Roy Kapur."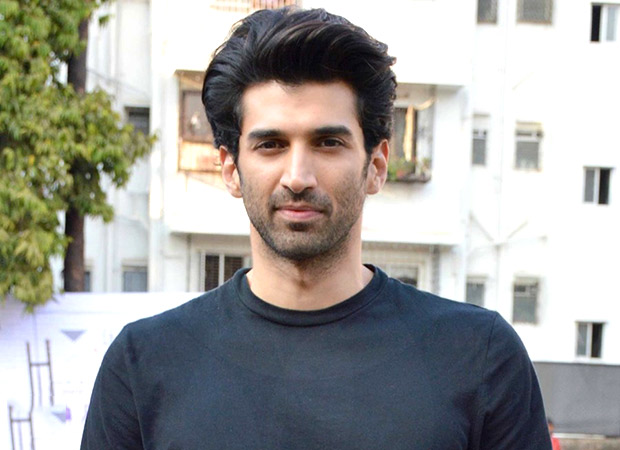 Three years later, Aditya has now clarified his stand on the issue. He told Mumbai Mirror that Ranveer was just being dramatic while sharing the story of his heartbreak and that he had started dating the girl months after her and Ranveer's breakup. "Maybe, I didn't know how he felt," he quipped. Claiming that he had not stolen his girlfriend, he further clarified, "Only around eight months after that, did I start seeing her."
Ranveer is now happily married with Deepika Padukone. The two had fallen in love on the sets of their first Sanjay Leela Bhansali film Goliyon Ki Rasleela Ram-Leela. The two then went on to feature in two more Bhansali films: Bajirao Mastani and Padmaavat.