Aditya Narayan Reveals Going Bankrupt Ahead Of His Wedding: Only Has 18K In His Account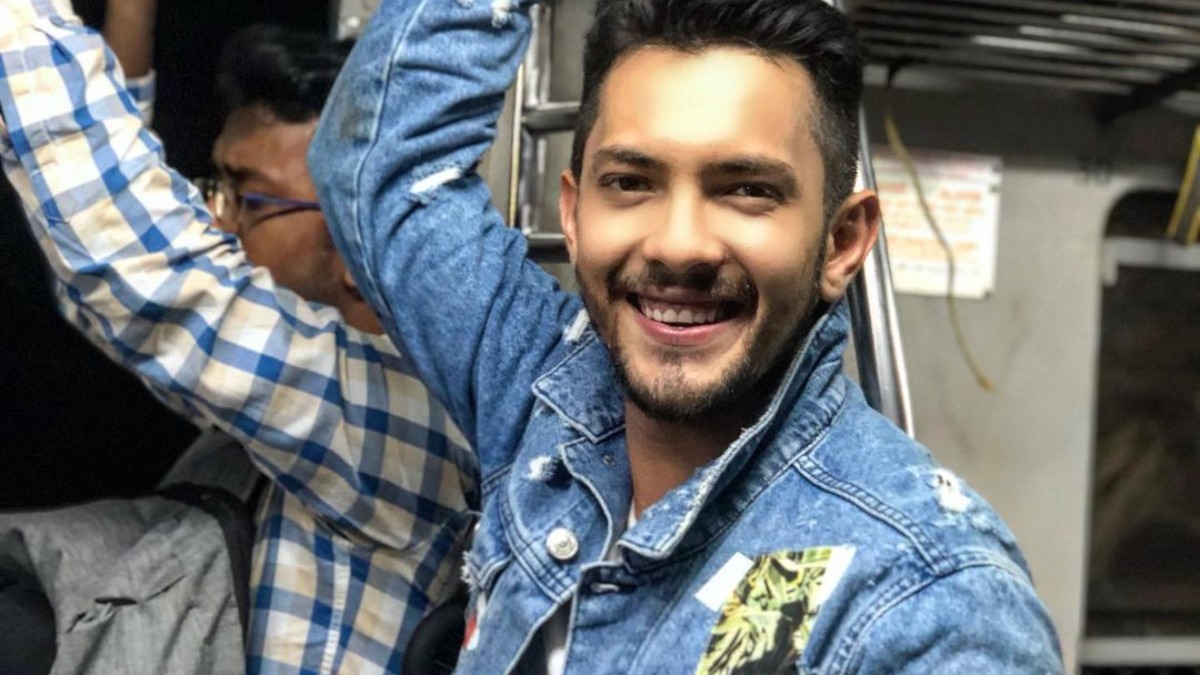 After Neha Kakkar shared details of her engagement with Rohanpreet Singh last week, actor singer and TV host Aditya Narayan also came forward to talk about his wedding with Shweta Agarwal. He said that he has been dating her for the last 10 years and now the two are all set to get married in November. However, ahead of his marriage, he has made a shocking revelation. He has declared himself bankrupt because of the Covid 19 lockdown.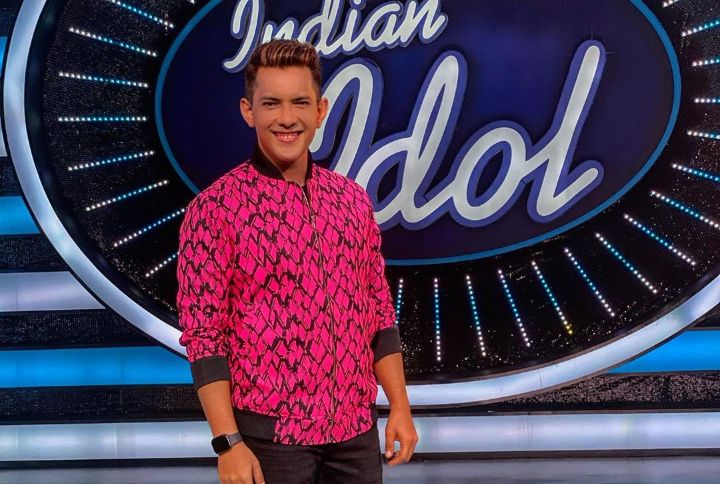 Speaking to Bollywood Bubble, Aditya Narayan revealed that he has finished his savings and he even withdrew all the money from Mutual Funds to survive. Aditya Narayan further adds that if he doesn't start working in October then he may have to sell his bike for survival. "If the government extends the lockdown even further, people will start dying of hunger. My whole savings are depleted. I've literally finished my savings. All the money I had invested in Mutual Funds, I had to withdraw all of that (to survive). Because nobody had planned that I wouldn't be working for a year and yet chilling it out. Nobody plans it like that. Unless you're like some billionaire," Aditya told the portal.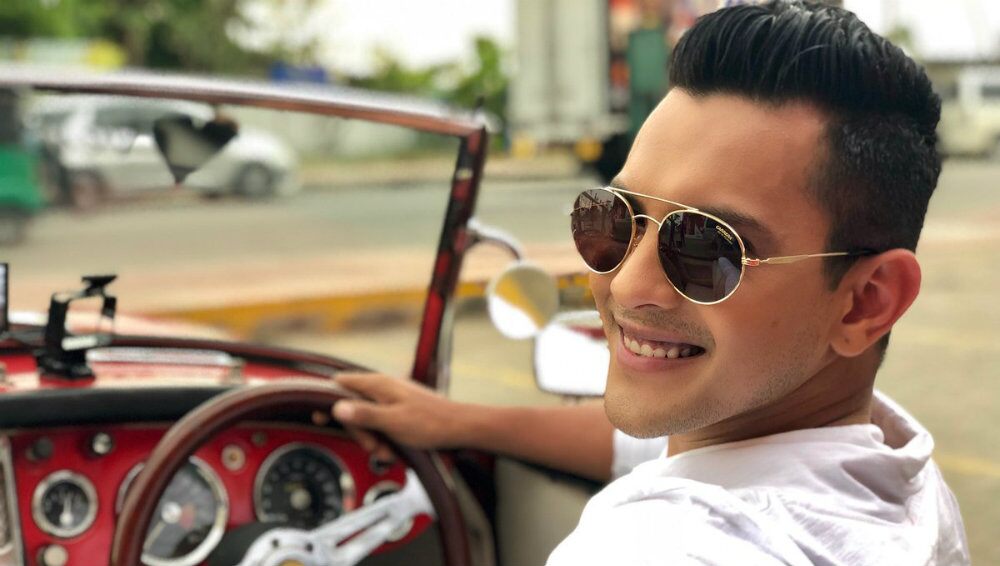 The singer further added, "So there is no choice. Like I've Rs 18,000 left in my account. So if I don't start working by October, I would have no money. I would have to sell off my bike or something. It's really tough. At the end of the day, you've to take some harsh calls. When you take those harsh calls, there will be a certain section of people who will say that this decision is incorrect."