Abhinav Shukla Successfully Blocked A Site Sharing Contact Details Of Actresses: Check Out His Tweet!
Big Boss 14 contestant Abhinav Shukla is an Indian model who also won Mr. Punjab back in 2009. The actor holds a degree in Electronics & Communication. Recently, Abhinav Shukla impressed his fans by reflecting on his engineering skills. Mr. Punjab looked into the matter and disabled the website with the help of his friend.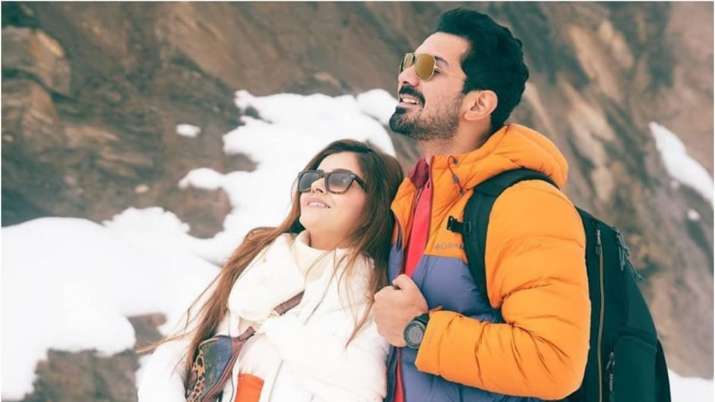 According to the reports, an unknown website was sharing the contact details of the prominent actresses. The contact information of his wife Rubina Dilaik was also leaked on the platform. In view of this, the actor tweeted, "A website illegally sharing contacts of many prominent actresses has been disabled! All thnx to my buddy engineer! Don't mess with #engineers. And yeah welcome to all the thankyous coming my way!"
In reference to the chat with Spotboye, Abhinav Shukla revealed, "A website had posted the contact information of several actors, including Rubina's, as a result of which she was receiving random messages and phone calls from all over the world." I enlisted the assistance of a fellow engineer collegemate to report it or have it removed. I addressed it with him, and it took him three days to remove the page. The site was taken down today. It had over a hundred phone numbers on it.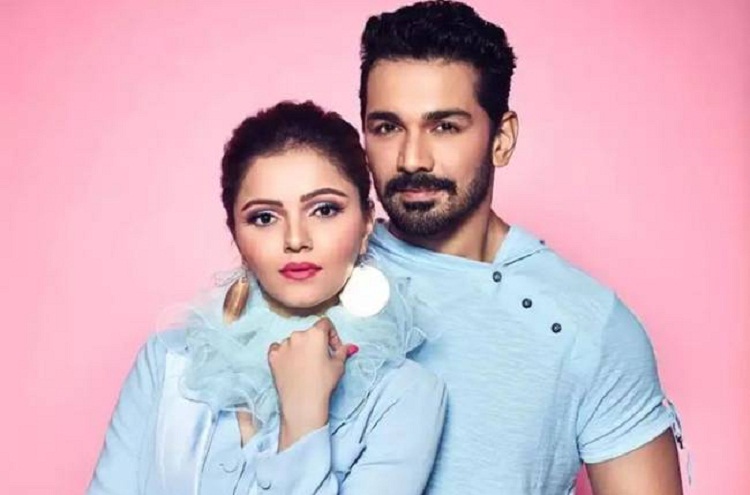 Abhinav also said that if this does not help, he would refer the case to Cybercrime. He said, "If that guy does it again, I will report him to cybercrime. Such problems are beyond our reach, but I know how to bring technology to good use." Furthermore, The actor expresses gratitude to his fans for bringing this to light "Few fans found out that a certain website contains contact information for almost all famous actresses, including Rubina. We have some fantastic supporters."