Aaliyah Kashyap Gets Support from Kalki Koechlin & Khushi Kapoor & Others As She Opens Up About Online Harassment
Aaliyah Kashyap recently had to face a lot of vile trolls over social media. Her fault? She just posted pictures of herself in lingerie. Literally. While it's no news that the internet can be brutally vile, it doesn't mean that one cannot bring such issues to light. It's easy to sit behind screens and devices and type the most horrible things a human is capable of, to a young woman.
In the post shared by Aaliyah, she shared the screenshots of the most disgusting comments that one can receive. From slut-shaming to calling her names, she had to face the wrath of online trolls.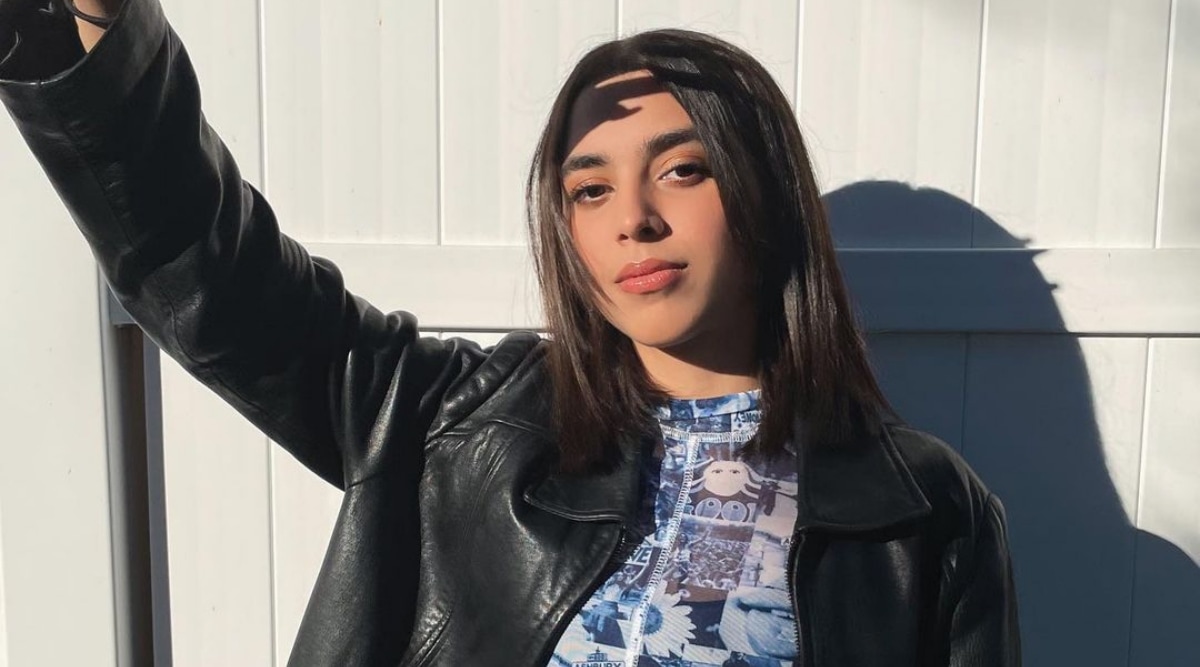 In the post, Aaliyah writes, "The past few weeks have been really hard on my mental health. Ever since I posted a photo of me in lingerie, I have been getting the most vile, degrading and disgusting comments. I have never felt more frightened than I have in the past few weeks to the point where I considered deleting my instagram. I have tried to ignore the harassment and shrug it off but the truth is that we need to speak about it because these kind of comments contribute to the rape culture that affects all women in India (and the rest of the world) in one way or the other."
"The double standard is that many of the people who have harassed me, along with many other woman, are hypocrites. They love to pretend that they're on a moral high ground but in reality, they are the ones promoting the rape culture that exists," she added.
Aaliyah continued, "People were telling me that I should be ashamed of being Indian and posting stuff like that. People were sending me rape threats, calling me a prostitute, DMing me and asking me what my 'rate' was, sending me death threats, s**tting on my family. That whole incident of the picture got me a lot."
However, she was quick to find support in fellow Bollywood stars and fans. Kalki Koechlin, Khushi Kapoor, Alanna Panday, Alaviaa Jaaferi, among others came to Aaliyah's support, as the trolling could've gotten worse.
Online bullying or trolling is never okay and shall be treated as the offense it is as such. We're all humans and can be hurt by other's comments, especially on this level. The worst thing is that a person's Mental health also gets deteriorated with such hateful and meaningless comments. Let's be a little kinder to each other!