Sonu Sood is loved by the public apart from his fans, he receives love from anyone and everyone. After his huge contribution to helping the people during the covid pandemic, Sonu became a 'Mesihah' a 'real hero' for everyone. Despite playing 'villain' characters on screen, in real life, Sonu is a kind-hearted person.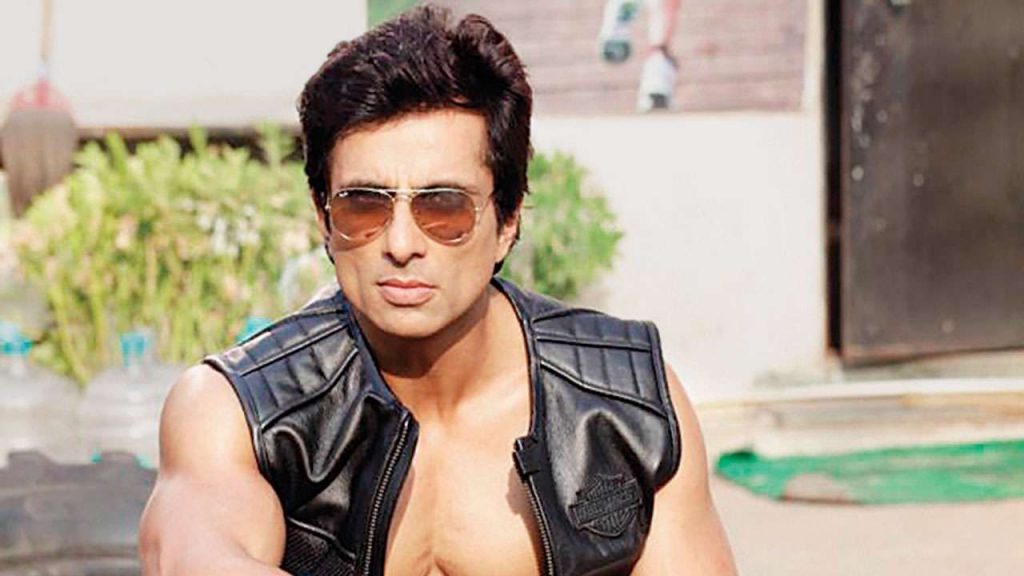 Recently, to thank him for his help, a fan gifted him with an unusual gift. The actor was surprised to receive a painting by a man who made it with his own blood.  The fan also said that he could die for him as he's such a big fan of his.  This gesture of his fan touched Sonu but he advised him not to do so and instead donate his blood instead of making his painting.
प्रताबगढ के श्री माधु जी गुर्जर ने लाखो लोगो की मदद करने वाले @SonuSood जी से मुलाकात कर उनके निवास पर मित्रों संग खून से बनी हुई पेंटिंग भेंट की बहुत बहुत बधाई आपको@SonuSood @ArtMadhu pic.twitter.com/cvpUay7yKK

— Rajaram Gurjar (@BjpRajaram99) September 9, 2022
The actor took to his Twitter handle and wrote, "Blood donate karo mere bhai, merei painting banana mei vyarth na karo". Sonu also shared a video with this fan named Madhu Gurjar, and also posed with the painting for the camera.
Another account with a user name Rajaram Gurjar shared the video and wrote that the person Madhu Gurjar from Pratapganjh has gifted a painting to Sonu Sood who has helped Lakhs of people made with his blood.
In the video, Sonu is seen praising the man's talent but when he got to know that it's made with blood he says that "this what you have done wrong". The actor also requested people to support the artist for his work.