Remember When Sonam Kapoor Ranked Ranbir Kapoor 'Zero' On Sex Appeal, Deepika Padukone Gave Strong Reaction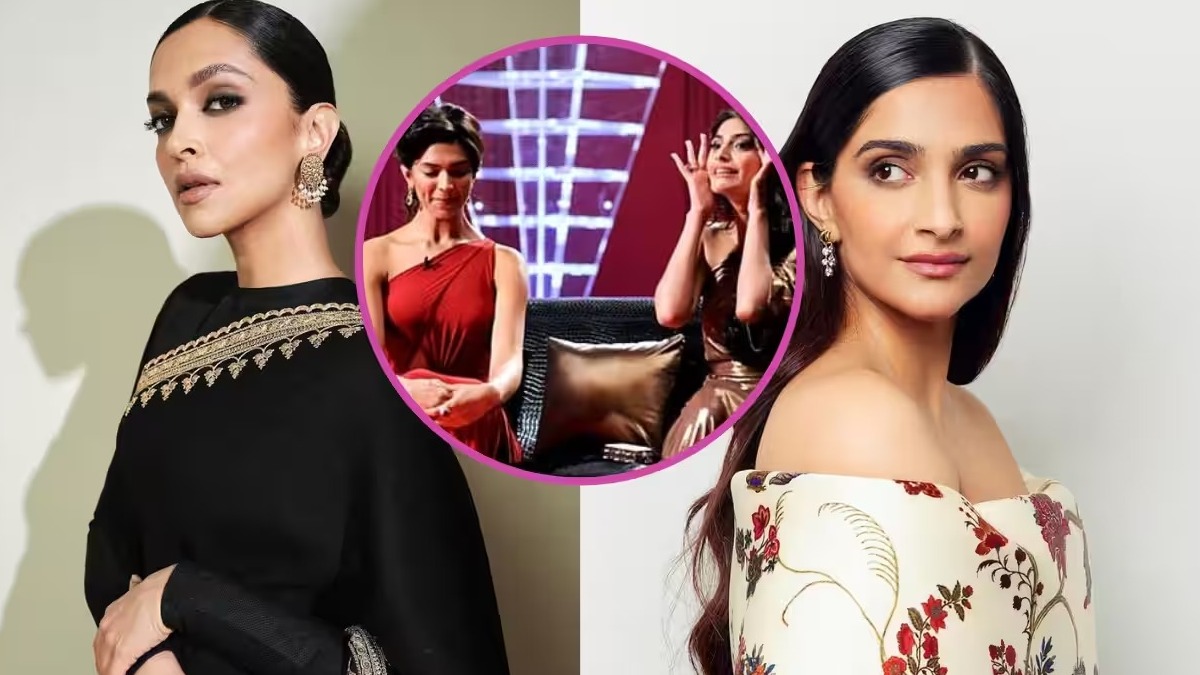 In the history of the famous chat show 'Koffee with Karan' sonam kapoor and deepika padukone will always be legends. The episode with the actresses broke all the records and became the most steaming episode. Later, Sonam Kapoor and Deepika Padukone received a lot of backlash for being mean to Ranbir Kapoor on national television. It became the talk of the town after Rishi Kapoor and Neetu Kapoor didn't like actresses talking about their son on Tv.
Sonam and Deepika appeared as BFFs back then talked about Deepika's relationship with Ranbir on the show. In one of the segments when host Karan Johar asked Sonam to rank actors on the basis of sex appeal she gave a zero to Ranbir Kapoor. While Deepika was sitting next to her gave a strong reaction and seemed uncomfortable. when Karan Johar asked if she doesn't find Ranbir sexy. then Sonam Kapoor said only when he strips. She then gave an example of 'Saawariya' in which he had the famous towel scene.
View this post on Instagram
Deepika then joined in and said she has seen all of it, Sonam added that she had no choice as she was there on the set. She said when the song was being shot she was there, Sonam laughs and hides her face. Deepika then questioned her why was she there when she wasn't there in the song. For the unversed, Sonam Kapoor and Ranbir Kapoor made their debut with Sanjay Leela Bhansali's 'Saawariya'. The movie didn't do well at the box office but Ranbir Kapoor's 'towel dropping' scene became a hit.