School days are the best days of our lives, it is the time when we are carefree and hardly worry about anything. It is that golden period when we make memories for a lifetime. Although, during our teenage years we often face few awkward moments along with pleasant experiences and there are times when these weird incidents can make us feel embarrassed even after we grow up. Kriti Kharbanda, who is known for her gorgeous looks and brilliant acting skills also walked down memory lane recently and shared one such incident.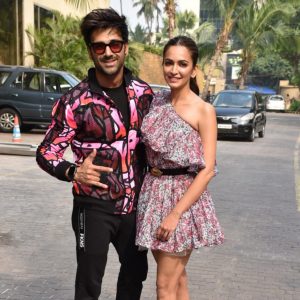 The 'Pagalpanti' star in an interview shared that when she was in 12th standard, she had gone to attend a college festival that was held in an all-boys college. According to Kriti, it was the time when the camera phones had just entered the market and a boy at the festival took her picture without taking her permission. Kriti immediately walked up to the boy and asked him to hand over the camera phone to her.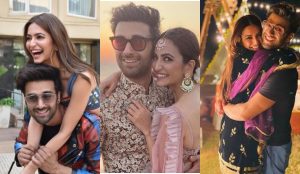 The 30-year-old actress further mentioned that she took the phone from that boy and handed over it to the headmaster and she also warned the boy that he took her picture that day but he must not dare to do this next time. However, as destiny has its own role to play after 5-6 years of this incident, Kriti had gone to attend a wedding of her friend and she greeted and wished the couple on stage. Although, when the groom asked her friend about Kriti as he had never seen her before, then the bride told her husband that Kriti was the same girl who had taken his phone during the school festival and gave it to the headmaster.