"5 Min Mei Chala Gya" Ranbir Kapoor Gets Trolled By Netizens For Leaving Quickly On Birthday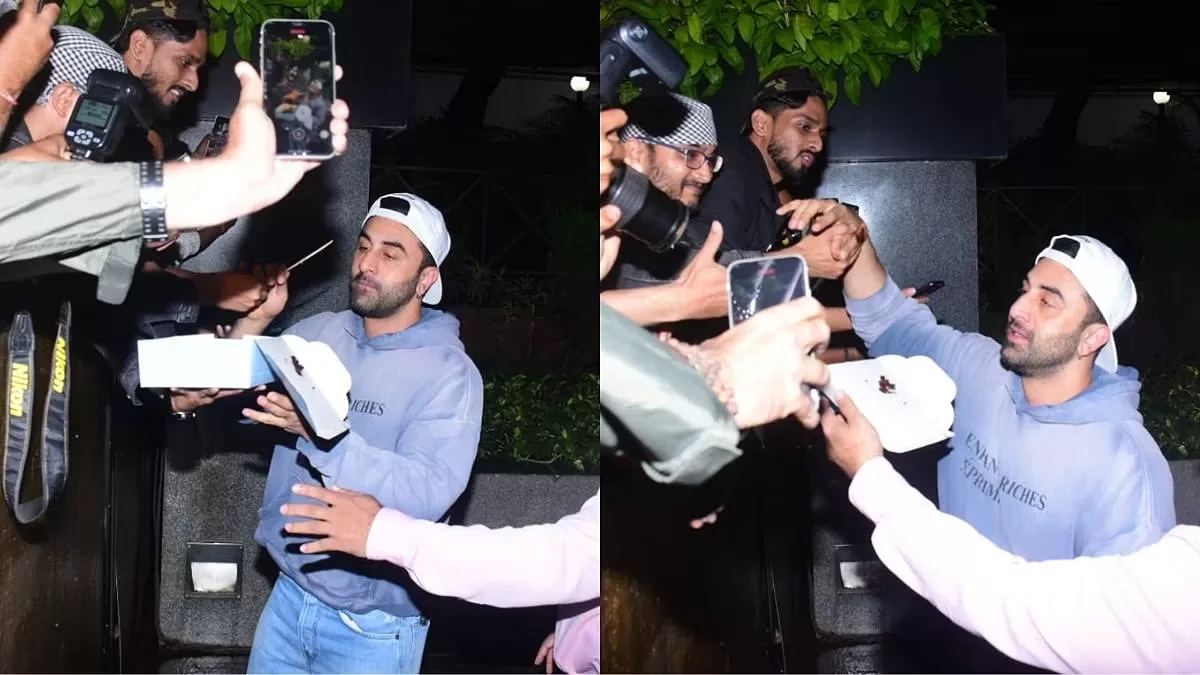 Actor Ranbir Kapoor, one of Bollywood's most celebrated talents, marked his 41st birthday in Mumbai, surrounded by close friends and family. The occasion was marked by an outpouring of love and good wishes from fans and fellow industry members. Social media platforms were flooded with heartfelt messages for the star.
Fans' Heartwarming Gesture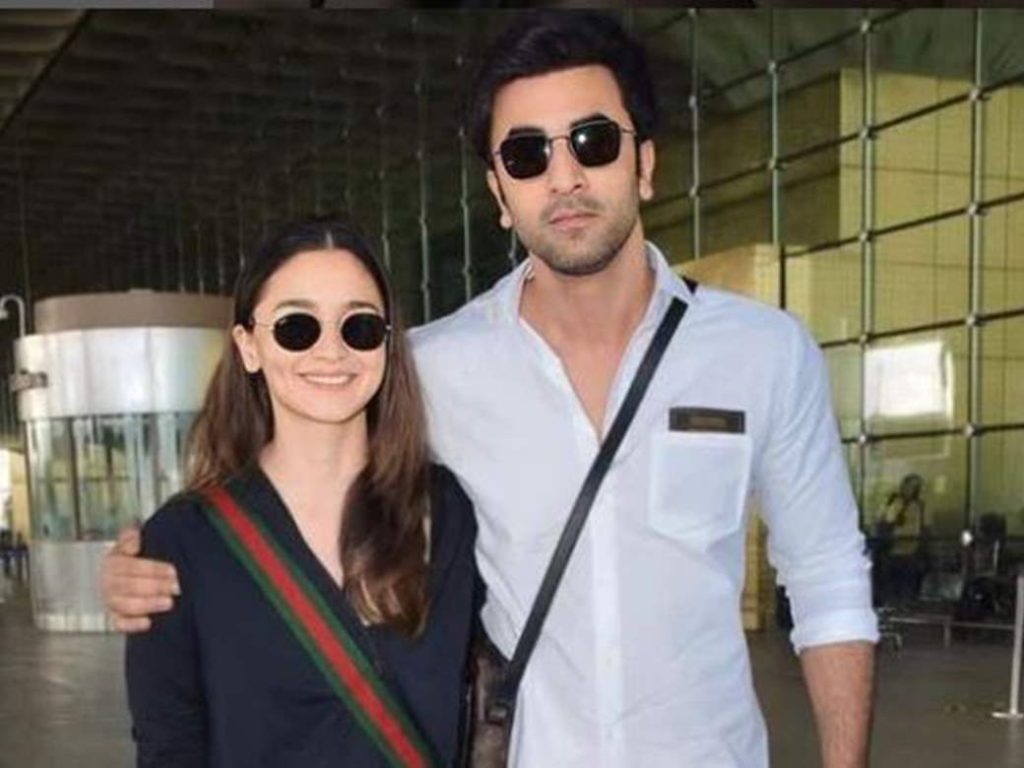 In a heartwarming gesture, fans gathered outside Ranbir's residence to catch a glimpse of their favourite actor and convey their birthday wishes in person. Ranbir, known for his down-to-earth nature, didn't disappoint his admirers. He stepped outside to greet them, interacted with a few lucky fans, and even joined in cutting a birthday cake with them. The actor sported a relaxed look for the occasion, donning a faded cotton hoodie, blue jeans, a white cap, and sneakers.
Alia Bhatt's Sweet Birthday Message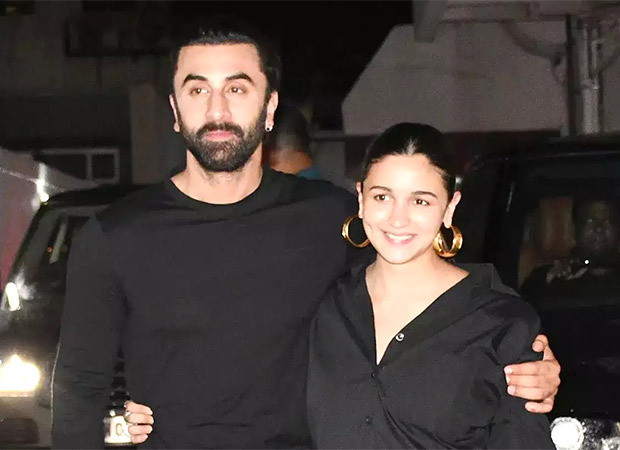 Alia Bhatt, who shares a close bond with husband Ranbir, took to social media to share her heartfelt birthday wishes. Alongside a series of adorable pictures featuring the couple, Alia left an affectionate message. In her caption, she playfully hinted at Ranbir's rumoured 'secret' Instagram account. The post resonated with fans, who adore the couple's chemistry.
Birthday Celebrations Revealed
View this post on Instagram

Ranbir's mother, Neetu Kapoor, provided a glimpse into the birthday celebrations with a heartwarming post. She shared a photo capturing a joyous moment of the family coming together to celebrate their beloved son's special day. Her caption conveyed the warmth and affection she feels for Ranbir as she wished him a happy birthday.
Upcoming Film Animal
On the professional front, Ranbir Kapoor is generating immense excitement for his forthcoming film "Animal."  The film's official teaser was recently unveiled, offering a sneak peek into the complex dynamics between a father, portrayed by Anil Kapoor, and his son, played by Ranbir.